The TSA is testing ways to keep laptops and liquids in bags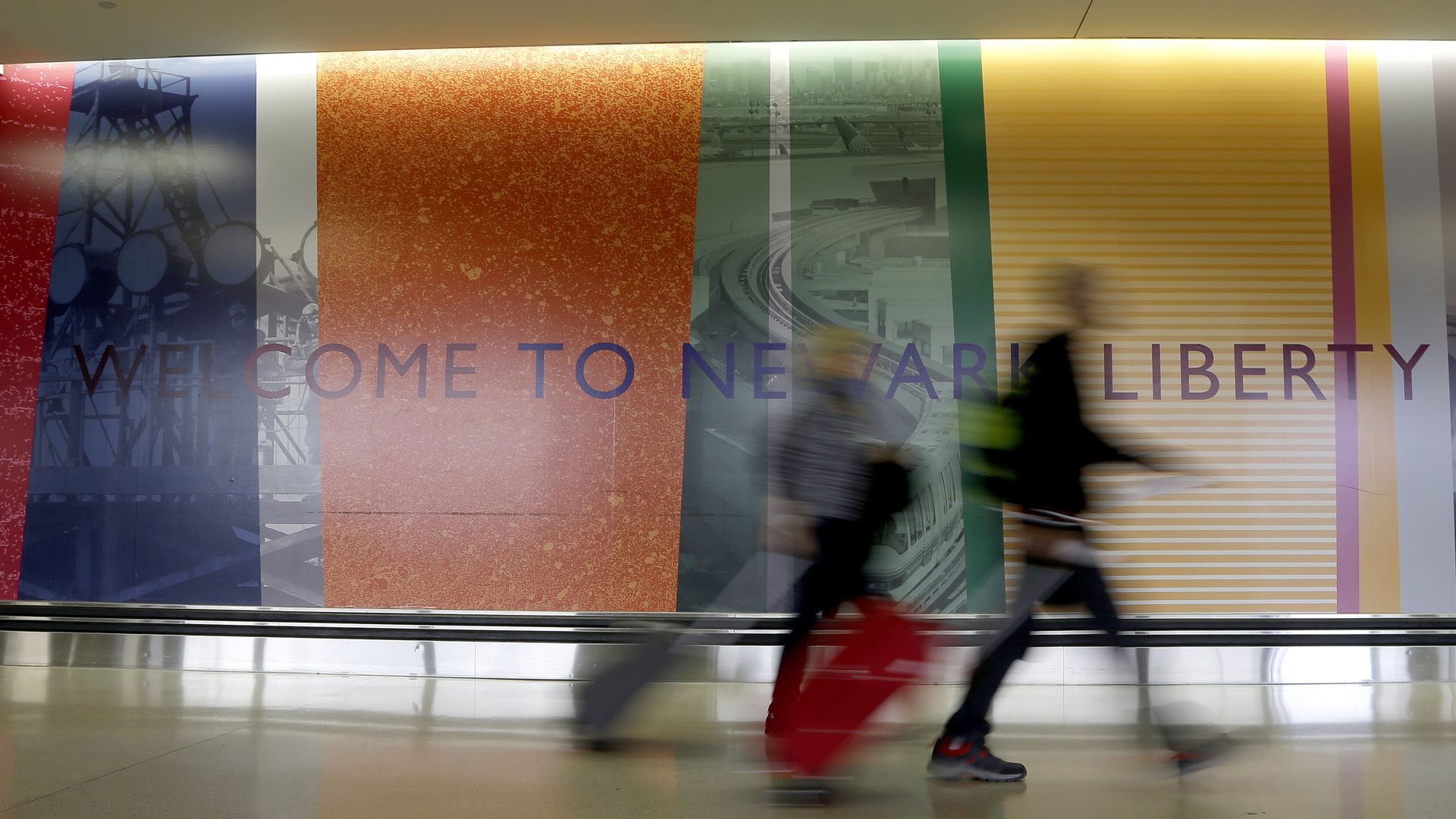 The Transportation Security Administration (TSA) is in the process of testing computer tomography (CT) technology, which, if successful, could means airport "passengers at some point won't have to take out their liquids or laptops" during screening, the TSA Administrator David Pekoske told Axios.
What this means: CT technology can detect much lower weights of explosive devices than the current technology can handle now. CT tech can also provide TSA officers a 3-dimensional image of bags' contents as they move across the X-ray conveyor belt. Part of the impetus for upgrading to CT tech is to scan for a broader range of weights on explosive devices, including homemade explosive devices, Pekoske said.
The tech will also use machine learning to train itself based on items it encounters to remember which items are prohibited and which aren't.
Although the TSA doesn't have a timeline on rolling out CT tech to every airport yet, the technology has been tested in airports in Boston and in Phoenix.
This year "TSA expects to purchase up to 40 units to be used for testing and demonstration purposes," Michael Bilello, assistant administrator of TSA, tells Axios. "Demonstration and Operational Testing units will be placed in airports around the country, while 12 testing units will be distributed amongst testing facilities." The TSA has yet to determine which airports will receive testing units.
Biometrics may also change the airport screening process: The TSA is also looking into using biometrics to scan passengers through check points and eliminate the need for boarding passes and IDs.
In one instance, passengers could use their fingerprints to wave their hand through a scanner and then head on to their gates. Fingerprint information is included in the PreCheck application process already, although participation in a few pilot programs like this, such as in Atlanta and Denver, has been voluntary.
The TSA is also experimenting with using facial recognition to get passengers boarded on their planes, Pekoske said.
Go deeper