NFL's top spokesman stepping down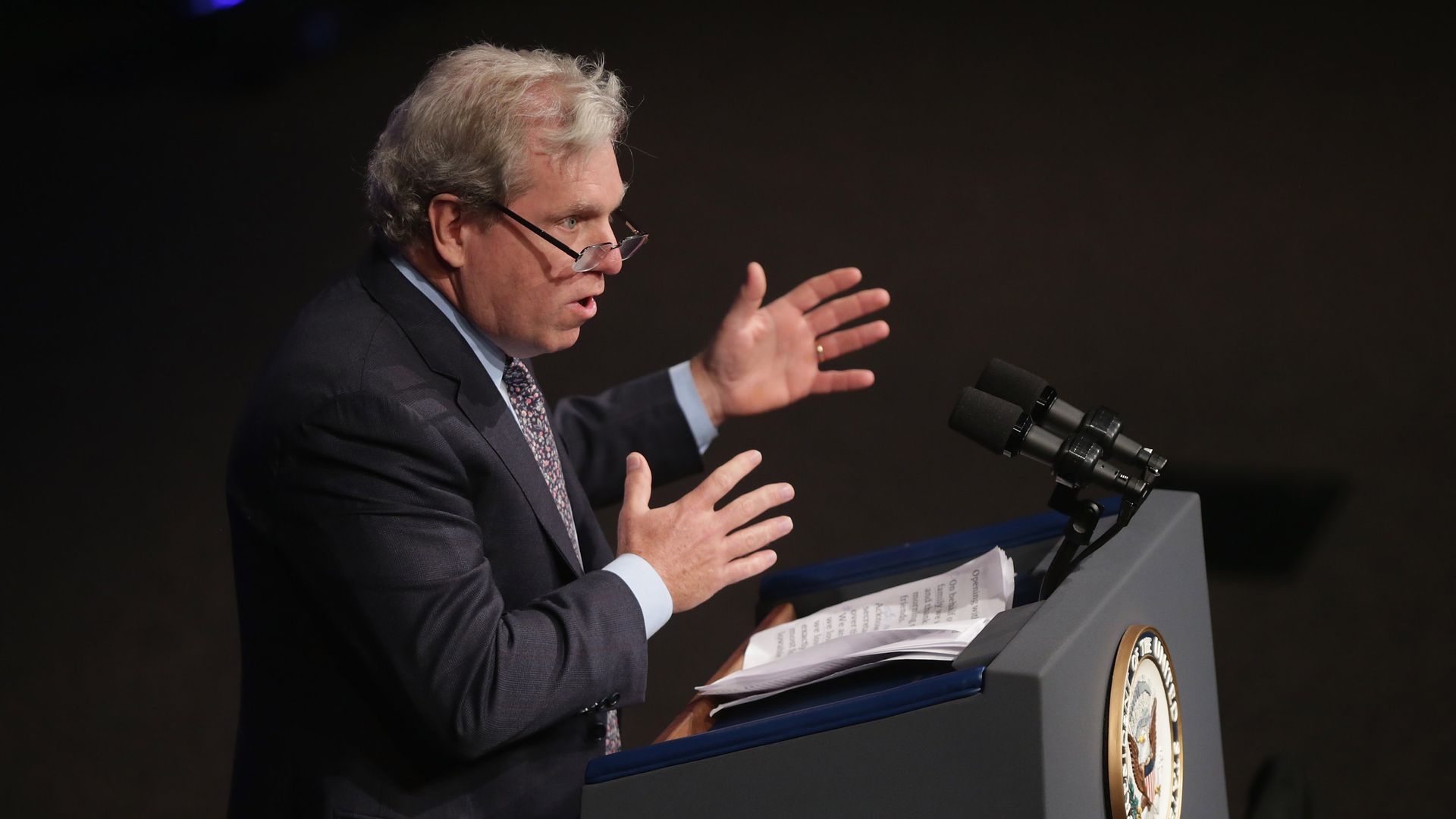 Joe Lockhart will step down as NFL spokesman after the Super Bowl, a source close to Lockhart tells Axios. Lockhart was a press secretary for former President Bill Clinton. He was brought into the NFL 2 years ago. The Washington Post first reported Lockhart leaving.
Why it matters: The NFL has been battered this year by political protests by players and attacks from President Trump.
Go deeper