Issues facing future API head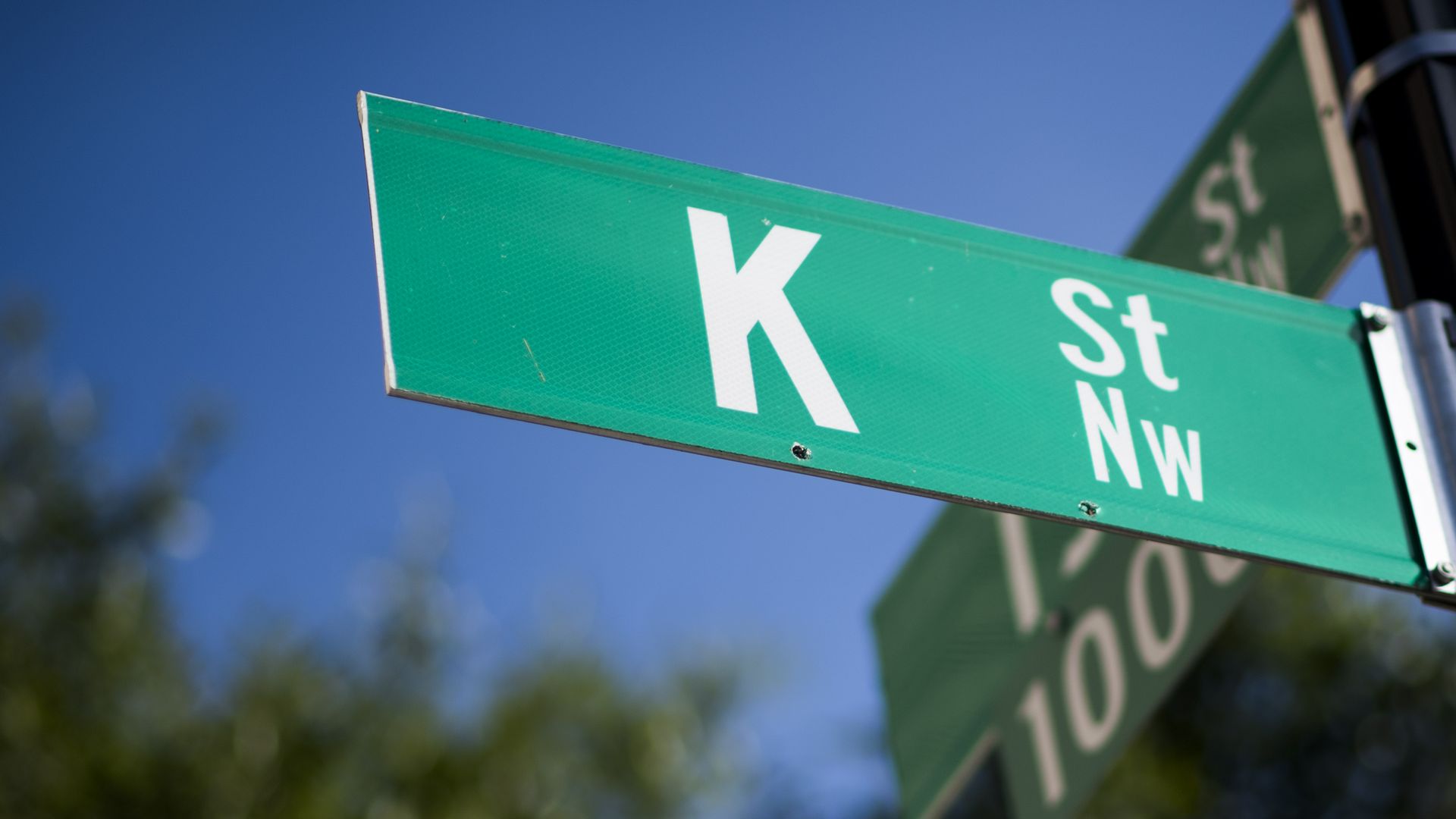 Keeping President Trump focused, climate change and infrastructure priorities are some of the issues that will face the next president of the American Petroleum Institute, now that longtime API head Jack Gerard said yesterday that he's departing in August.
Why it matters: API is the industry's most prominent and influential trade group, with over 600 members representing companies across the oil-and-gas sector. It seeks to shape regulations and policies from multiple agencies, in addition to lower-profile work such as setting technical standards.
The main issues facing API:
Team Trump's foibles: Sometimes the Trump administration gets in its own way when taking regulatory and policy steps that are supportive of the industry. Most recently, Interior Secretary Ryan Zinke stepped on a rake when rolling out a plan to massively expand offshore leasing but abruptly pulled Florida from consideration in a way that creates legal and political headaches for the pro-drilling push.
Climate change: API has a sprawling membership with different policy positions, including several Europe-based majors that are supportive of pricing carbon. If Democrats regain power in Washington, this topic will come to the forefront.
Infrastructure: Gerard, in a recent speech, signaled that the industry will push for any infrastructure package to ease permitting for pipelines and other infrastructure. And now the industry is also facing a new Chamber of Commerce push to raise the gas tax.
Coal: The natural gas industry strongly opposed DOE's now-vanquished push for new wholesale power market rules that would have bolstered revenues for coal and nuclear plants. But subsequent Trump administration efforts to alter the market on coal's behalf could revive this fight.
Ethanol: The years-long battle over the Renewable Fuel Standard — the biofuels blending mandate that many API members strongly oppose — isn't going away anytime soon.
The big question: What will be the profile and resume of the next API president? One option is someone with high-level experience in the trade association world.
Names that are popping up in my conversations since the announcement include people like Karen Harbert, a former George W. Bush administration DOE official who currently heads the energy arm of the Chamber of Commerce, and Marty Durbin, API's executive VP.
Another option: They could seek what one industry analyst dubbed "star power." In this zip code, this would mean someone like a former member of Congress or ex-cabinet official, such as former Louisiana Democratic Sen. Mary Landrieu, an industry ally when she was in Congress.
Go deeper