The Iran deal is bigger than Iran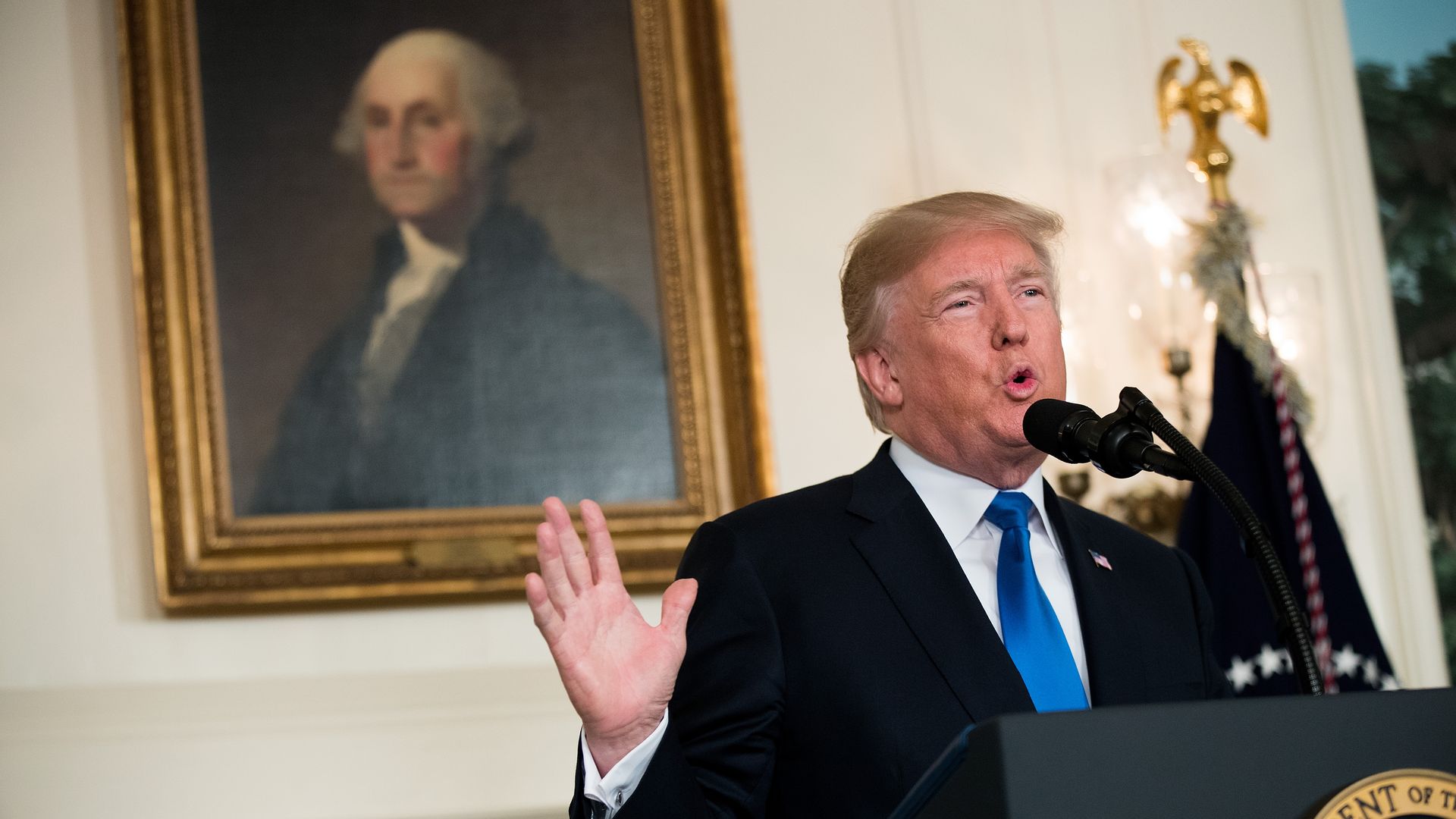 There are reasons to dislike the Iran nuclear deal, which has suspended but in no way resolved the challenges posed by Iran's nuclear program. But since the agreement is widely embraced and Iran has complied with it, one-sided efforts to negotiate away its flaws are likely to come to naught.
When next called to certify the deal in May, President Trump will either act unilaterally to blow it up, creating a crisis that isolates the United States and deflects attention from Iran's repression of its citizens, or again fail to make good on his threat, at the expense of his credibility. The high stakes transcend Iran, weakening our negotiating position with North Korea in the first case or our power of coercion in the second.
What's next: North Korea's nuclear threat is actual and immediate; Iran's is potential and 10 to 15 years off. Rather than force an immediate showdown, Trump should begin talks with the Europeans and then China and Russia about a follow-on pact limiting Iran's nuclear program. While he's at it, he might also start some talks with North Korea.
Richard Haass is the president of the Council on Foreign Relations and the author, most recently, of "A World in Disarray."
Go deeper