Hospitals to launch generic drug company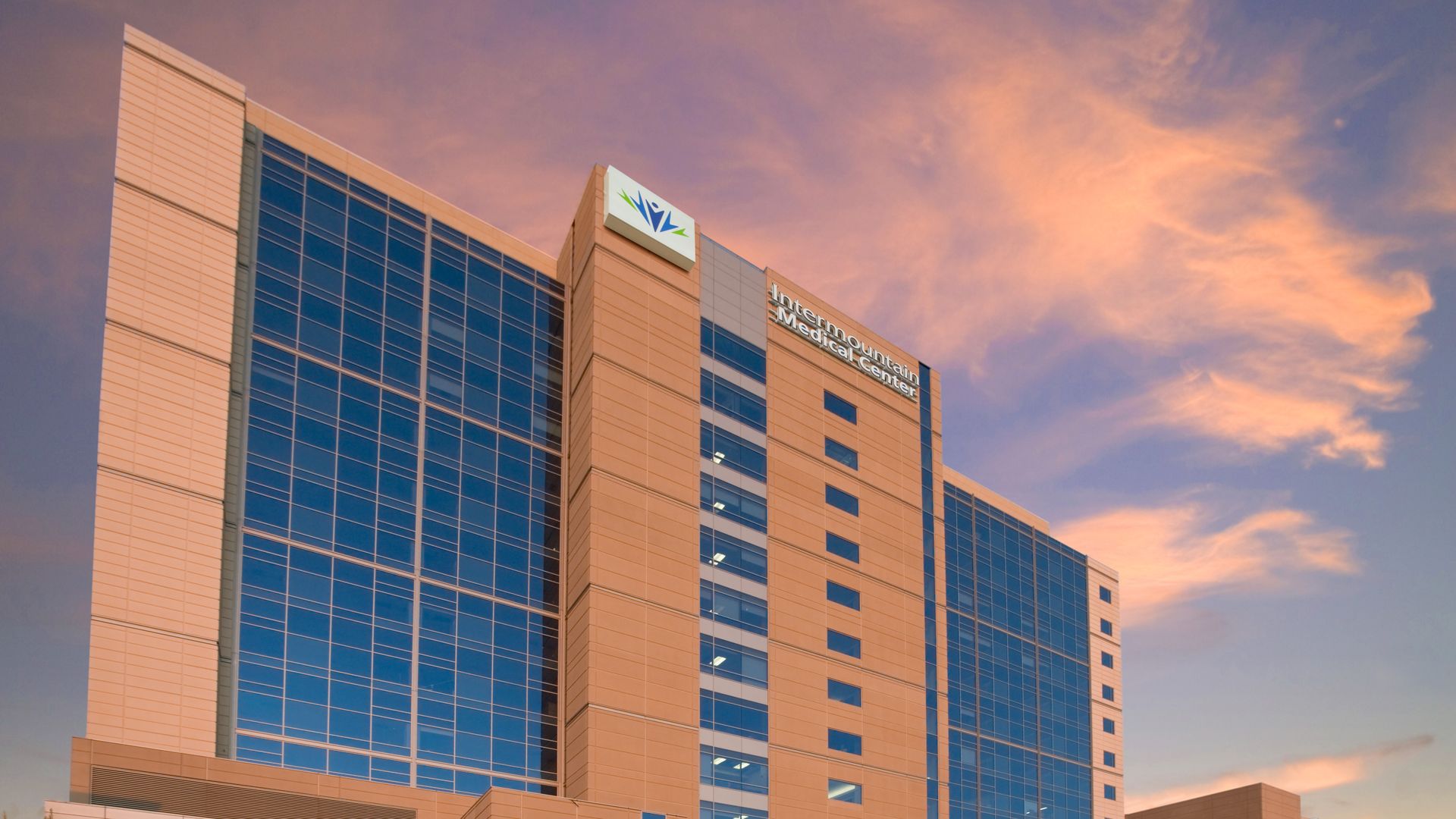 Four not-for-profit hospital systems that own 10% of U.S. hospitals — Intermountain Healthcare, Ascension, SSM Health and Trinity Health — are banding together to create a new generic drug company. The Department of Veterans Affairs also is helping and has expressed interest as a purchaser.
Why it matters: Generic drug makers will have a new competitive threat with this first-of-its-kind hospital venture. Marc Harrison, a doctor and the CEO of Intermountain, said drug shortages and high drug prices spurred this action.
Key quote: "It's hard to make people better if they don't have access to the medicines they need," Harrison said in an interview. "To add insult to injury, those medicines are being priced in a way that's nonsensical."
The details:
Executives said for now they aren't disclosing what drugs they will make, fearing generic drug companies would respond by lowering prices now and jacking them up again later.
The move is in response to generic drug makers that have raised prices significantly after buying older drugs that lost their patents. Martin Shkreli's price hikes on Daraprim are one of the more infamous examples.
"We are not anti-pharma. We only care about the bad guys," Harrison said.
The company will be structured as a not-of-profit and still needs FDA and other regulatory approvals.
Don't expect the company to build large manufacturing plants. Instead, it likely will contract with existing facilities.
A handful of people are advising the new entity, including former Obama administration Medicare and Medicaid chief Don Berwick and Nebraska's former Democratic senator and pharmacist Bob Kerrey.
Intermountain was already getting phone calls today from other interested systems.
Context: Generic drug prices have caused a lot of stress for hospitals and patients. But most drug spending is heavily concentrated in branded drugs, not generics. Brand-name drugs account for 72% of drug spending, but only 10% of filled prescriptions.
Go deeper