Twitter to tell users if they were exposed to Russian election tweets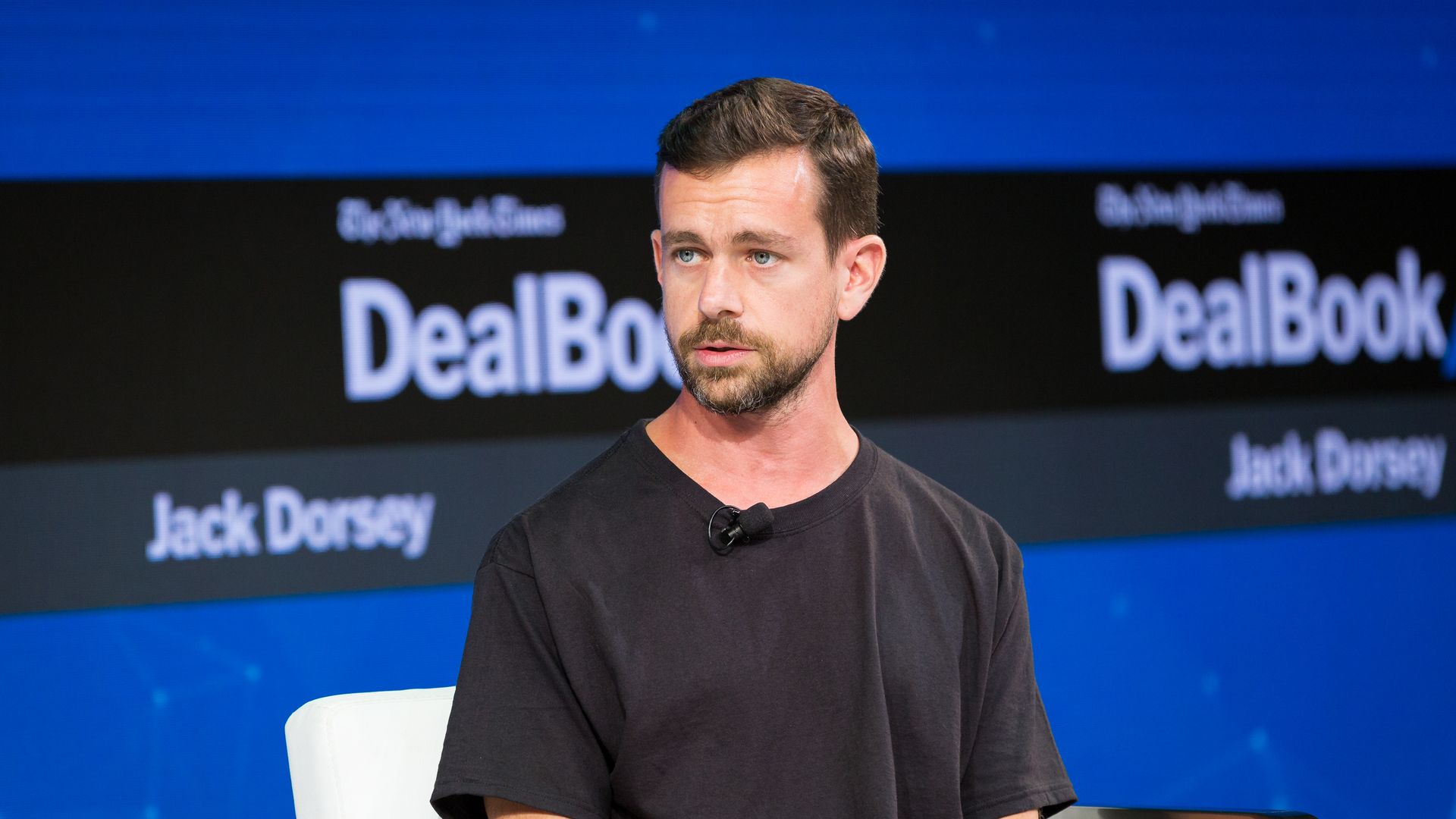 Twitter's Carlos Monje said at a Wednesday hearing that the company is trying to "identify and inform individually the users who have been exposed to [Russian troll farm] accounts during the election," per Recode's Tony Romm.
Why it matters: Facebook has already done the same thing. Twitter has been under pressure over a lackluster response to Capitol Hill questions about the Russian campaign during the 2016 election.
The big question: Will Twitter, like Facebook, just notify users who saw ads associated with the Internet Research Agency Troll farm, or will it also notify people who saw their tweets organically?
Go deeper