The future of Domino's Pizza: driverless cars and voice orders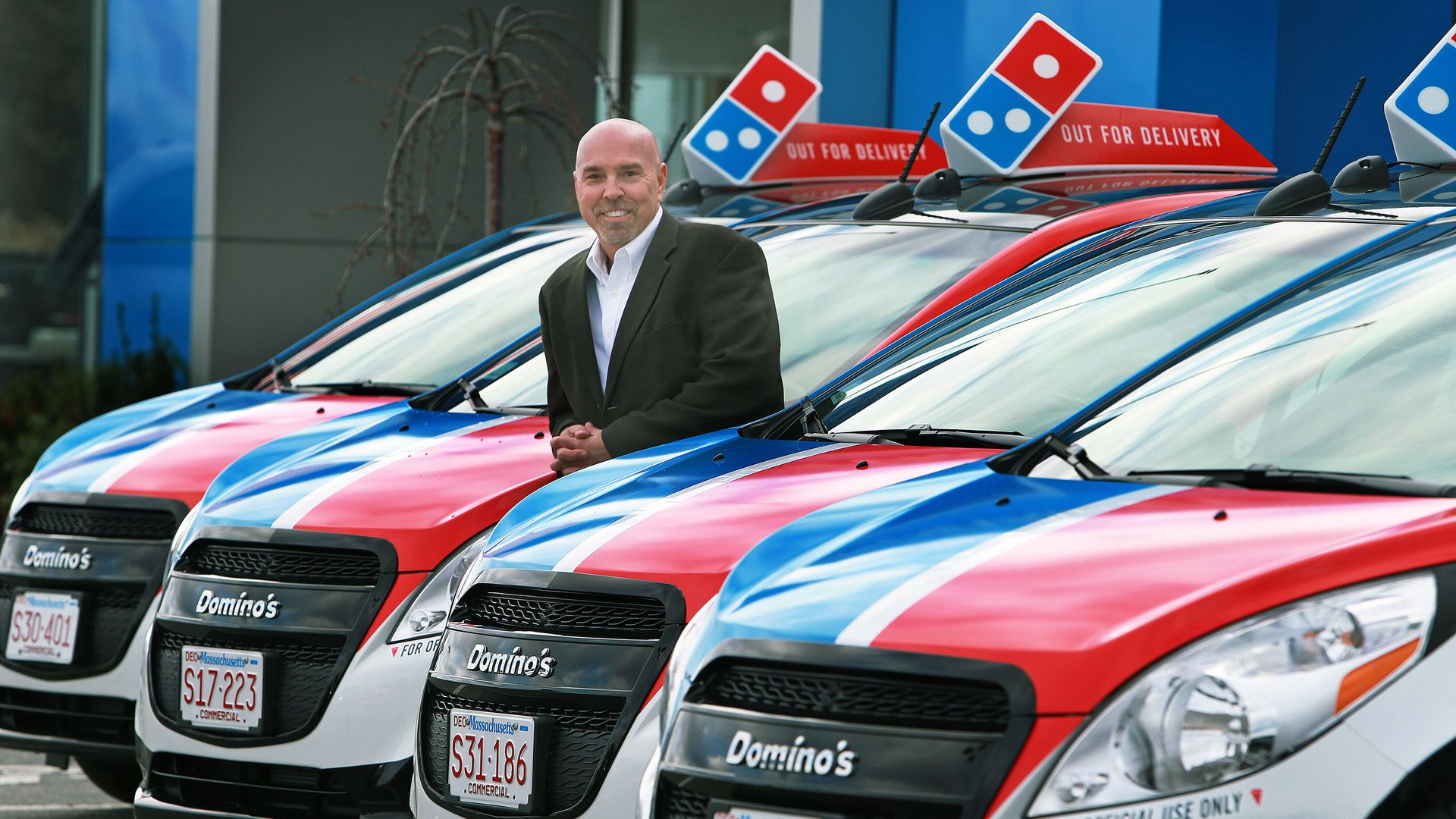 Domino's Pizza CEO Patrick Doyle, who is set to retire in June from his role, told TheStreet that in about three to five years at the earliest he expects driverless cars and voice orders to shift the way the world orders pizza:
"We have been investing in natural voice for ordering for a few years. We rolled that out in our own apps before Amazon launched Alexa and Alphabet launched Google Home...[and] we are making investments...to understand how consumers will want to interact with autonomous vehicles and pizza delivery" — Patrick Doyle, Domino's Pizza CEO
Ford's role: While Doyle said Domino's won't be making cars itself, the company has been working with Ford on the future of delivery food. "We are in southeast Michigan, we are blessed to be in the mobility capital of the world...We have already partnered to build vehicles that are task specific for delivering Domino's pizzas."
Go deeper