Celgene may buy Juno Therapeutics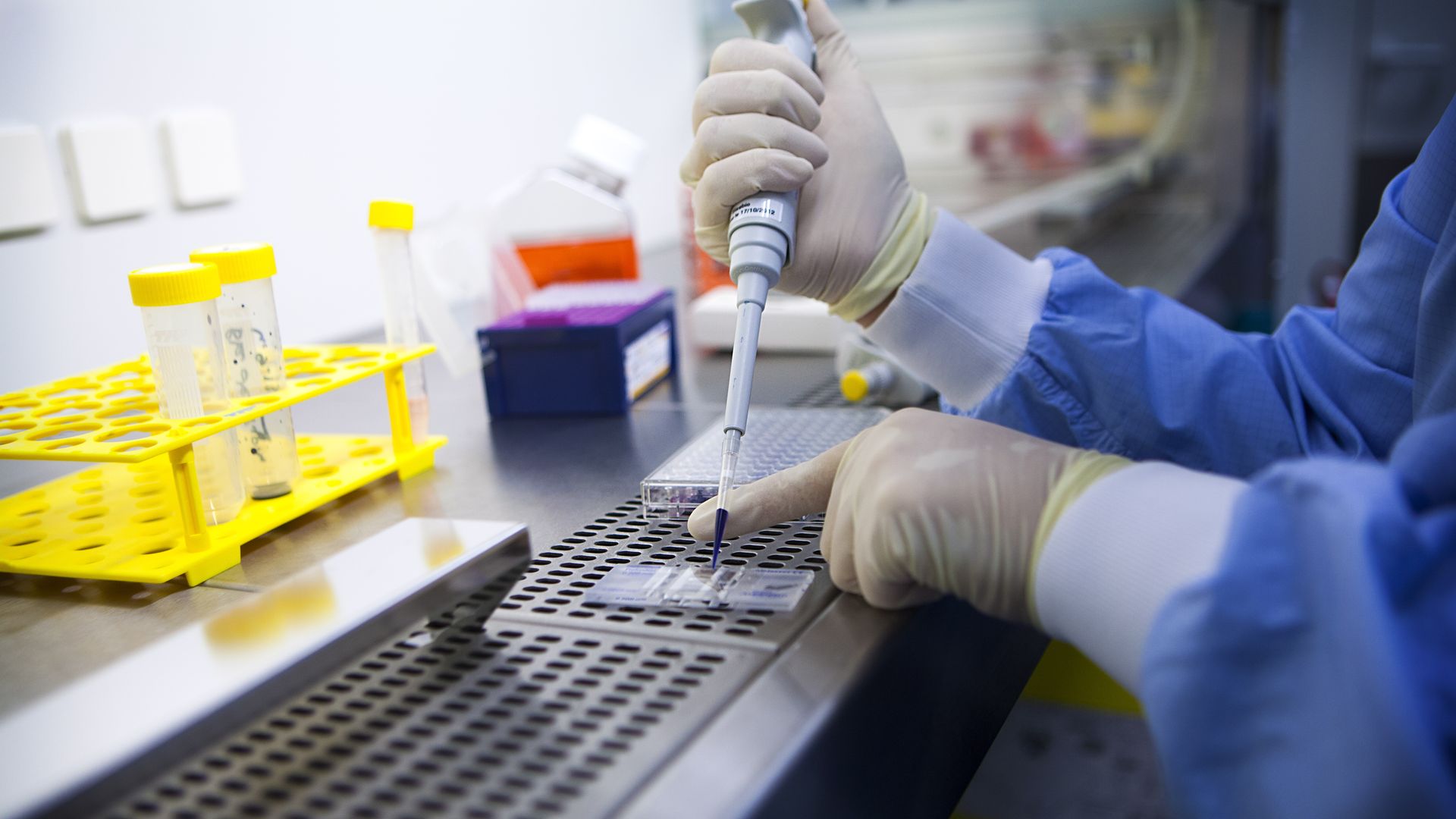 Celgene is in discussions to buy Juno Therapeutics roughly a week after agreeing to acquire a separate drug company, the Wall Street Journal reports. Juno's market cap was $5.2 billion at the end of Tuesday, and its stock jumped more than 43% in after-hours trading, suggesting a deal value of about $7.5 billion.
Get smart: Celgene, which already had a relationship with Juno, wants to own a piece of CAR-T treatments, which use a person's own immune cells to fight off cancer and are expensive. Celgene also appears to be prepping itself for 2027, when its blockbuster blood cancer drug Revlimid loses U.S. patent protection.
Go deeper