Web giants back effort to revive net neutrality rules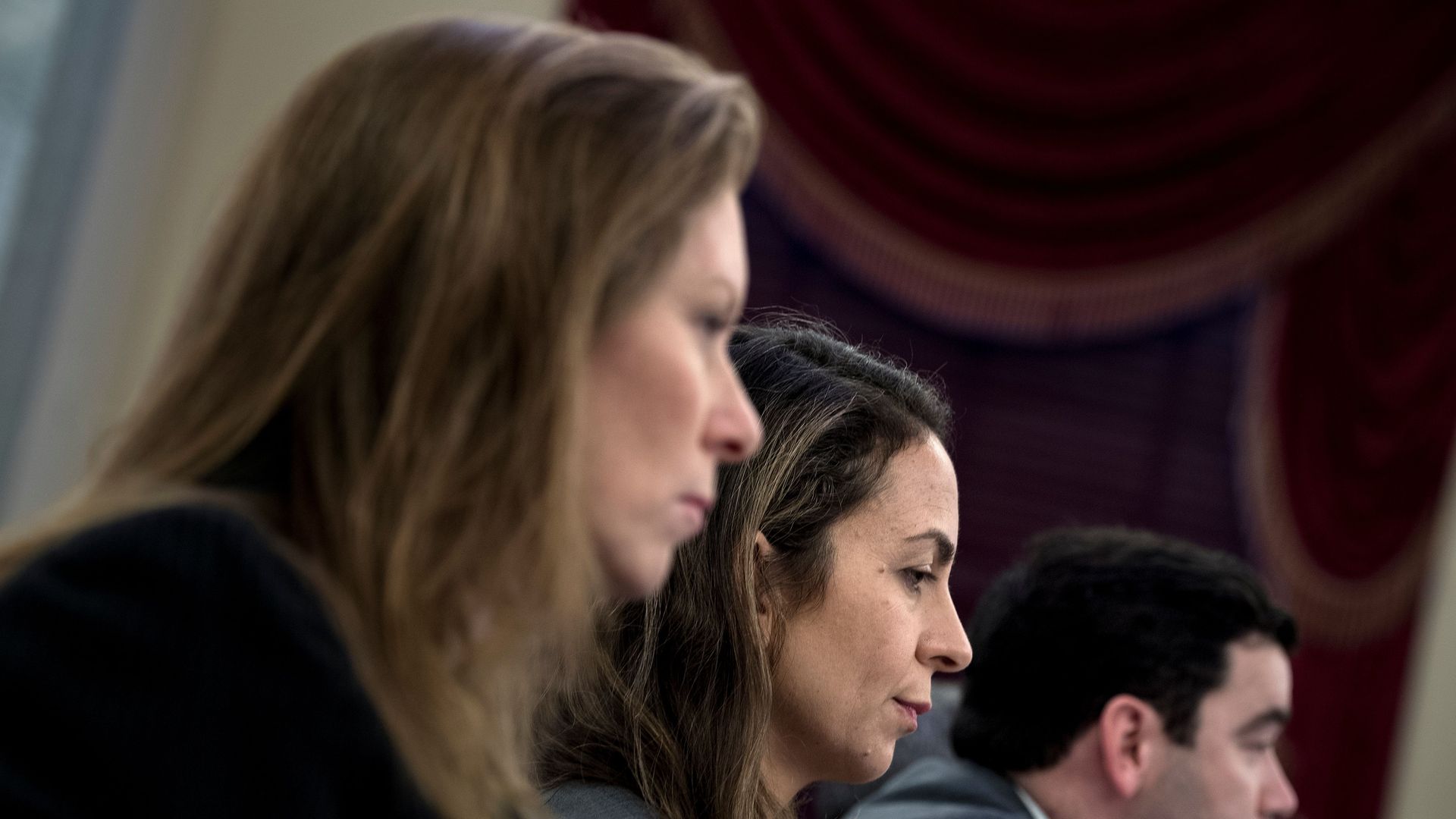 Facebook, Google-owned YouTube and Twitter said Wednesday they support a Democrat-led effort to block the FCC's repeal of net neutrality rules. They also support efforts craft new rules through legislation.
The bigger picture: Silicon Valley giants have been less vocal during this round of the net neutrality fight. But they also can't risk further alienating allies on the left, and their employees care about preserving net neutrality. They also know that the attempt to restore the rules is unlikely to pass the House or be signed by the president. Net neutrality legislation, of course, is also a long shot.
Go deeper