Alphabet's Eric Schmidt stops by the White House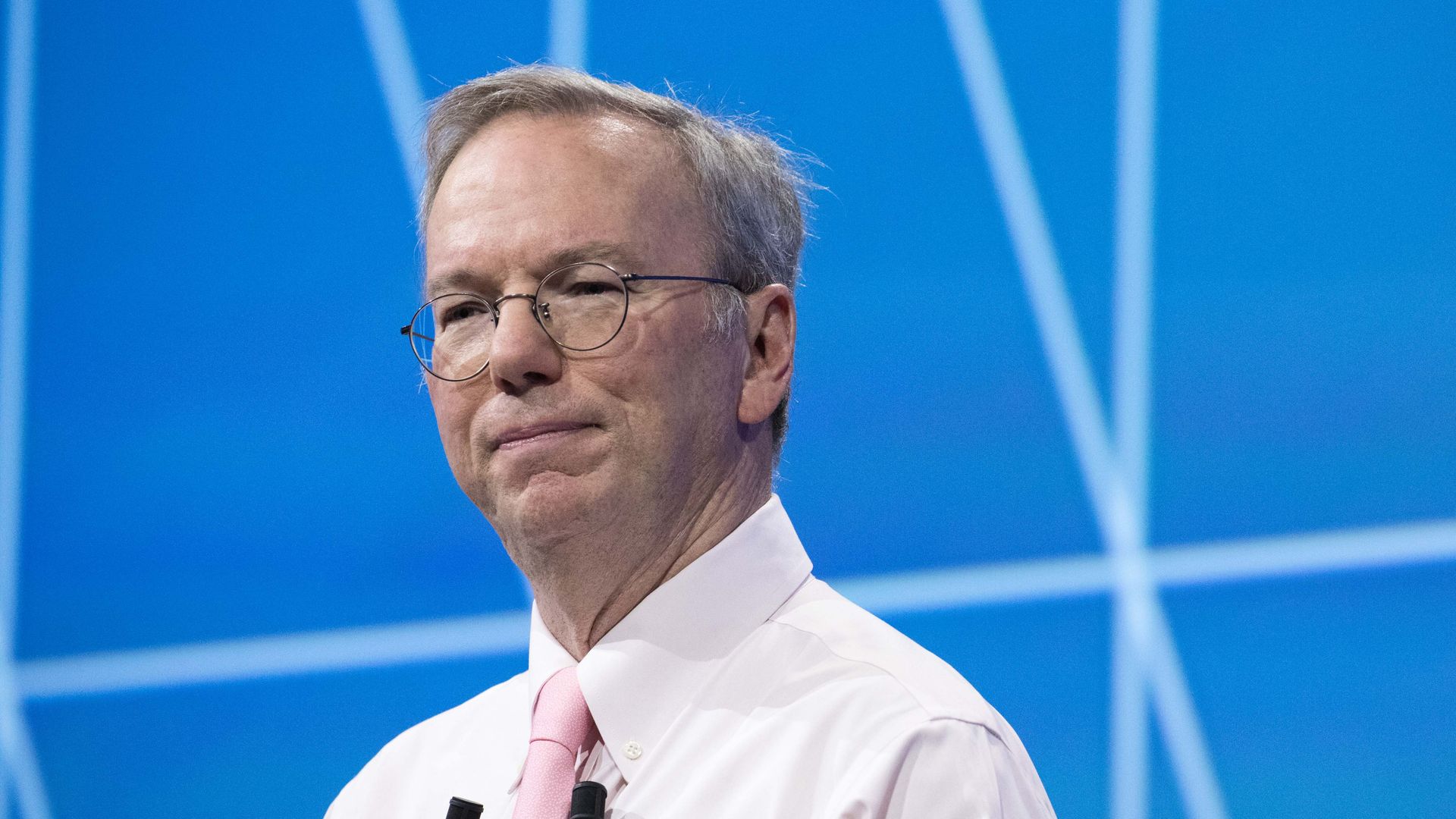 Eric Schmidt (of Google, Alphabet fame) dropped by the West Wing today for meetings with senior officials, per two sources with direct knowledge. I don't know whether he met with Trump, though I do know he discussed 5G with at least one West Wing official.
The backdrop: It's super rare these days to see a top tech CEO in Trump's White House. Gone are the days of tech leaders dropping in for photo ops with a president who is toxic in Silicon Valley.
Go deeper