Pentagon to develop more nuclear weapons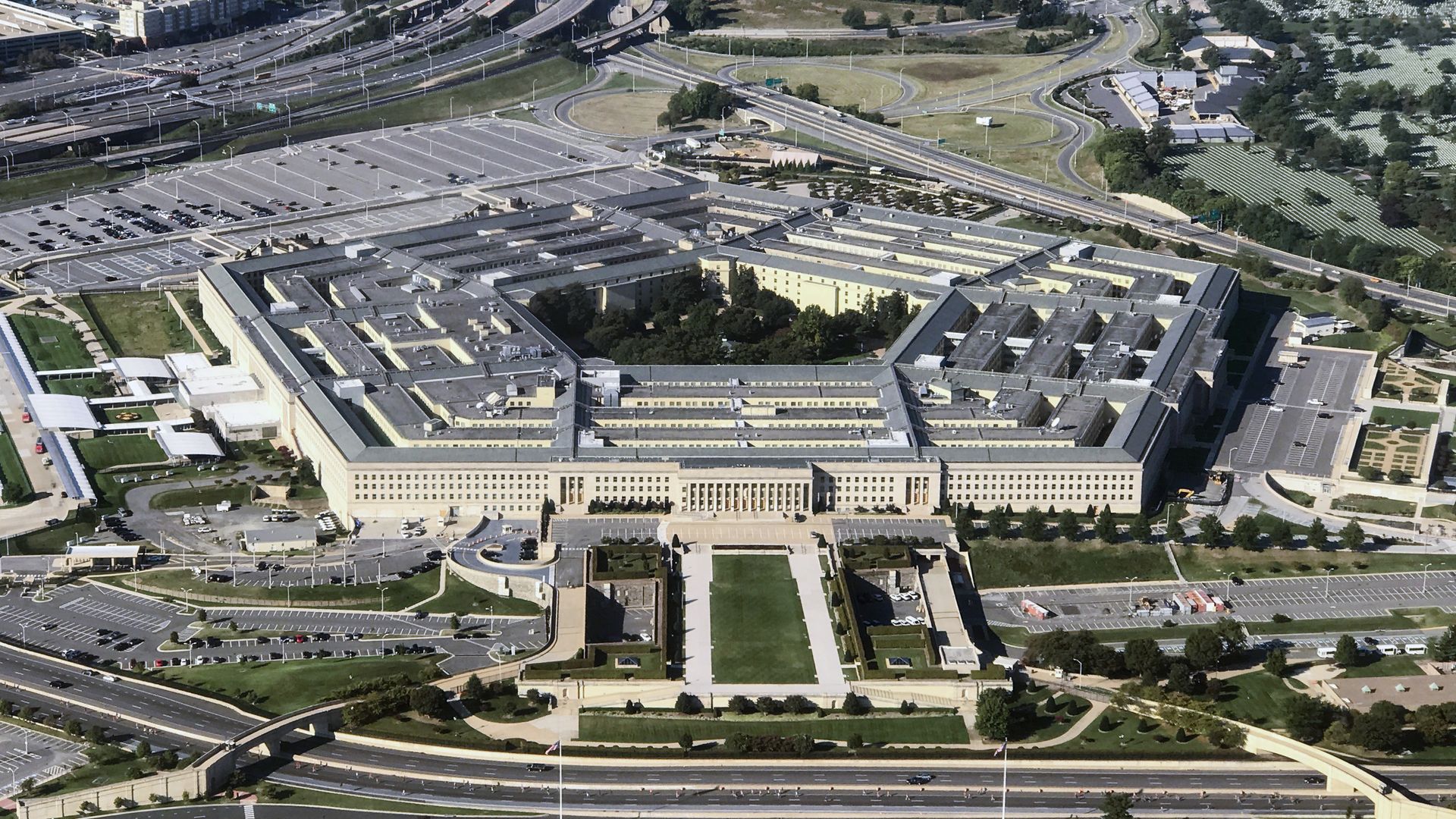 "The Pentagon is planning to develop two new sea-based nuclear weapons to respond to Russia and China's growing military capabilities, according to a sweeping Defense Department review of nuclear strategy," The Wall Street's Journal's Michael Gordon reports:
"[T]he Pentagon argues that since adversaries [notably Russia and China] have failed to follow the U.S. in de-emphasizing the role of nuclear weapons, Washington needs a greater range of nuclear options to counter its potential foes, especially for carrying out limited strikes."
"The planned move has ignited a broad debate over future U.S. nuclear strategy at a time when the nation also faces the threat of proliferation, in particular from North Korea."
What's next: The Pentagon's Nuclear Posture Review "is expected to be formally unveiled later this month, [and] has yet to be approved by the president. ... But the plans to field the new nuclear systems have strong support in the Pentagon and are expected to go forward."
Go deeper