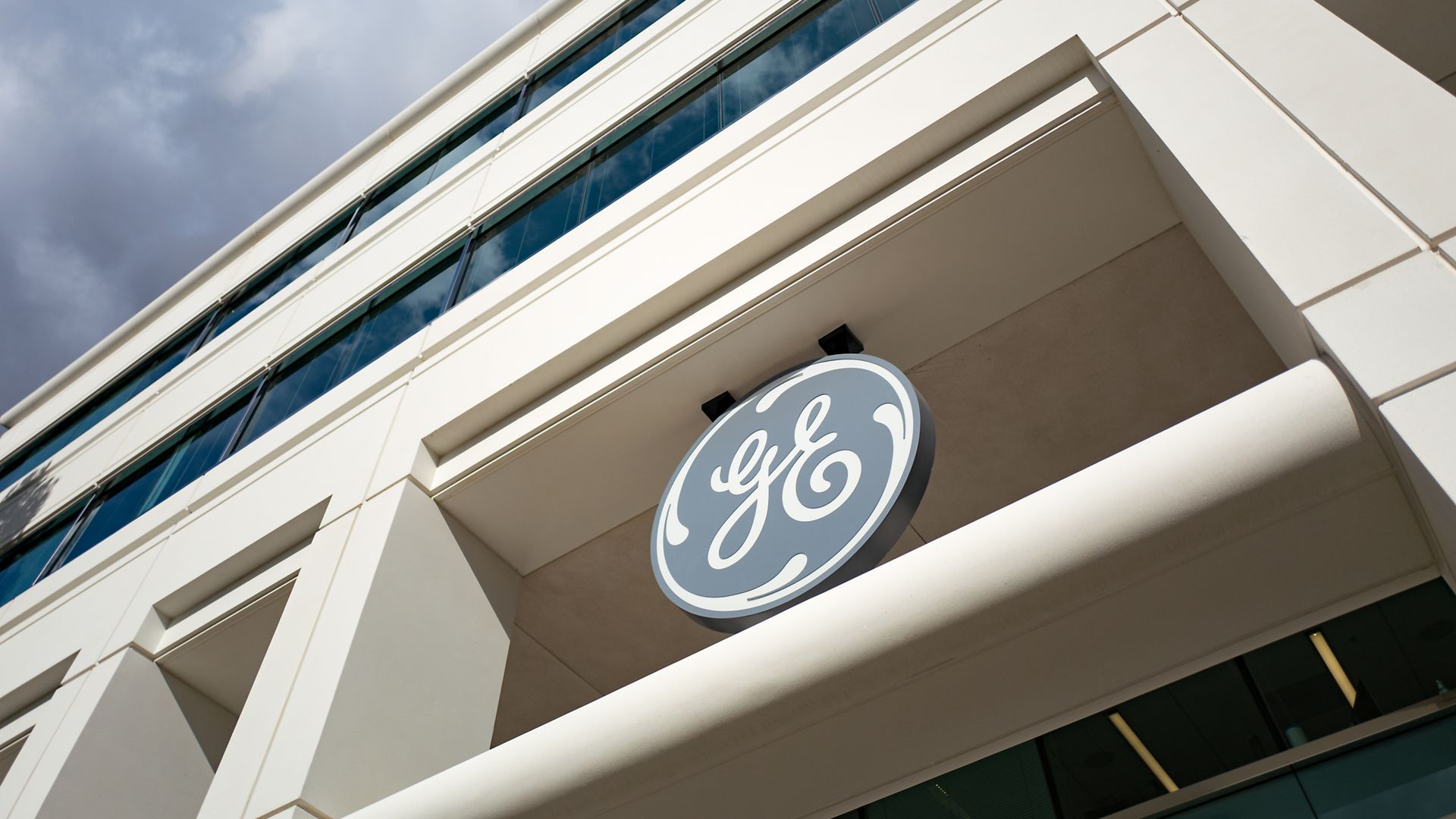 GE CEO John Flannery said today the giant conglomerate was thinking of breaking itself up into separate units, the Wall Street Journal reports. Flannery said a decision could come this spring on the "best structure or structures for our businesses."
Why this matters: A breakup of the remaining operations would be "a shift from decades of deals that once made it the most valuable company in the U.S.," the WSJ wrote, and the paper's financial editor called it "an end of a long and glorious era of American industrial might."
General Electric this morning also said that it will book a $6.2 billion after-tax charge in its Q4 results, based on worse-than-expected problems related to GE Capital's insurance portfolio. GE Capital also will pay $15 billion over seven years to fill an insurance reserves shortfall. Its dividends to the parent company will remain suspended indefinitely.
All of this is sure to become more grist for the reported feud between former GE chief executives Jack Welch and Jeff Immelt.
Go deeper