Detroit reality punctures CES dreams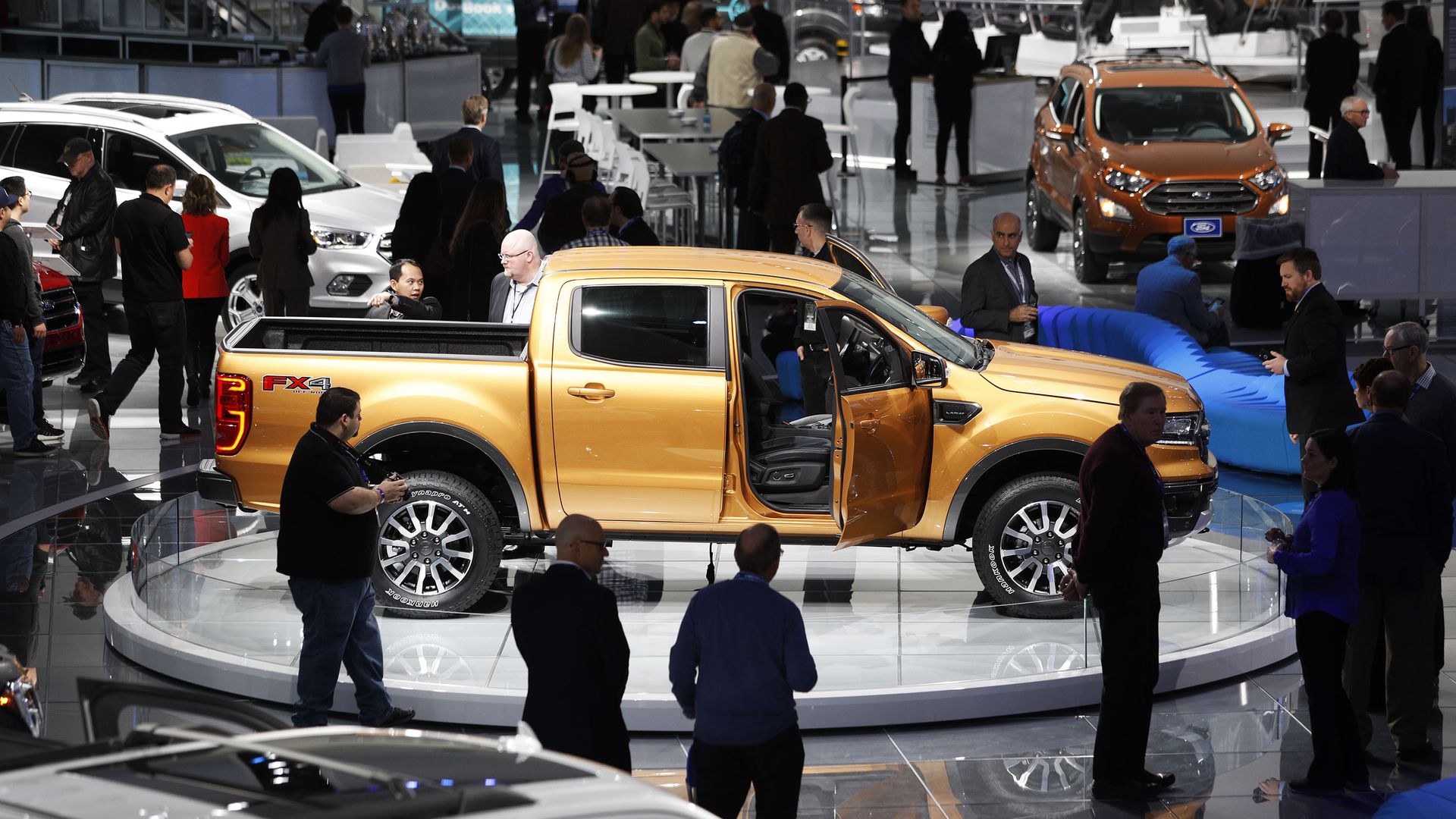 Last week's Consumer Electronics Show in Las Vegas promised a glittery future of autonomous vehicles and self-delivering pizzas — punctuated by GM's plan to mass produce a car without pedals or a steering wheel by 2019. But this week's North American International Auto Show in Detroit is showcasing an automotive reality that's much more business as usual.
Why it matters: While it's great to think big, the market takes a long time to adapt to manufacturers' moonshots. Electric vehicles — theoretically, an easy concept to get consumers on board with — comprise only about 1% of the U.S. market, per FleetCarma. That's largely a result of the perceived inconvenience surrounding battery technology, and fully autonomous vehicles will be a much tougher nut to crack in terms of both the adoption of the underlying tech and government regulation.
What you won't see at Detroit: The Verge highlights the struggles that self-driving cars face when removed from CES' dreamy glow — they disappear under Detroit's more immediate spotlight:
"It's a strange era, as car companies try their hand at something new: selling an idea, rather than a product that doesn't yet exist, and won't for some time."
"But there's another, more nuanced possible strategy for the push to play up the self-driving: that someone has to do it…Legislators will not lead the effort to convince consumers that self-driving is something they can trust. Currently, there are no official self-driving regulations on the books. As autonomous efforts rise, they will be forced to sift through the complex set of new safety regulations on the horizon…It's impossible to govern that what does not yet exist."
"But what all this hoopla hasn't quite reckoned is how much will people want it?…Surveys so far say most people are not in favor of full autonomy — what the industry designates as level five. And the harder, messier part isn't the existence of full autonomy, but the ensuing chaos of roads shared by drivers and autonomous vehicles."
Additional trends from Detroit's more realistic future: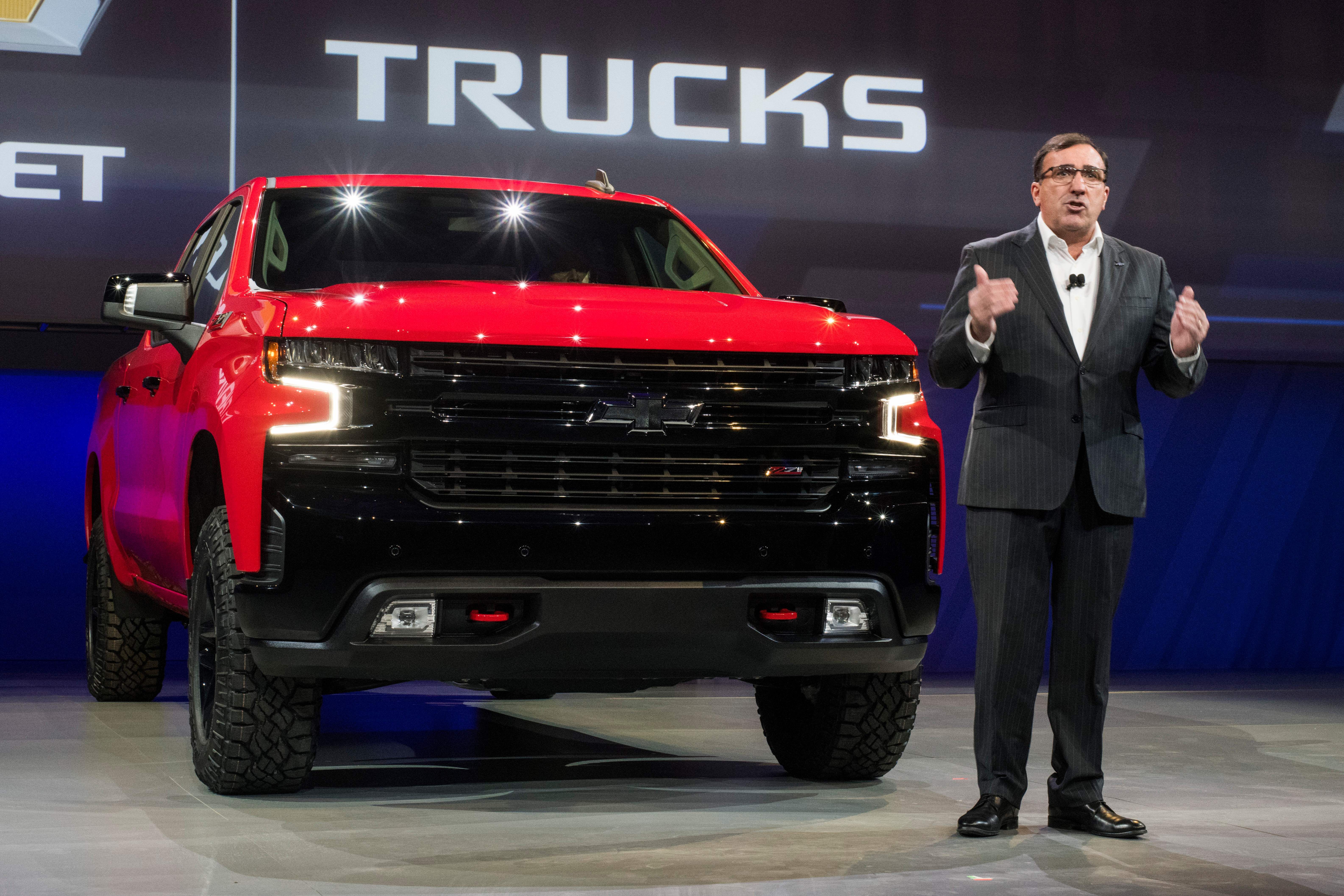 Trucks and SUVs are the highlight: Detroit's biggest push looks exactly like what's already popular on American roads — pickup trucks and SUVs. After U.S. auto sales sagged last year for the first time in nearly a decade, manufacturers set their sights on refreshing their heavier lineups in order to boost sales, per the BBC. It should be no surprise that the reveals of the 2019 Chevy Silverado and Ford Ranger gained some of the biggest headlines from Detroit's early days.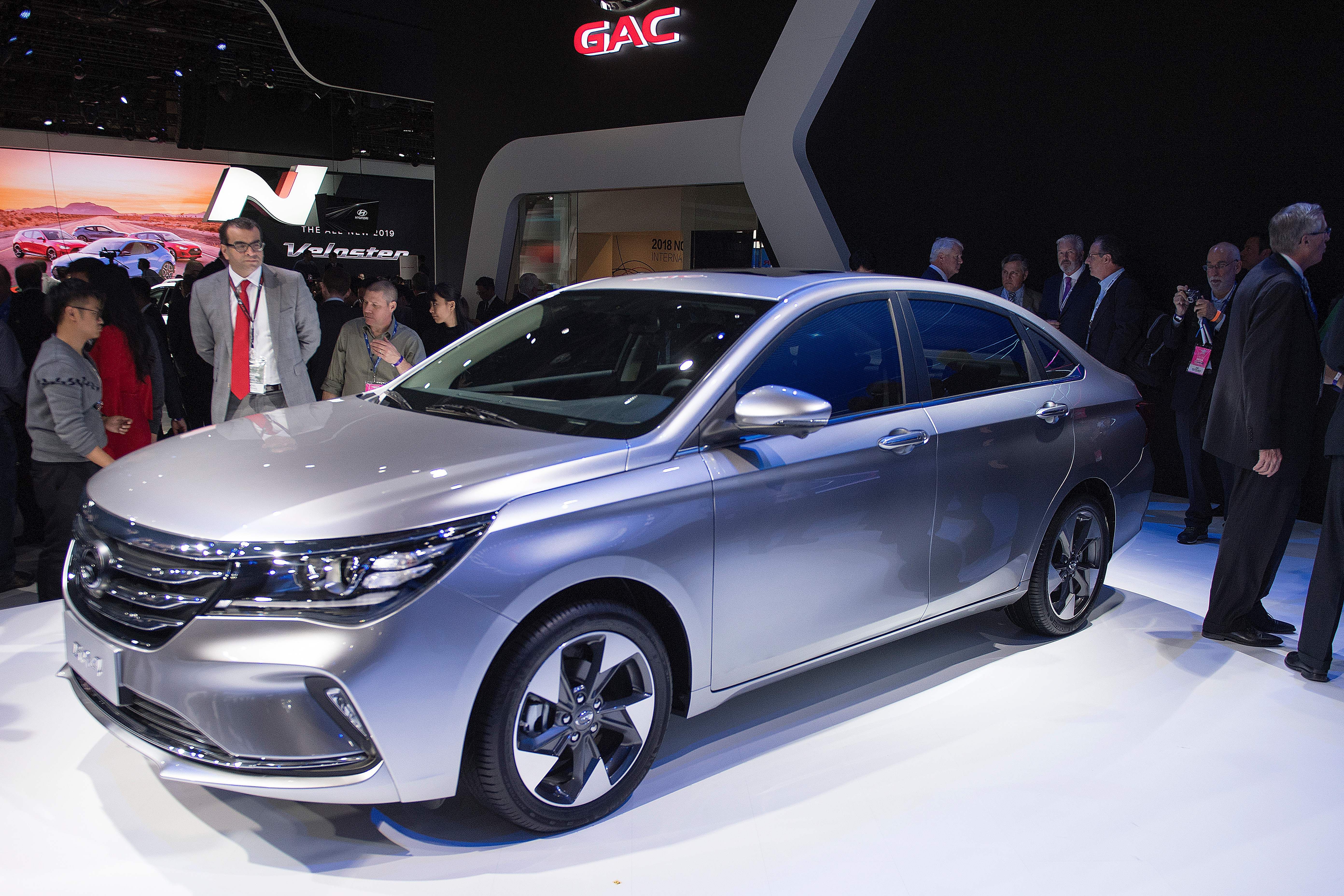 China is coming: Chinese automaker GAC Motor said it would sell its cars on American soil by the end of 2019, according to the Detroit Free Press. Its big obstacles: the hurdle of selling is cars in the United States without an existing distribution network as well as overcoming strict American safety standards. And that's before the theoretical political quagmire of a targeted tweet from President Trump.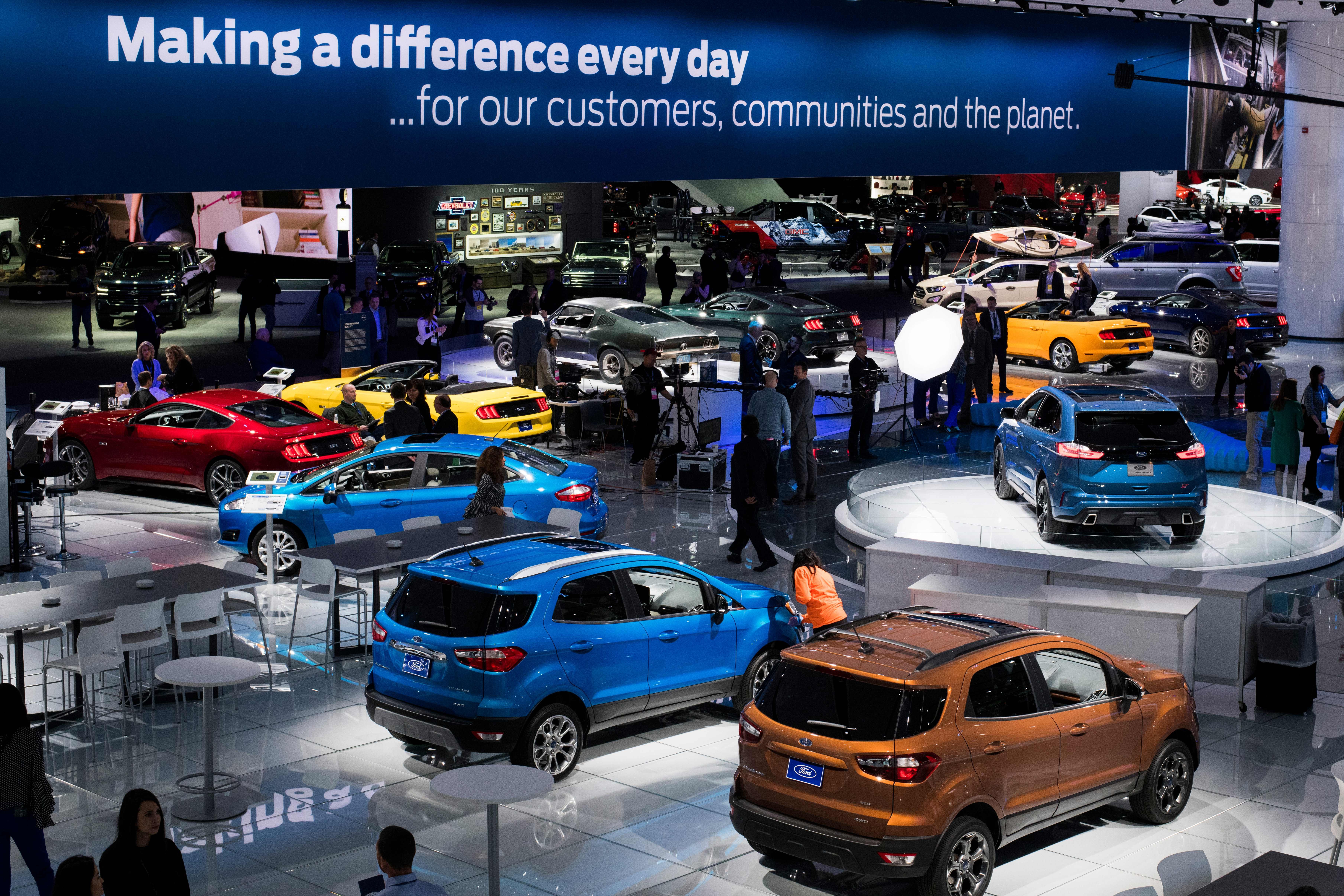 A long-term move to add electrified options: GM, Toyota, and Volkswagen all outlined ambitious plans to electrify their vehicle lineups in coming years. And Ford, which had dragged its feet in the electric space, announced a massively expanded $11 billion investment — up from $4.5 billion — to add 40 electrified vehicles to its portfolio by 2022, per Reuters.
Go deeper