Chamber of Commerce pushes gas tax to pay for infrastructure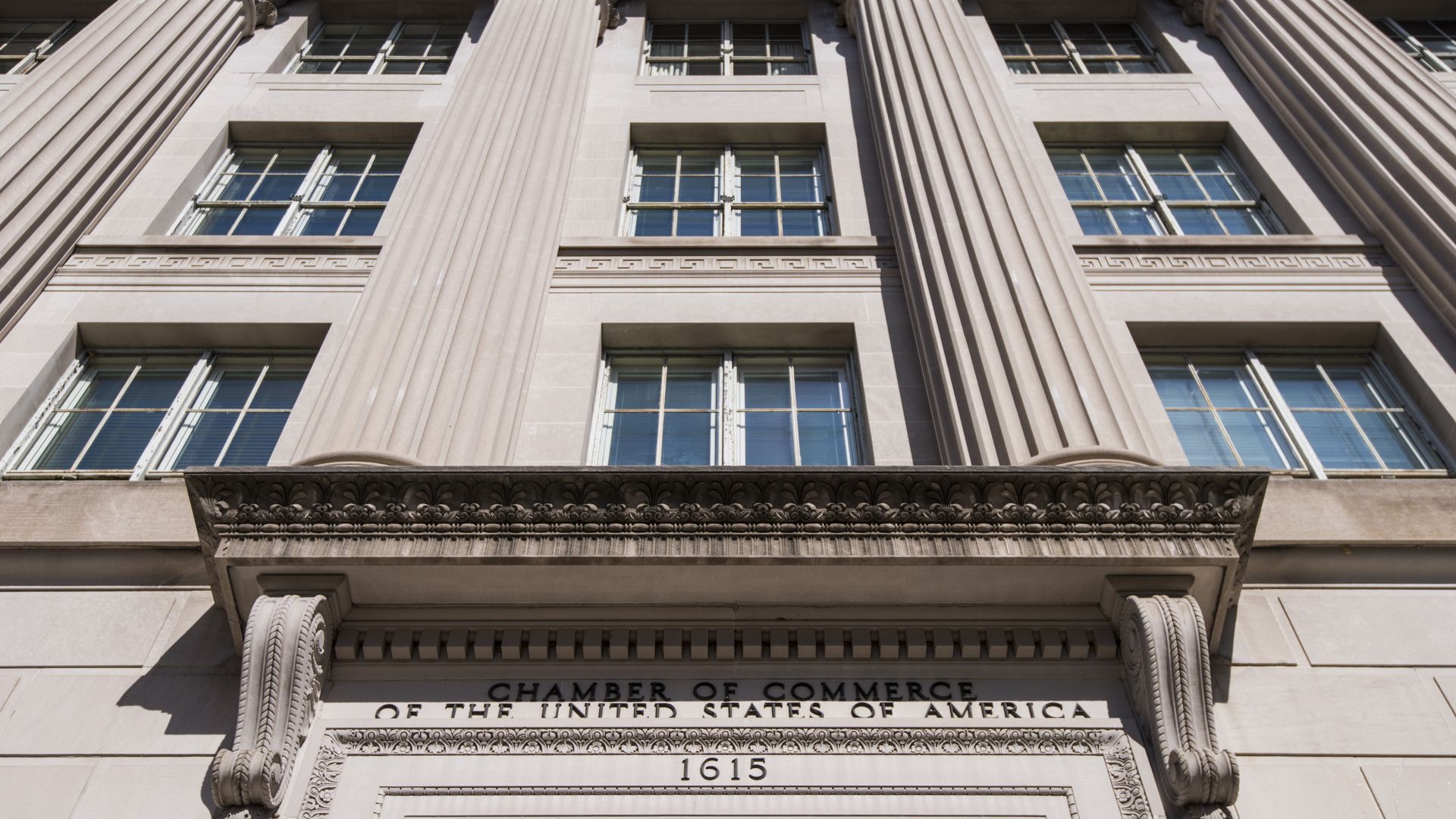 The U.S. Chamber of Commerce is lobbying President Trump and Congress to raise the federal gas tax by 25 cents to help fund an infrastructure bill, reports the Washington Post. It plans to unveil the proposal later this week along with several other infrastructure measures.
Why it matters: The tax currently lies at 18.4 cents per gallon for gasoline and 24.4 cents per gallon for diesel fuel, and hasn't been raised since 1993. An increase of 25 cents would yield more than $375 billion over the next decade, the CoC claims.
Go deeper: President Trump has repeatedly called infrastructure spending a priority of his administration, and plans to announce his vision for the bill some time before the State of the Union address on Jan. 30. Privately, Trump has proposed raising the federal gas tax by as much as 50 cents per gallon, WaPo reports, but the idea has received significant pushback from Republican lawmakers.
The other side: Democrats and environmental groups are likely to counter to raising the gas tax by proposing a tax on carbon emissions, says Axios' Amy Harder. That'd be a much broader — and controversial — policy. It could stymie any effort to move a gas tax if (and this is a big if) there's enough support among Republicans to even begin an earnest push.
Go deeper