BlackRock's ultimatum to CEOs: Help society or else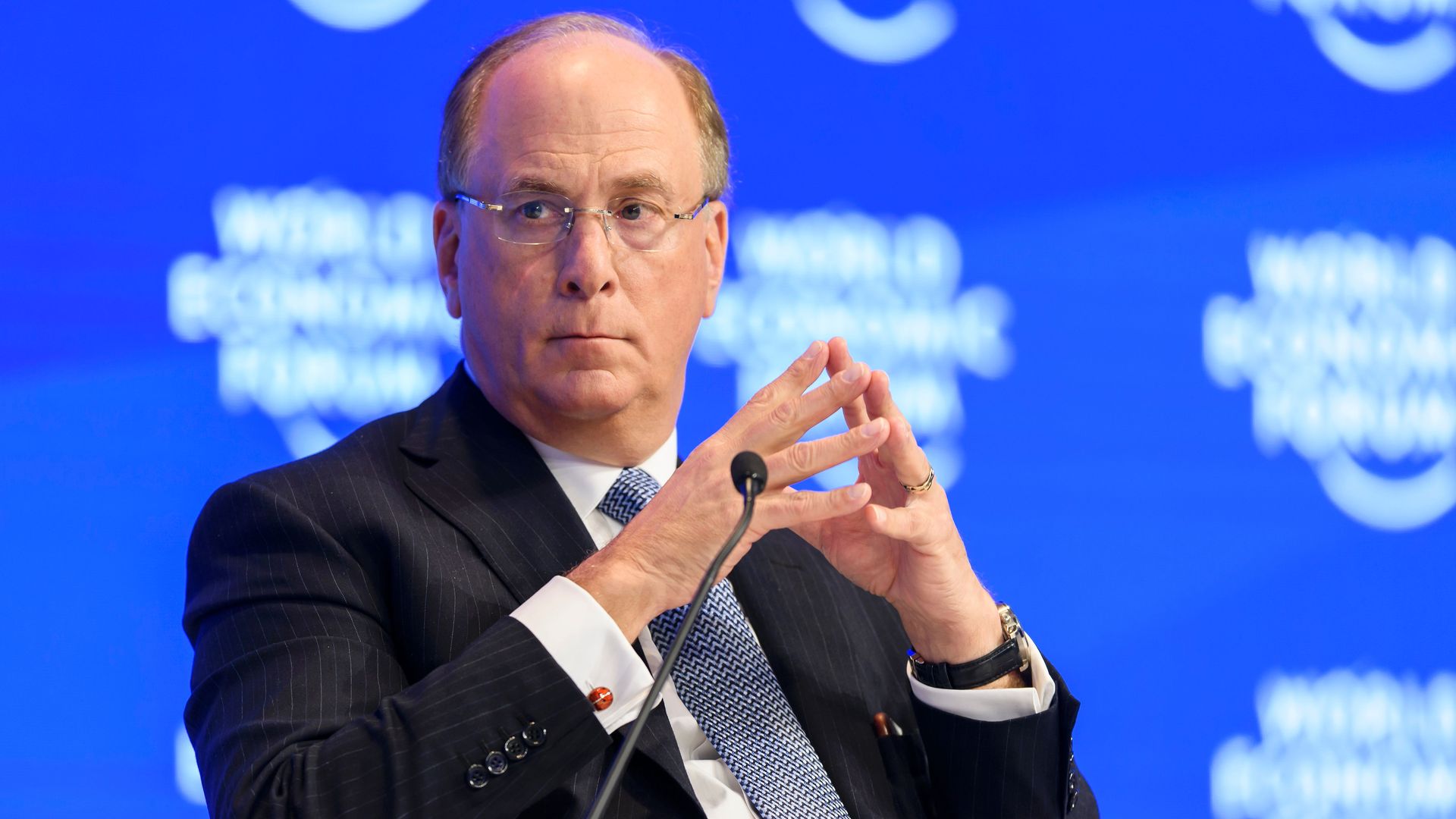 BlackRock CEO Larry Fink will send a letter to business leaders Tuesday informing them that their companies must contribute to society if they want to receive support from his firm, according to the NY Times.
Why it matters: BlackRock is the world's largest investor with more than $6 trillion in assets under management.
Key quote: "Society is demanding that companies, both public and private, serve a social purpose," Fink writes in the letter. "To prosper over time, every company must not only deliver financial performance, but also show how it makes a positive contribution to society."
The NY Times' Andrew Ross Sorkin adds: "It may be a watershed moment on Wall Street, one that raises all sorts of questions about the very nature of capitalism."
What's next: Fink says he is hiring additional employees to help monitor how companies respond to his appeal.
Go deeper