Pharma's accounting games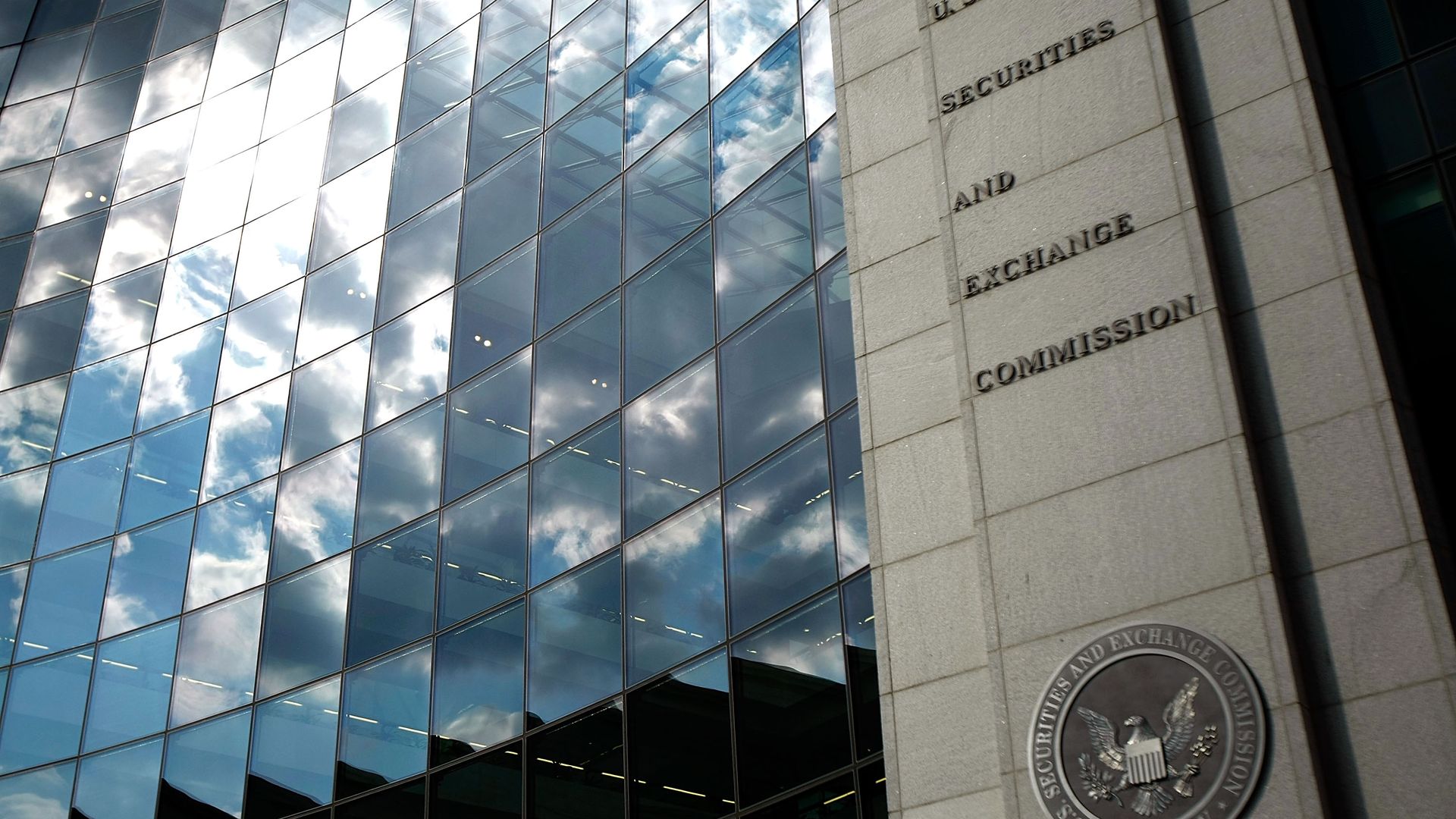 The largest U.S. pharmaceutical companies are among the most profitable entities in the world, but they also routinely report figures that paint a much rosier picture of their financials, based on a report from the bank Credit Suisse.
Why it matters: The Securities and Exchange Commission has warned companies not to use misleading financial statistics, or else face penalties.
The details: Credit Suisse analyzed financial filings of eight major drug companies by comparing their profits based on generally accepted accounting principles (GAAP) versus their profits that excluded the effects of one-time items like layoffs or merger expenses (or non-GAAP).
The report found "the spread between GAAP and non-GAAP results has widened." A drug company's non-GAAP profits were 80% higher on average than their actual profits over the past four years.
The biggest users of the accounting games were Allergan and Teva, according to Credit Suisse. Over the past 15 quarters:
Allergan had a net loss of $13.8 billion, but after taking out amortization and numerous other items, the company reported a non-GAAP profit of $17.3 billion.
Teva reported a $229 million net loss and a $17.5 billion non-GAAP profit.
Between the lines: Most of the biggest drug companies are still flush with cash and benefit from the prices of their products, even though they often dress up their numbers.
Get smart: Always look at a company's net income and GAAP numbers first.
Go deeper