Poll: GOP satisfaction with U.S. direction highest in 10 years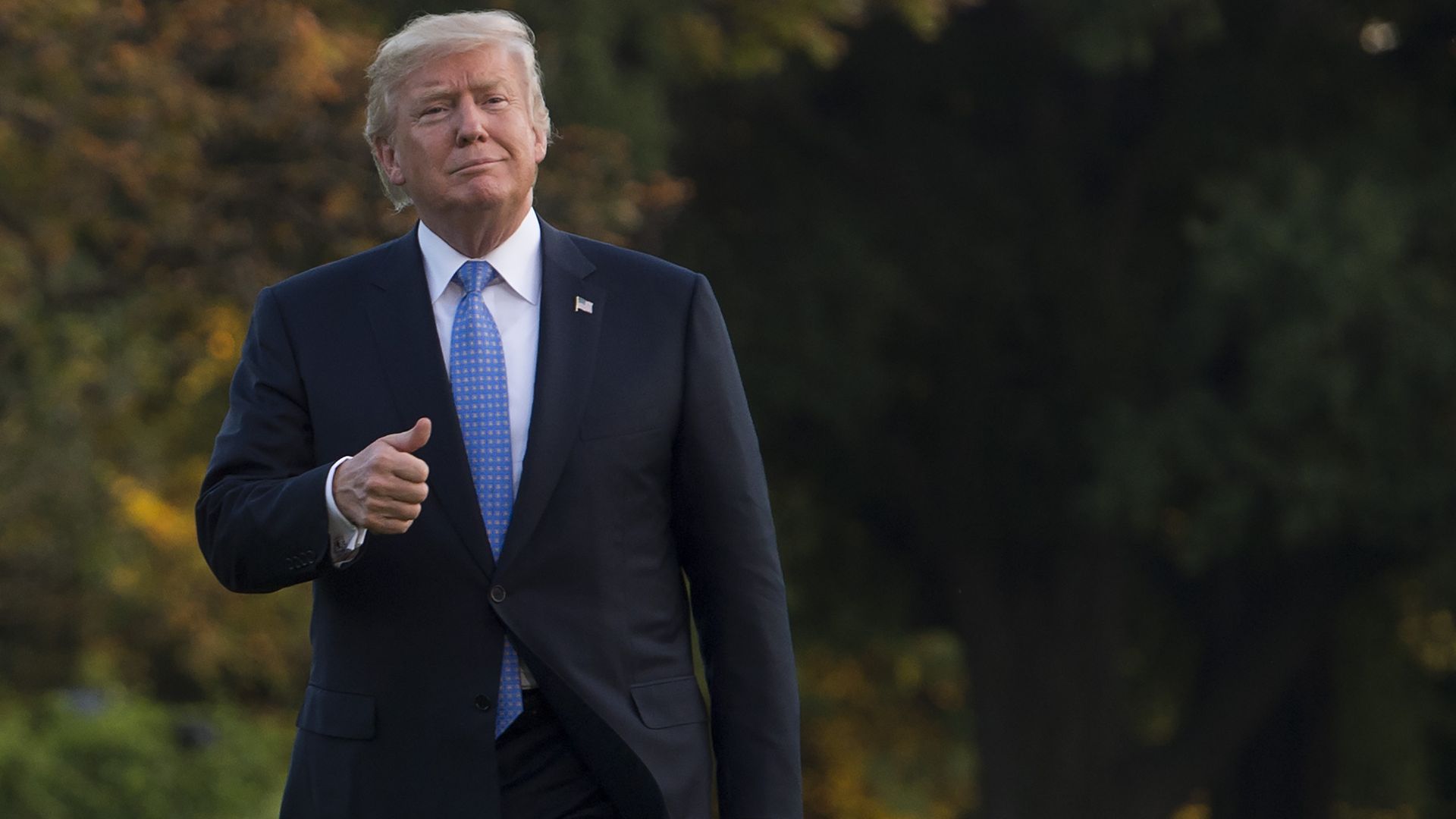 61% of Republicans are satisfied with the direction of the country, the highest level of satisfaction in a decade, according to a new Gallup poll released Monday.
Key highlights:
1 in 4 Republicans are "very satisfied" with how things are going.
Overall, 29% of Americans are satisfied, including 9% "very satisfied" and almost 7 in 10 Americans (or 69%) dissatisfied.
7% of Democrats are satisfied; less than 1% "very satisfied."
7% of Independents are "very satisfied" while 38% "very dissatisfied."
How it was done: The poll was conducted between Jan. 2 and 7 among 1,024 adults. Gallup noted that it was done after the passage of the GOP's sweeping tax overall bill, which it says appeased the Trump base.
Go deeper