Trump's private schedule becomes super secret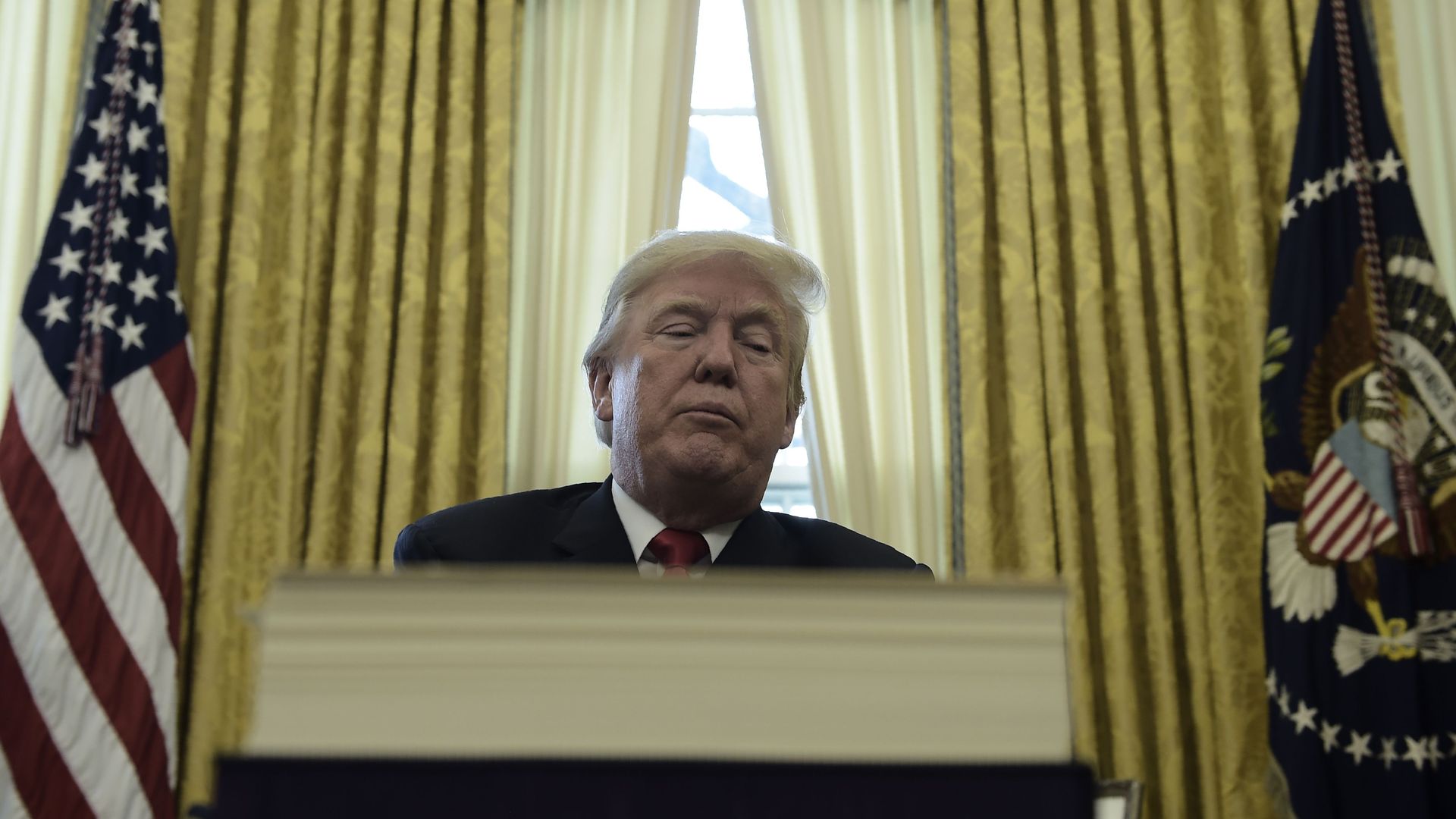 White House Chief of Staff John Kelly apparently wasn't thrilled about my story last Sunday revealing the president's liberal use of "Executive Time" — a three hour block carved into his private schedule every morning for tweeting, watching TV and making phone calls.
Since then, the White House has implemented new security measures on the president's real schedule, so I'll share less detail with you this week.
Here's what we know so far for POTUS:
Monday: Hold for travel to Washington D.C.
Tuesday: Trump to meet with the president of Kazakhstan.
Wednesday: The President will attend the Congressional Gold Medal ceremony honoring Sen. Bob Dole.
Thursday: In the morning, Trump will meet with senior military leadership at the Pentagon. There's a "TBD" travel to Pennsylvania.
Friday: The president hosts a March for Life event; and there's a "TBD" travel to Florida.
And for Congress:
House and Senate Republicans need to come up with a plan to avoid a government shutdown on Friday.
The Senate expects to vote Tuesday on 702/FISA reauthorization — national security legislation to enable foreign spying to prevent terrorism.
Steve Bannon and Corey Lewandowski will appear before the House Intelligence Committee this week discussing Russia and the Trump campaign
Go deeper