Trump expected to slash U.N. contribution for Palestinian refugees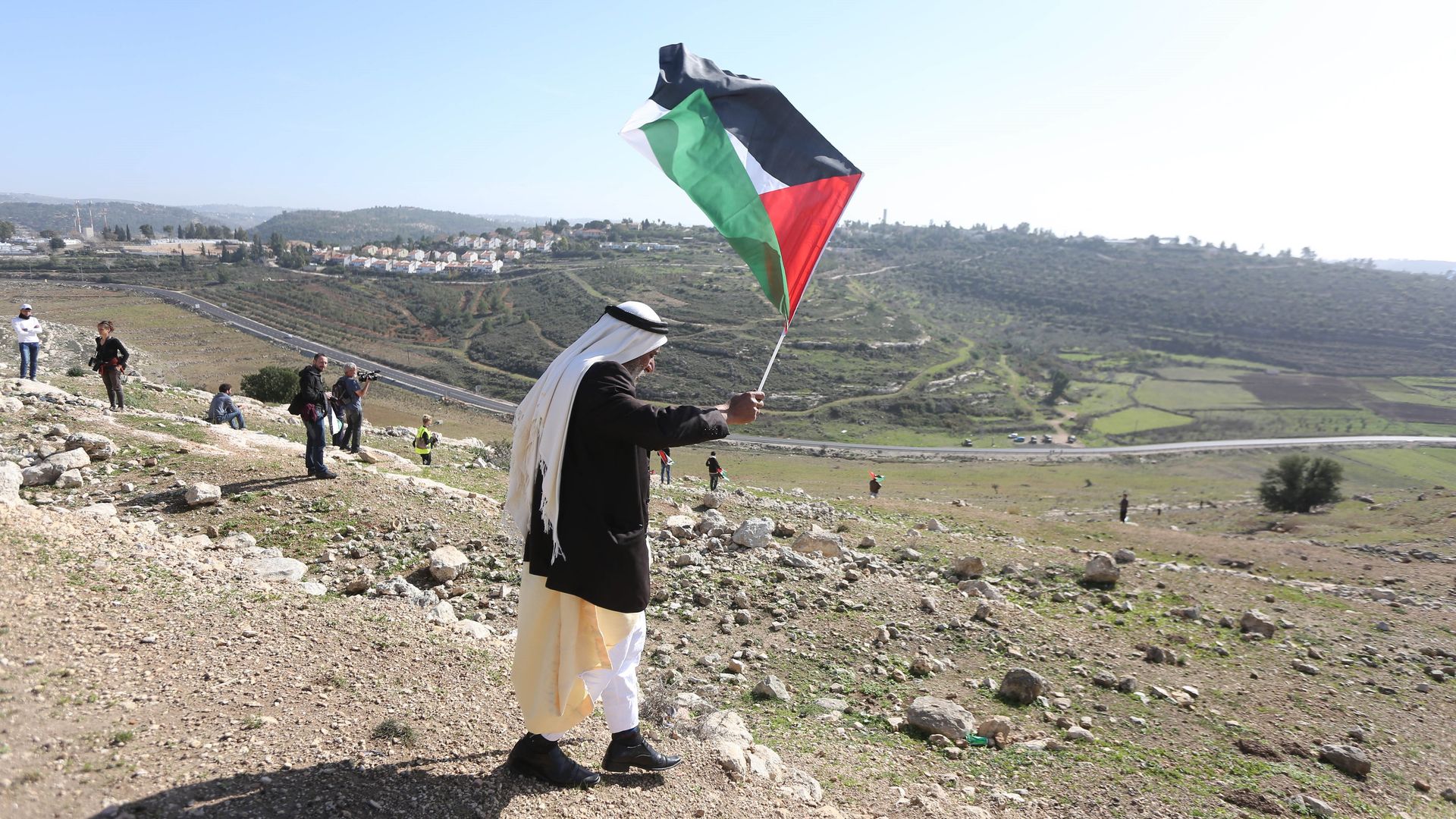 President Trump is preparing to send less than half of an expected $125 million contribution to the U.N. agency for Palestinian refugees, the Associated Press reports.
Why it matters: Per the AP, at the moment it looks like Trump will send $60 million, and make future contributions dependent on "major changes" in the agency, per the AP, possibly including demands for Palestinians to re-enter peace talks.
The backdrop: Palestinian president slams Trump over Jerusalem move
The U.S. provides almost 30% of the agency's budget, intended for "health care, education and social services to Palestinians in the West Bank, Gaza Strip, Jordan, Syria, and Lebanon," the AP reports.
The move is supported by Secretaries Rex Tillerson and James Mattis, and the decision could be announced "as early as Tuesday."
U.N. Ambassador Nikki Haley originally wanted "a complete cutoff in U.S. money" to force Palestinians into peace talks with Israel. But Mattis and Tillerson said it would deepen instability in the region.
Go deeper