Paul says Trump racism claims making immigration deal harder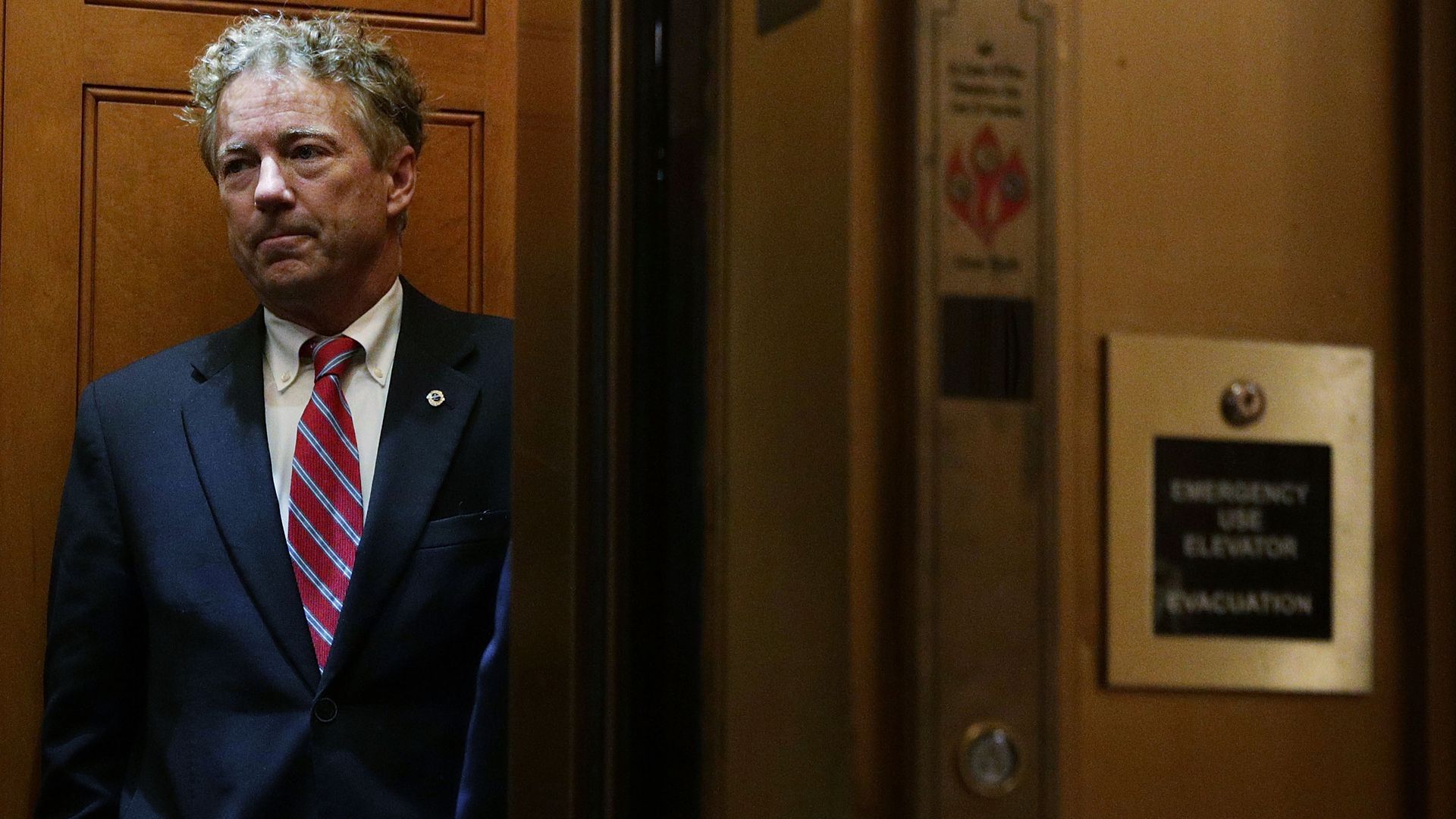 Sen. Rand Paul told Chuck Todd on "Meet the Press" that the firestorm over President Trump's remarks about "shithole countries" is hurting immigration negotiations.
"I do want to see an immigration compromise, and you can't have an immigration compromise if everybody's out there calling the president a racist."
But, but, but: Paul also said that it's unfair to "draw conclusions" from Trump's comments. He said when he was presidential candidate before Trump, he traveled to Haiti on a medical mission trip, and Trump was "a large financial backer." He said he knows "for a fact, that he cares very deeply about the people in Haiti."
Go deeper