DHS Secretary: Expect more immigration raids on businesses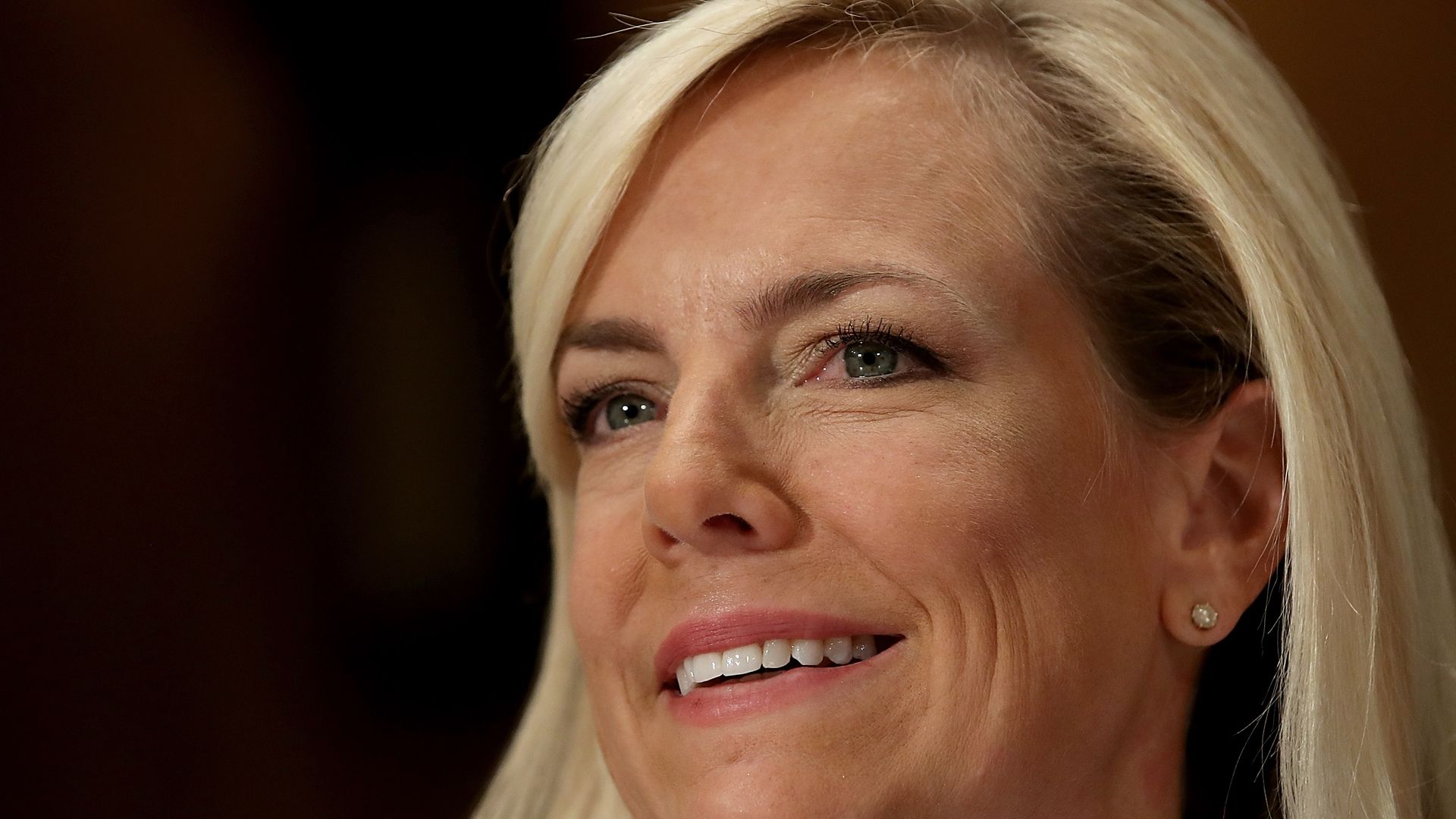 Following raids last week on 98 7-Eleven stores, DHS Sec. Kirstjen Nielsen said on "Fox News Sunday" that more raids on businesses that have hired illegal immigrants are coming:
"Yes, and the message we're trying to send is if you consistently and willfully ignore the laws congress and the American people have passed, and you will be held accountable. These are not accidental hirings of illegal immigrants. Some of these companies unfortunately have continually and systematically tried to get around the system."
Go deeper