Sandberg and Dorsey leaving Disney board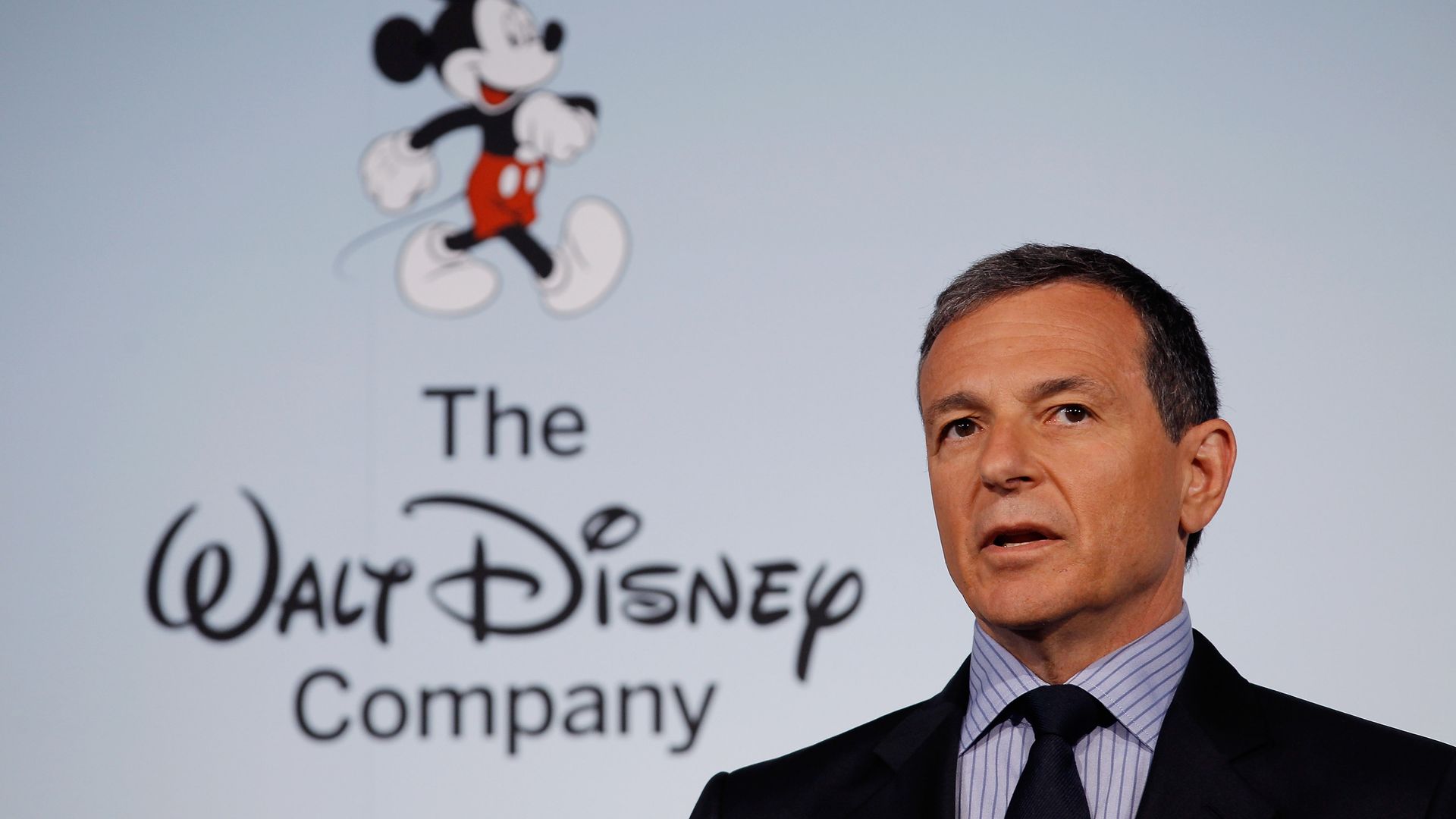 Facebook COO Sheryl Sandberg and Twitter CEO Jack Dorsey won't seek re-election to Disney's board of directors due to mounting potential conflicts of interest, the company said on Friday.
Bottom line: With Disney's acquisition of 21st Century Fox's entertainment assets, the company's position in news and television is uncomfortably overlapping with the social media companies' business interests in those areas.
More: Robert Matschullat, former Seagram Company vice chairman, and Orin Smith, former CEO of Starbucks Corp, will also leave the board due to limits on terms and retirement age requirements.
Go deeper