Wisconsin Democrat challenging Paul Ryan raises $1.2 million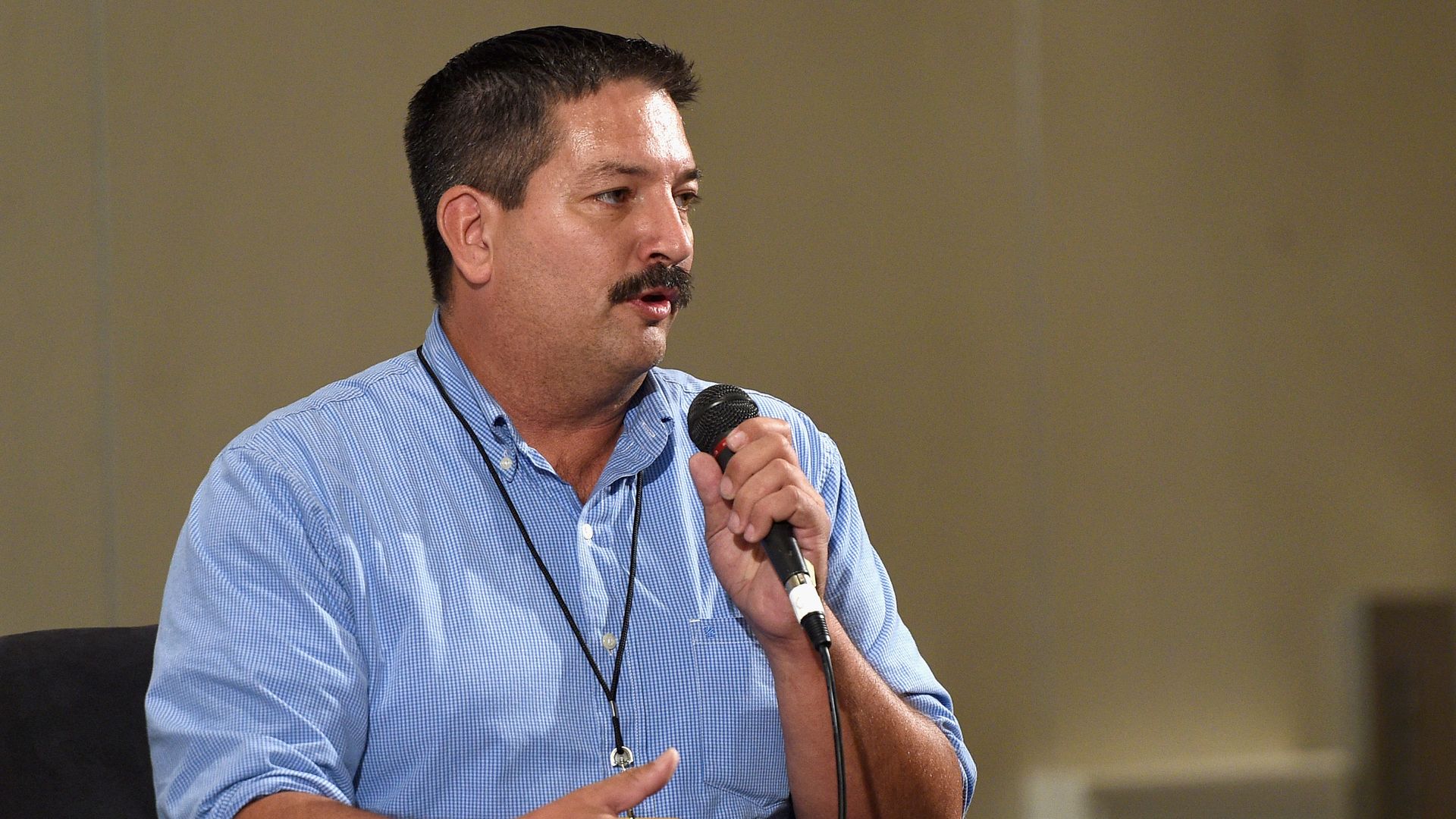 The Democrat challenging Paul Ryan, Randy Bryce, brought in $1.2 million for his campaign at the end of 2017, and 102,000 contributions were an average of $24-$25, Politico reports.
Be smart: This is yet another sign of growing anti-Trump energy pumping new money and new hope into Democratic campaigns that seemed unwinnable only months ago. 
Between the lines: Bryce's strong fundraising isn't only coming from Wisconsin voters and it reflects that anti-Trump attitude across the country. A quick look at filings through Sept. 30 of last year shows that New York and California are the top two states donating to Bryce; Wisconsin is third.
Go deeper