Chelsea Manning has filed to run for Maryland Senate seat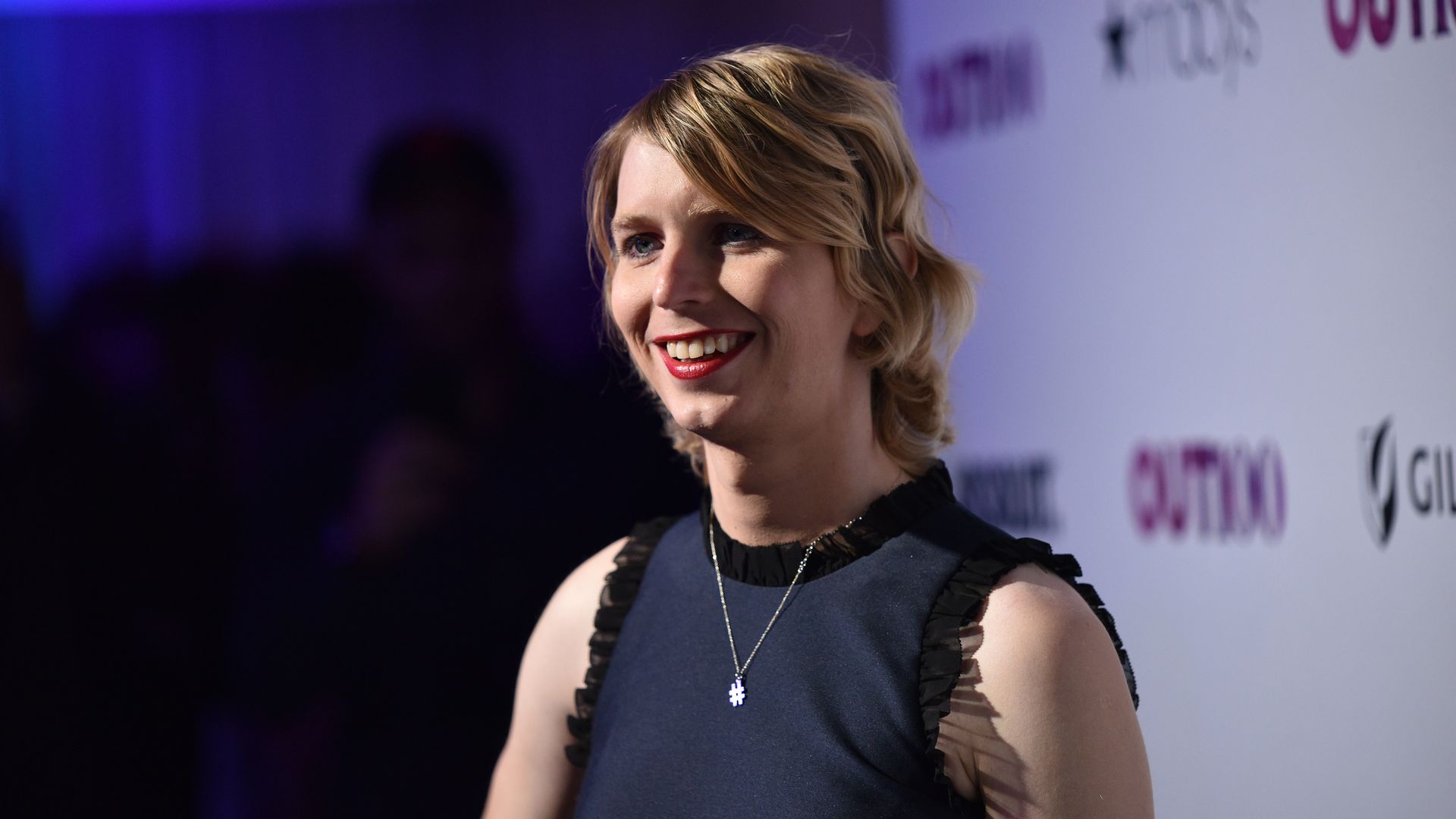 Chelsea Manning, the former Army private whose prison sentence was commuted by President Barack Obama after being convicted of giving sensitive government records to Wikileaks, has filed to challenge Maryland Senator Ben Cardin for his seat, according to the Washington Post.
Background: After being released from prison, Manning moved to Maryland which she claims as her "home state," the Post reports. In September, Harvard rescinded its offer for her to speak on campus as a Visiting Fellow.
Go deeper