Time Inc. plans big new bonuses for execs, ahead of acquisition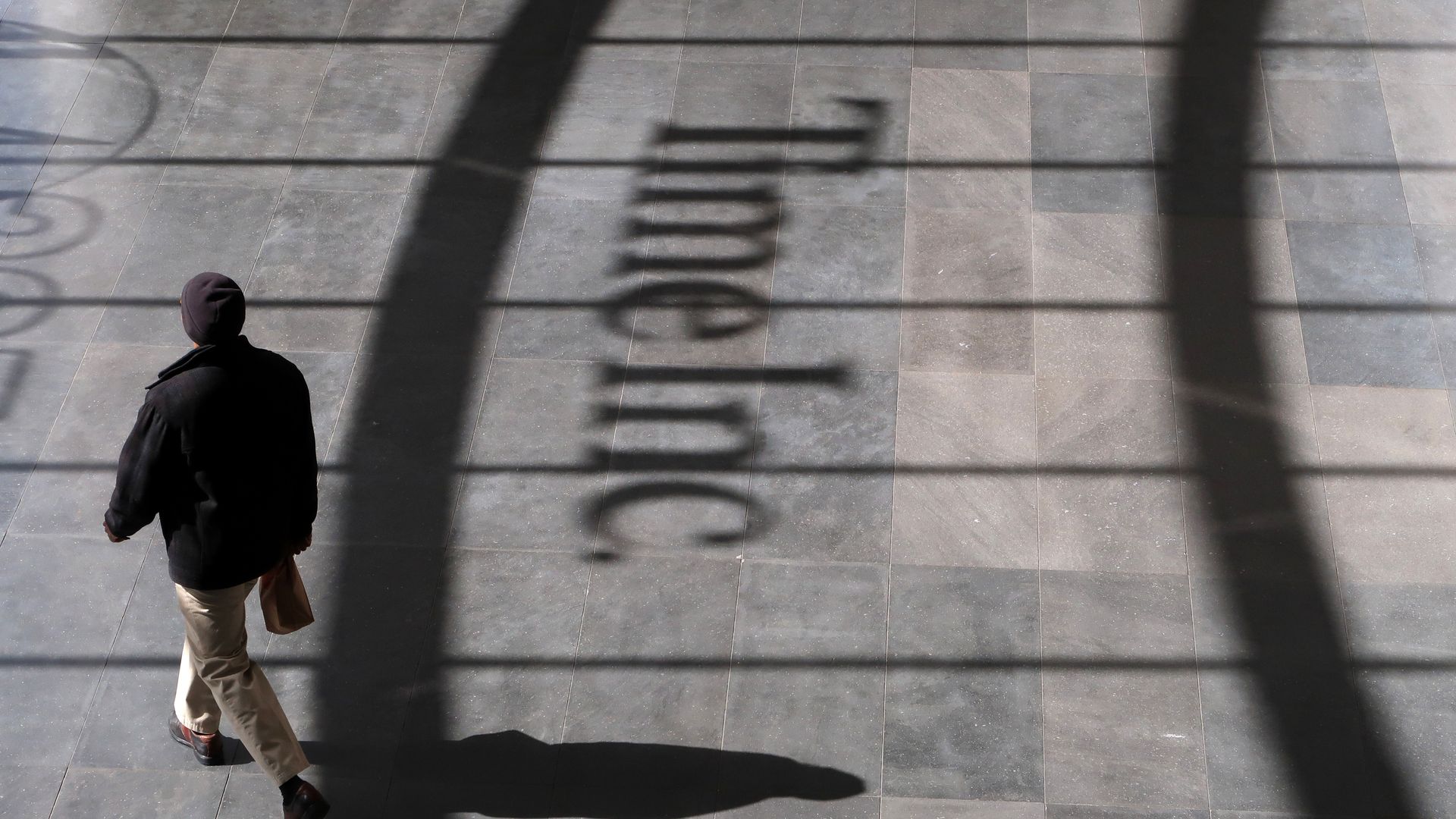 Time Inc. has decided to pay out $2.4 million in cash bonuses to top executives, in what appears to be in direct opposition to previously-approved compensation plans.
Bottom line: The bonuses are sure to stick in the craw of rank-and-file who are worried about losing their jobs when Time Inc. is acquired later this year by Meredith Corp., at a stock price below where shares were trading at this time last year.
Time Inc. said in an April 2017 regulatory filing that "none of the [senior executives] is eligible for any cash payment or benefit solely upon the occurrence of a change in control."
But such cash payments are exactly what the company seems to have disclosed in a filing yesterday. Six top executives, including outgoing CEO Rich Battista, will receive $325,000 checks shortly after the acquisition closes. Other outlays include $150,000 for chairman John Fahey, who only has been in the position for eight months.
Moreover, the bonuses are on top of previously-approved compensation plans that were designed to keep executives around while Time Inc. and Meredith work to finalize their merger.
The new filing does reference that the money will come out of a "previously established retention bonus pool," but such a pool does not appear to have been mentioned in any prior Time Inc. filings.
A Time Inc. spokeswoman declined comment.
Go deeper