The health care industry's bubble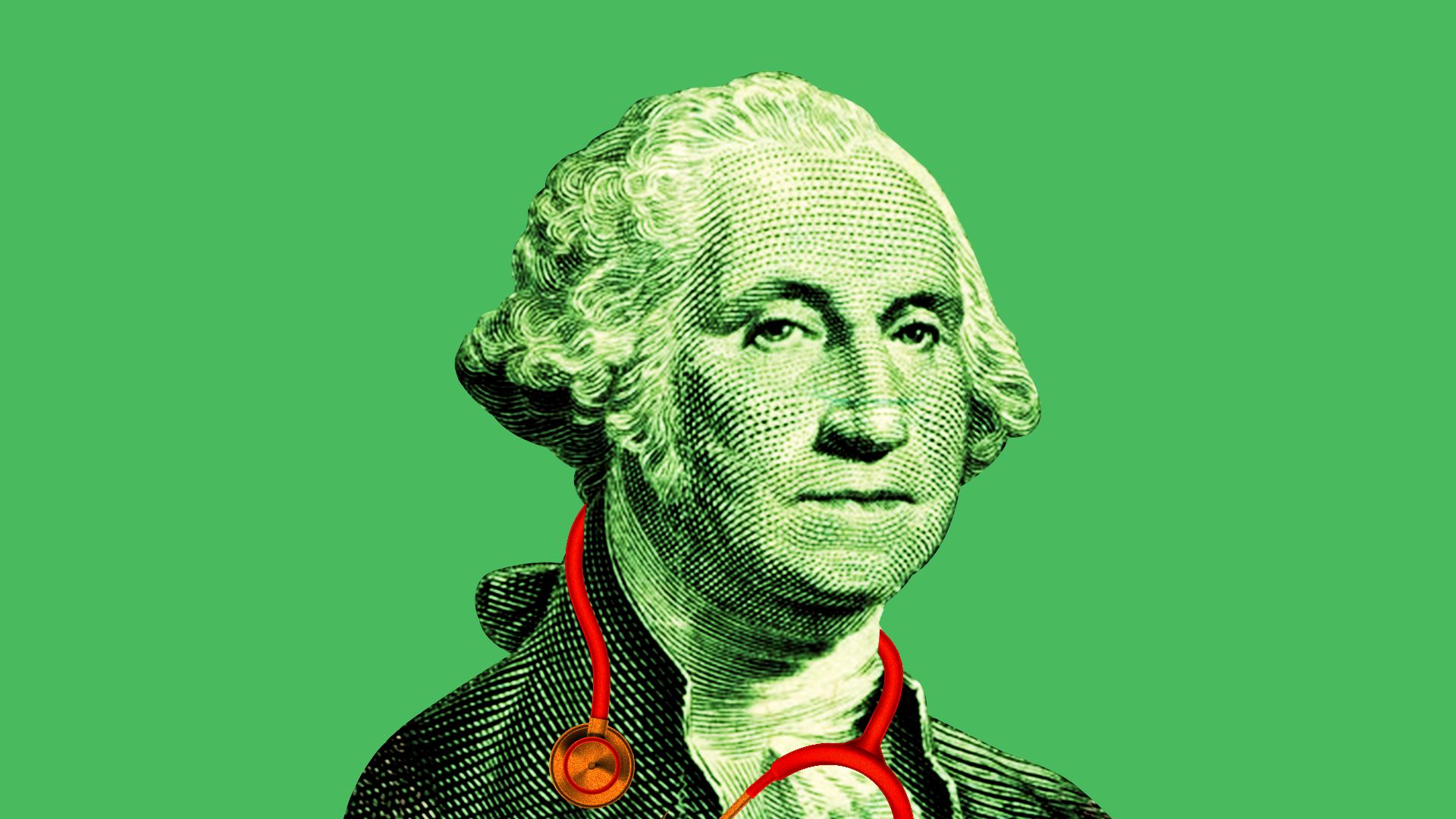 Health care companies at this year's J.P. Morgan Healthcare Conference celebrated the Republican tax overhaul and trumpeted optimistic views of their future financial power. But as more Americans become unable to afford drug prices, hospital bills, deductibles and copays — and as they voice their anger — there is sentiment brewing in the industry that a day of reckoning will come.
Key quote: "We are in the middle of a bubble in all health care asset classes," said Bijan Salehizadeh, a health care investor at NaviMed Capital. "Everyone knows it, but no one knows how it will end."
What we're hearing: The one part of health care that multiple people at the conference said desperately needed to change was pharmaceuticals.
Many companies continue to hike list prices on generics and brand-name drugs, game the system by extending old drug patents, and are coming out with relatively fewer breakthroughs compared with a much higher number of "me-too" drugs that provide limited benefits over existing drugs.
Firms that are developing innovative treatments are commanding prices that surpass many estimates of what is reasonable.
Drug companies looking to get bought out are expecting high takeout prices based on the assumption current pricing tactics will remain the status quo.
Yes, but: As many presentations from the J.P. Morgan event confirmed, problems aren't confined to the pharmaceutical industry.
Hospital profits and cash reserves are hovering near historic highs.
Premium rates reflect the high cost of health care services and drugs, but observers have raised questions about whether insurers are getting the best deals possible, and whether narrow networks have been helpful.
Independent Medicare policymakers continue to push for regulatory changes to nursing homes, home health companies and other non-hospital providers that are earning sizable profit margins from the government.
"Providers are part of it," Rod Hochman, CEO of Providence St. Joseph Health, a large not-for-profit hospital system based on the West Coast, acknowledged in an interview. "But also pharma has to be part of the solution. Insurers have to be part of the solution."
Spencer Perlman, a health care analyst at Veda Partners who wasn't at the J.P. Morgan meeting, has long said companies that obstruct competition or play with regulatory loopholes have been playing with fire.
"So much of current health care valuations are based on revenue and earnings projections that are generated by reimbursement arbitrage, legal maneuvering and/or rent-seeking behaviors," Perlman said.
Get smart: Health care eats up almost one-fifth of the U.S. economy. The companies that get a slice of that pie don't have incentives to give it up. Even if Congress or federal agencies intervene with new policies, look for many players to point fingers at industries they believe are bigger abusers — like the current fight between drug companies and pharmacy benefit managers.
Go deeper