Local governments keep Amazon tax-break pitches secret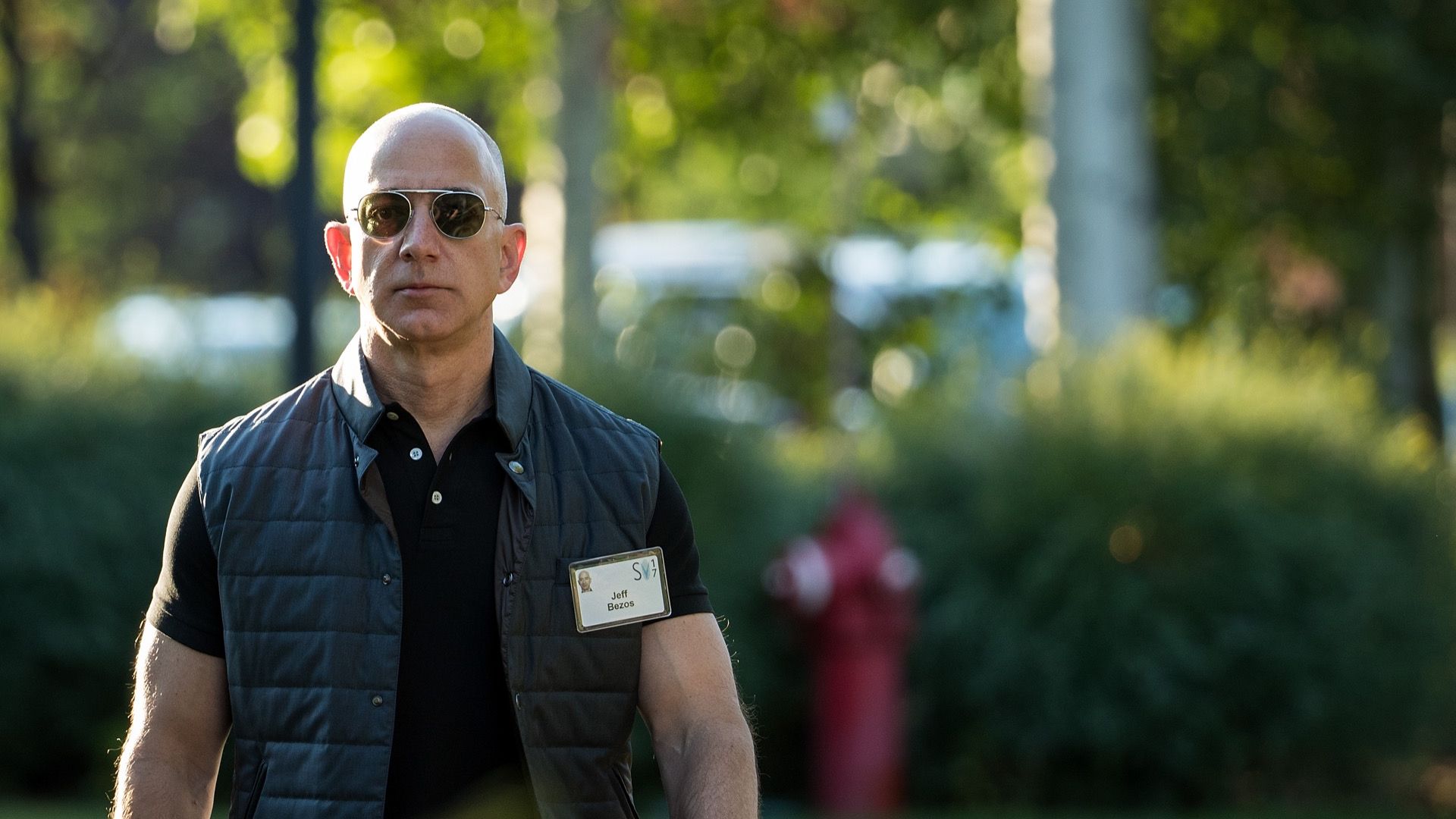 Government transparency activists are complaining local governments won't make public details of the tax-break and incentive packages they are offering to entice Amazon to bring its new headquarters to their jurisdictions.
"More than 15 states and cities, including Chicago, Cleveland and Las Vegas, refused requests from The Associated Press to detail the promises they made to try to lure the company, " reports the AP.
State and local government leaders argue that making their offers public puts them in a bad negotiating position, with one telling the AP that their offer is a "trade secret."
"It's all paid for by taxpayer dollars," Greg LeRoy, head of Good Jobs First, told the newswire. "Therefore, it should all be public."
Not all governments are refusing to make their offers public, as states and cities like New Jersey and Houston have disclosed their $7 billion and $268 million packages, respectively.
Why it matters: The complaints add another wrinkle to debate over whether Corporate America has an unfair advantage when negotiating tax benefits that forces small businesses and workers to finance a rising share government spending.
Go deeper