Zuckerberg on the Facebook changes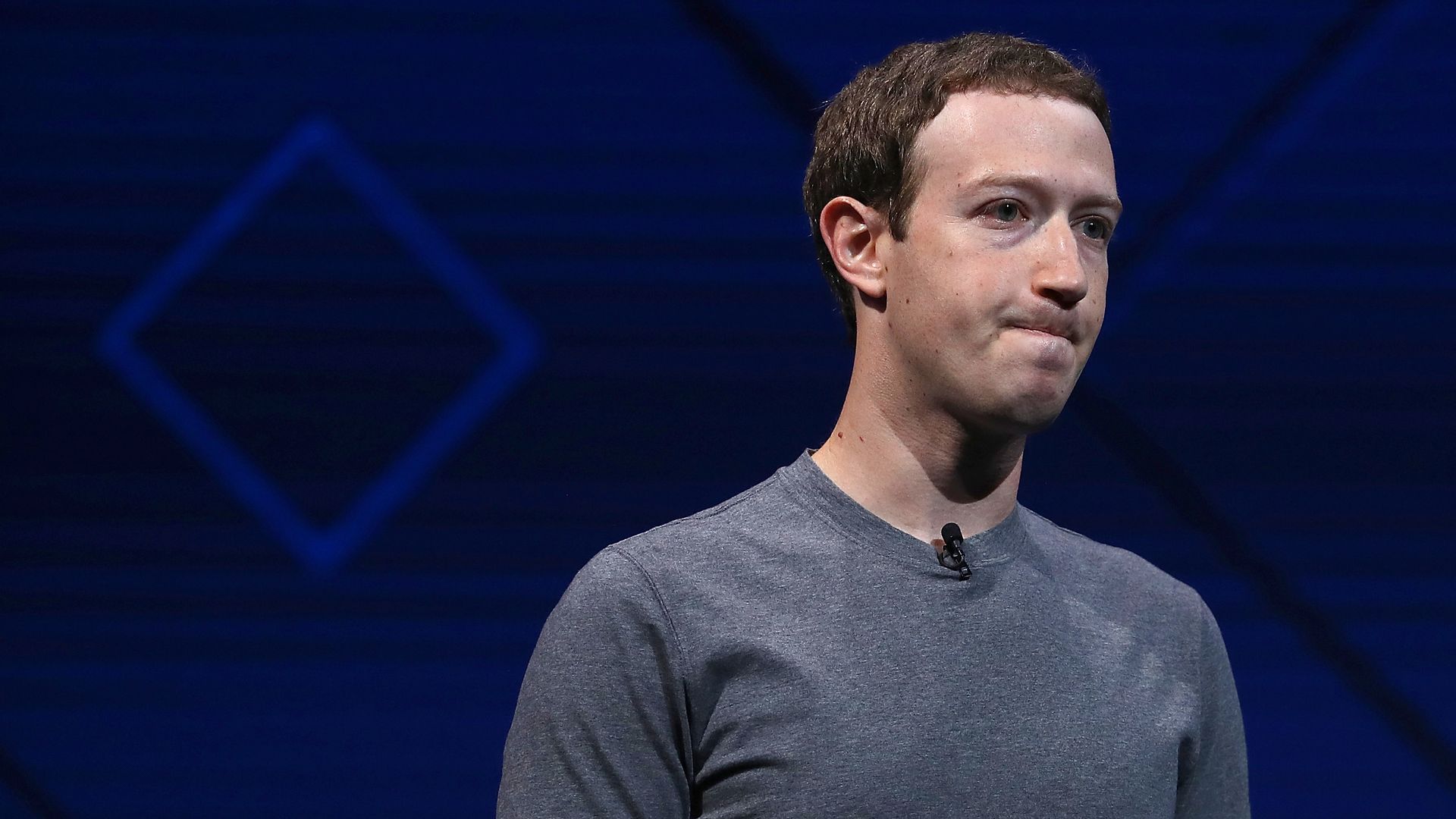 Facebook is "making a major change" on what users see on their news feeds, CEO Mark Zuckerberg announced Thursday night, by focusing more heavily on helping users "have more meaningful social interactions."
"As we roll this out, you'll see less public content like posts from businesses, brands, and media. And the public content you see more will be held to the same standard -- it should encourage meaningful interactions between people....By focusing on bringing people closer together -- whether it's with family and friends, or around important moments in the world -- we can help make sure that Facebook is time well spent."
— Facebook CEO Mark Zuckerberg
Why it matters: Facebook is such an important tool in today's society that these changes could impact the information Americans get, possibly limiting the spread of fake news while potentially crushing publishers that rely on Facebook traffic.
Zuckerberg said he expects these changes to negatively impact measures of engagement, but also expects "the time you do spend on Facebook will be more valuable."
Per the New York Times, Zuckerberg said: "Just because a tool can be used for good and bad, that doesn't make the tool bad — it just means you need to understand what the negative is so that you can mitigate it."
He also said his approach to Facebook has changed since the birth of his two daughters; he wants them to "feel like what their father built was good for the world" when they grow up, the NYT reports.
Go deeper