Trump touts "good relationship" with Kim Jong-un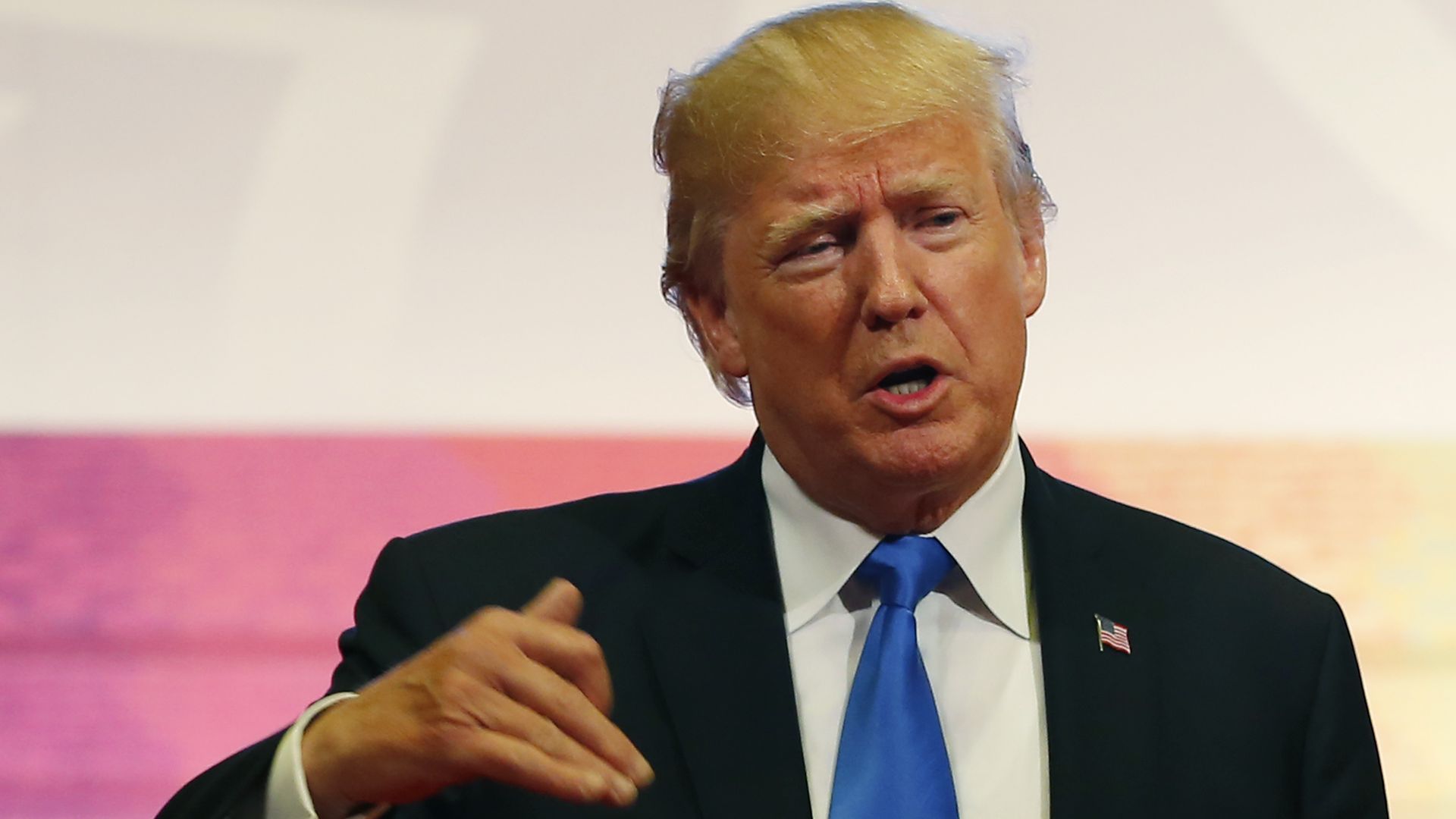 President Trump told the Wall Street Journal Thursday that he "probably" has a "very good relationship with Kim Jong-un," the North Korean leader who has called him and "dotard" and whom he has repeatedly called "Little Rocket Man"
"I have relationships with people. I think you people are surprised," he said in the interview. Trump would not say whether he had spoken with Kim.
Trump also said Mexico could "indirectly" pay for a border wall because the U.S. would use "a small percentage" of the money gained from renegotiating NAFTA for the wall: "Guess what? Mexico's paying."
More from the interview:
On NAFTA: "he said he would terminate the agreement unless the sides could agree on a fair deal—'a Trump deal,' he called it—but added that he was 'leaving it a little bit flexible' until after Mexico's presidential election later this year.
On the Mueller probe: "Mr. Trump also said that messages traded between a pair of FBI employees who had been involved in the Mueller investigation amounted to treason."
On North Korea: Mr. Trump framed his own comments as part of a broader strategy. 'You'll see that a lot with me,' he said about combative tweets, 'and then all of the sudden somebody's my best friend. I could give you 20 examples. You could give me 30. I'm a very flexible person.'"
Go deeper: Full transcript
Go deeper