#MeToo is sweeping through state legislatures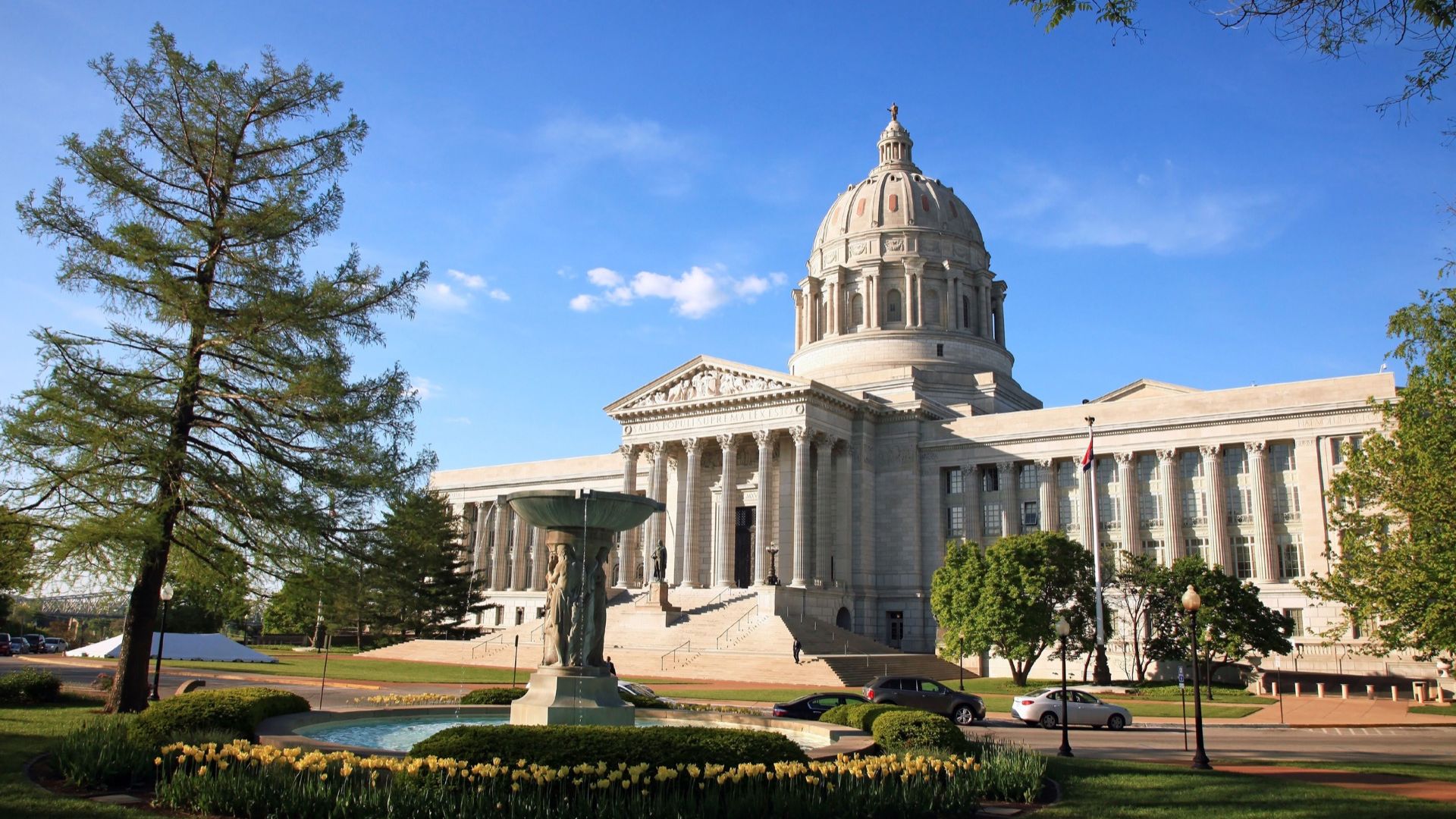 As the state legislative season begins, the #MeToo revolution is cleaning up state capitals.
Early in my career, I covered state legislatures in Richmond and Hartford. All winter, up-and-coming lawmakers are thrown together with young staff and ambitious lobbyists for weeks at time of boozy nights far from home. There's a lot of bad behavior.
In the past year, at least 14 legislators in 10 states (list) have resigned from office following accusations of sexual harassment or misconduct, AP found in a state-by-state review:
"At least 16 others in more than a dozen states have faced other repercussions, such as the voluntary or forced removal from legislative leadership positions."
AP's David Lieb writes from Jefferson City, Mo, that "a majority of state legislatures across the country are considering strengthening sexual harassment policies that have gone unheeded or unchanged for years."
"[A]bout a third of all legislative chambers do not require lawmakers to receive training about what constitutes sexual harassment, how to report it and what consequences it carries."
Be smart: The #MeToo revolution — including more scandals, and debate over new workplace norms — is just beginning. One front that has gotten zero attention, but will: staff behavior on Capitol Hill.
P.S. "NPR reported ... that James Rosen, a former Washington correspondent who left Fox News last month, had done so after the network began scrutinizing sexual misconduct allegations against him. And Joel Achenbach, a Washington Post reporter, received a 90-day suspension ... for unspecified misconduct involving current and former female colleagues." (N.Y. Times)
Go deeper