House votes to renew spying program, despite Trump's tweets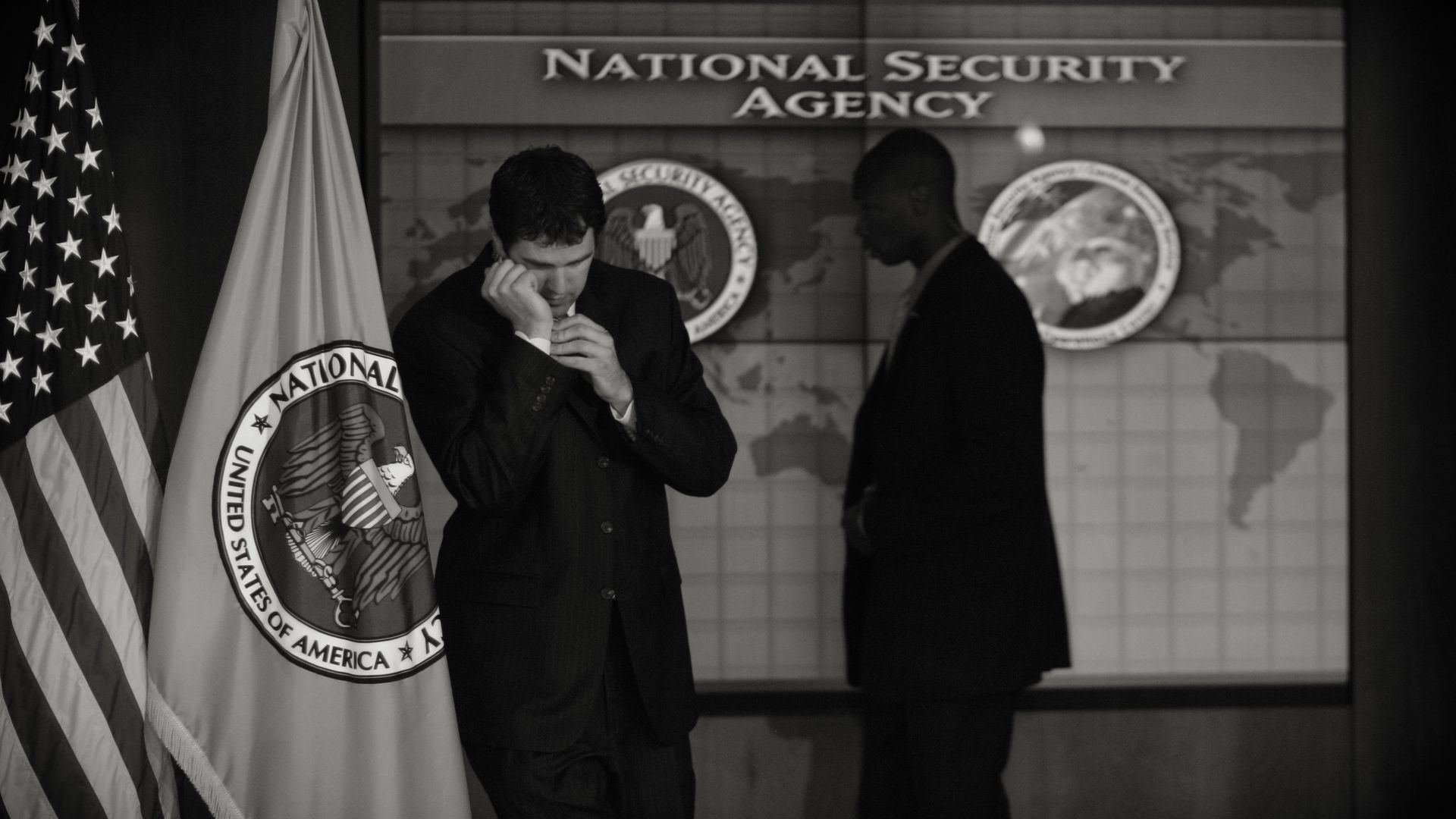 The House voted Thursday to renew a major surveillance law hours after the president partially walked back a tweet criticizing the bill.
Why it matters: The law expires next week, and the Senate has yet to take the issue up. President Trump's tweet has now raised the profile of the debate over the law — which privacy advocates say picks up the communications of American citizens without a warrant.
The details:
The bill approved by the House on Thursday extends a law known as Section 702 — one part of the Foreign Intelligence Surveillance Act — for six years. It also contains provisions that critics say will open the door to restarting searches based simply on whether a target is mentioned in collected communications. The vote was 256-164.
An amendment that would have limited the program — and helped to appease privacy advocates — failed to pass the House.
Section 702 is used to justify the digital surveillance of foreign nationals located abroad, though privacy activists say that programs operated under the law also gather the communications of American citizens.
The intrigue: Trump's tweet criticizing the law on Thursday morning roiled the debate ahead of the vote because the White House had already said he supported the bill. He walked it back two hours later, saying that "today's vote is about foreign surveillance of foreign bad guys on foreign land. We need it! Get smart!"
What's next?: The Senate still has to vote to reauthorize the law — and the clock is ticking.
This story has been updated to clarify the description of the surveillance law.
Go deeper