"Fire and Fury" is selling like crazy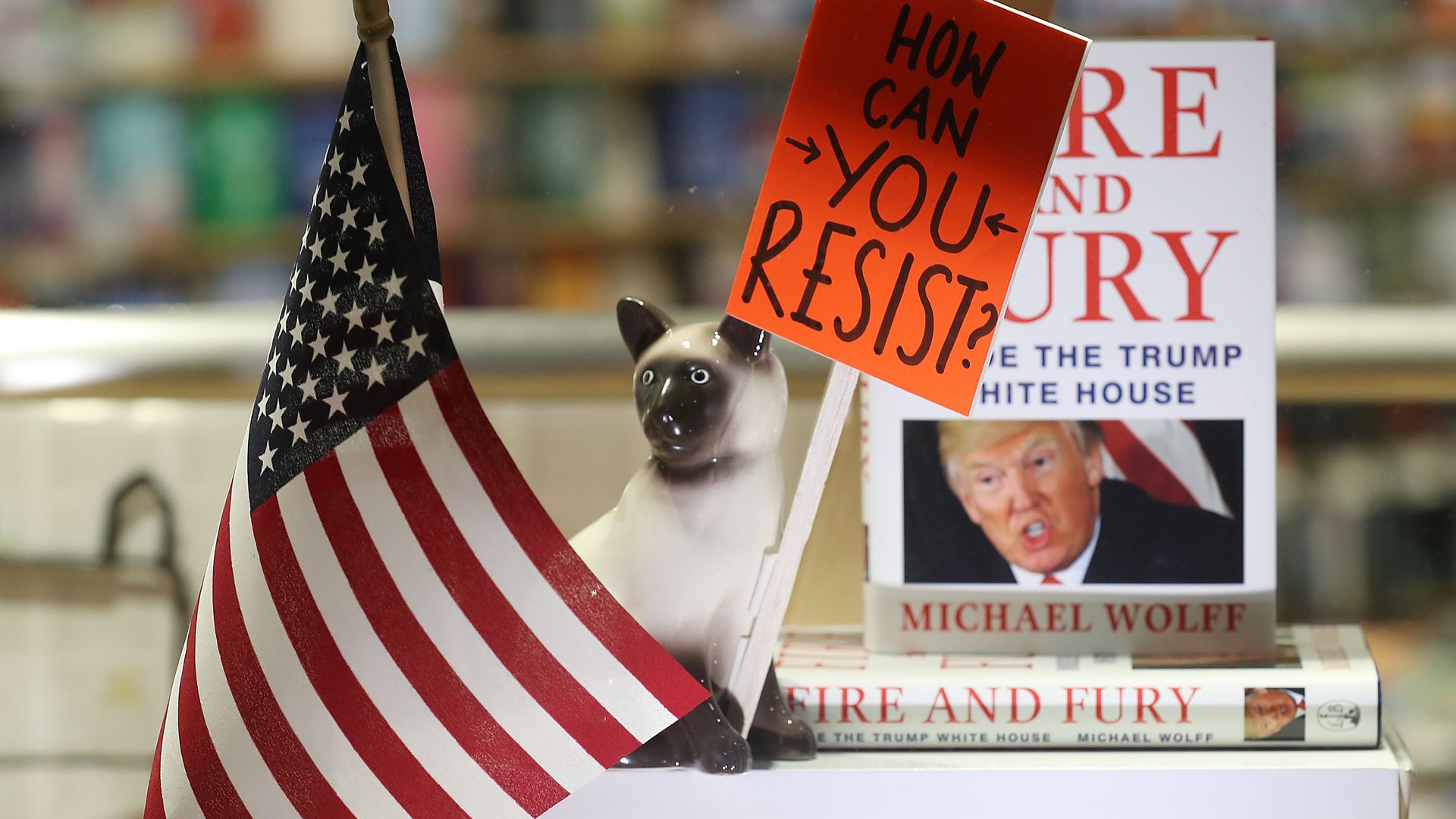 Michael Wolff's "Fire and Fury" is in its eleventh printing and topped the New York Times bestseller list after its release last Friday. 700,000 copies have shipped and publisher Henry Holt has ordered 1.4 million, the company said in a press release.
Why it matters: President Trump's attorney sent a cease and desist letter to stop publication, but Henry Holt instead published it 4 days early. Trump has called the book "fake," and Wolff "a total loser who made up stories in order to sell this really boring and untruthful book."
Go deeper