Centene sued over ACA doctor networks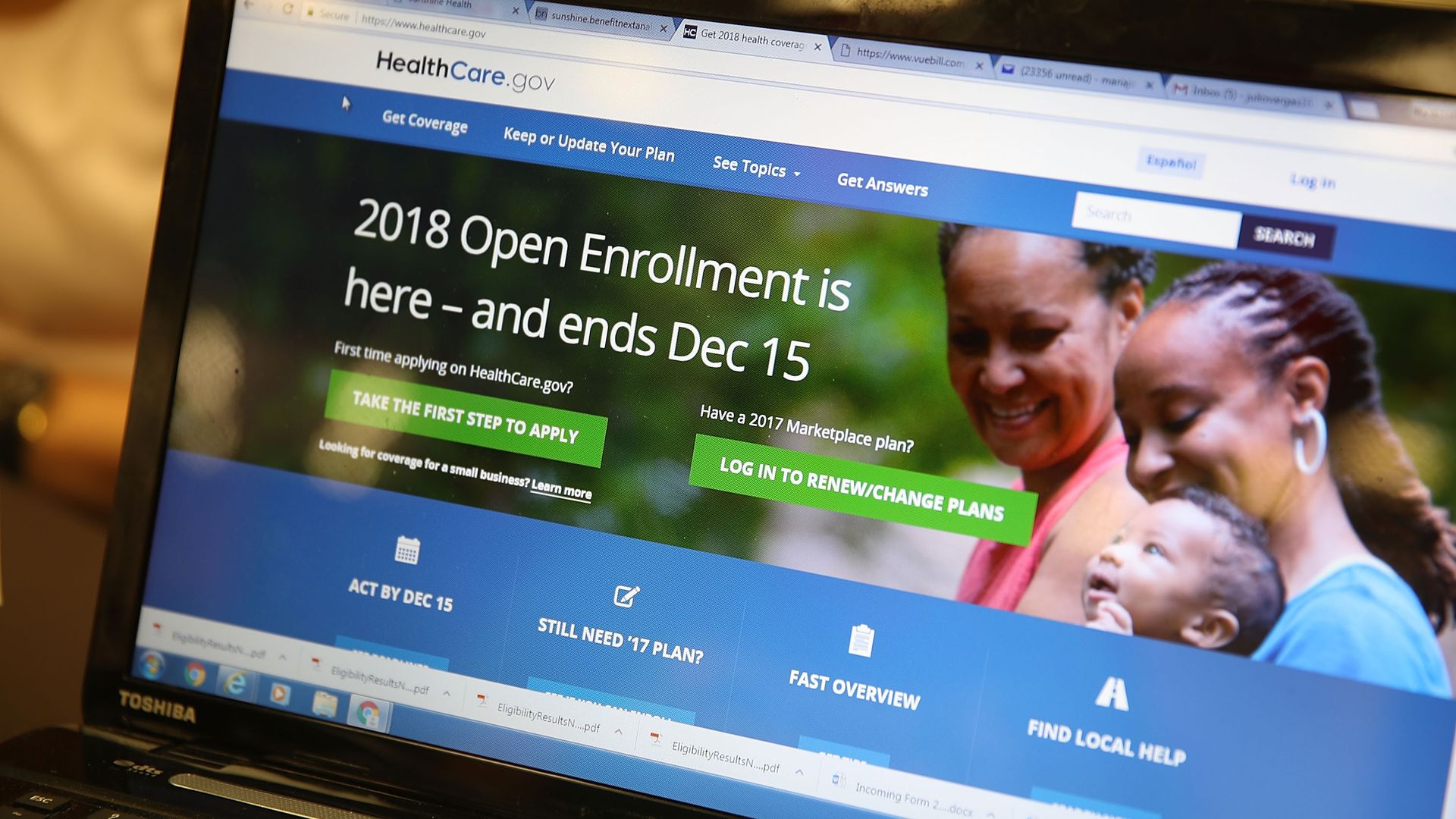 A new class-action lawsuit, first reported by Bloomberg, alleges health insurance company Centene deceived customers about how many doctors accept its Affordable Care Act health plans. The lawsuit said Centene's provider network was largely "fictitious," resulting in many people having trouble finding in-network doctors.
The big picture: Centene is the largest ACA insurer, with about 1.4 million members, and the company said its networks are adequate. But the lawsuit epitomizes the struggle between insurers, who say narrow networks are needed to contain costs, and consumers, who say the plans restrict their ability to get care.
Go deeper