Warren Buffett says cryptocurrency craze won't end well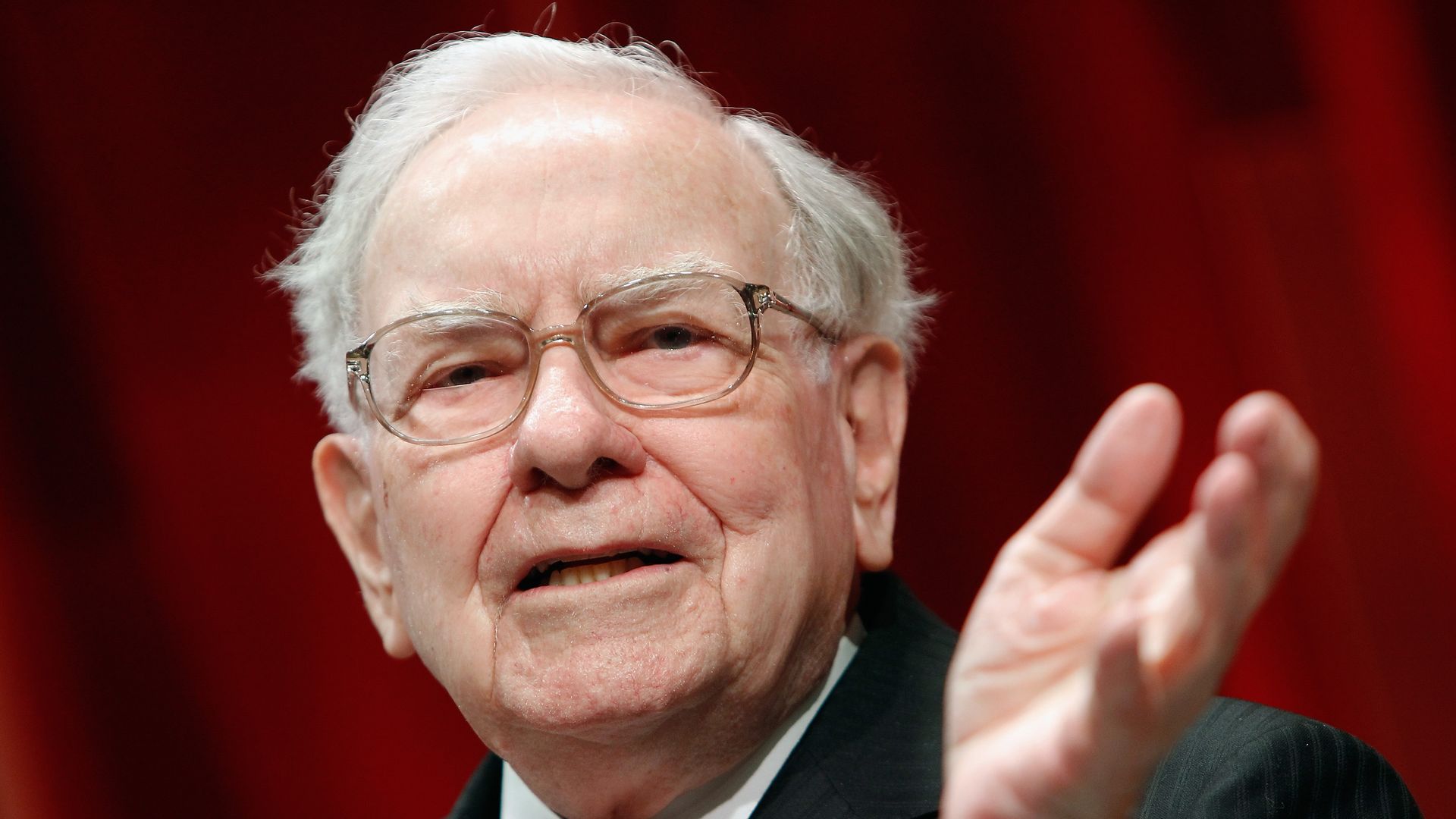 Billionaire investor Warren Buffett is not a fan of Bitcoin. "In terms of cryptocurrencies, generally, I can say with almost certainty that they will come to a bad ending," he told CNBC Wednesday.
Key quote: "We don't own any, we're not short any, we'll never have a position in them," the CEO of Berkshire Hathaway said. "I get into enough trouble with things I think I know something about." His comments come a day after J.P. Morgan CEO Jamie Dimon said he regrets mocking Bitcoin.
More from Buffett's CNBC interview:
On tax reform: "The markets are not richly valued relative to rates right now." Said the tax cuts are a "huge factor in valuation."
The billionaire investor also appointed two new vice chairs, Ajit Jain and Gregory Abel, to Berkshire Hathaway's board, cementing their potential to take over as his successor as CEO.
Buffett, 87, said he's "in remarkably good health": He said he feels "terrific" and if he were experiencing any health issues he would immediately tell the board and Berkshire shareholders.
Go deeper