Trump backs off plan to allow drilling off Florida coast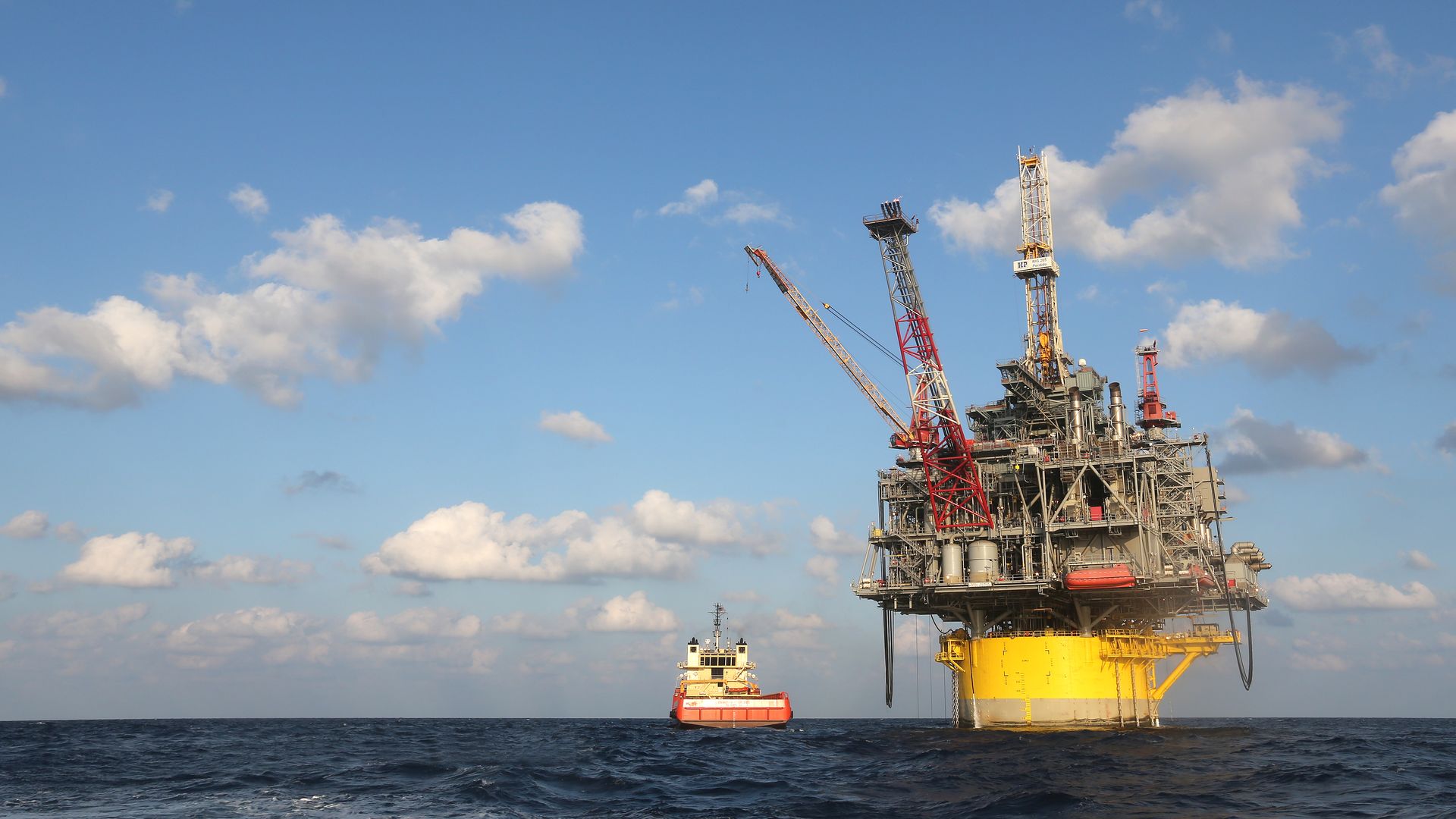 The Trump administration is backing away from plans to allow oil drilling off the coast of Florida after the state's Republican Gov. Rick Scott criticized the proposed moves.
Officials from the Department of the Interior said Thursday that they were floating draft plans to open up the Atlantic and Pacific coasts, the eastern Gulf of Mexico, and revive lease sales in Arctic waters off Alaska's coast, per Axios' Ben Geman.
Interior Secretary Ryan Zinke said in a statement that he supports Scott's "position that Florida is unique and its coasts are heavily reliant on tourism as an economic driver.
Go deeper: Making sense of Trump's big offshore drilling push
Go deeper