Immigration agents targeted 98 7-Eleven stores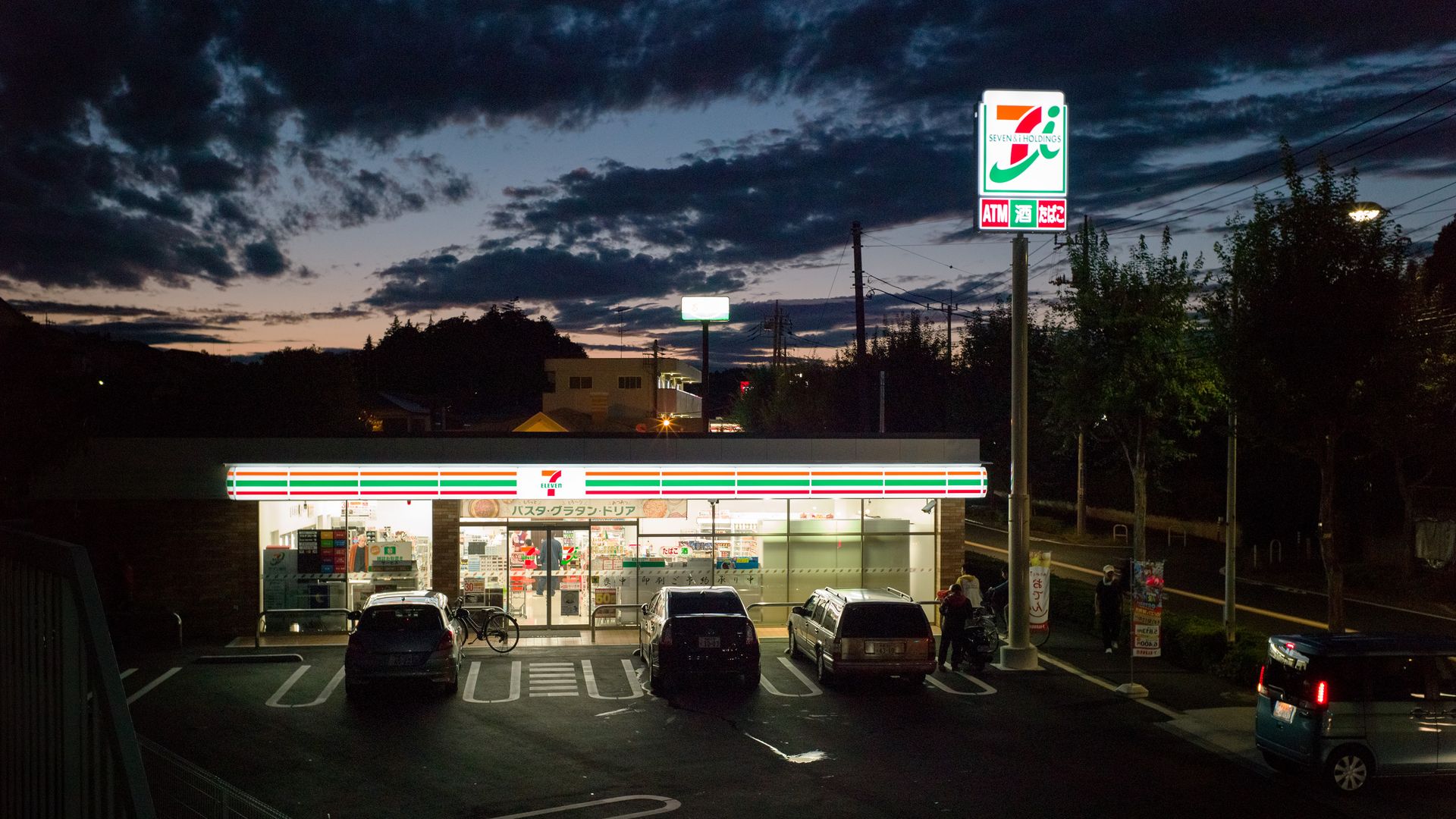 U.S. Immigration and Customs Enforcement agents targeted 98 7-Eleven stores and made 21 arrests in the early hours of Wednesday morning in the largest operation targeting an employer since Trump's been president, per the AP. During the visits the agents interviewed employees and delivered audit notifications.
Why it matters: Trump has indicated interest in increasing the number of deportations from current levels, and since Trump took office, ICE agents have made 40% more arrests.
Why: ICE described the operation as a way of ensuring 7-Eleven is complying with law, per WaPo. ICE also described to The Washington Post that the incident was intended to be a warning to other companies that may hire unauthorized workers.
What's to come: "ICE will continue its efforts to protect jobs for American workers by eliminating unfair competitive advantages for companies that exploit illegal immigration," Thomas Homan, a top official, said in a statement. The chief of ICE's investigations, Derek Benner, said there will be more audits and investigations, although no numerical goal for how many, per the AP. Those investigations bring the possibility of criminal investigation as well.
Store managers and owners have three days to provide ICE with the immigration status of their employees, per WaPo.
Go deeper