Hold the meatballs: Ikea experiments with small format stores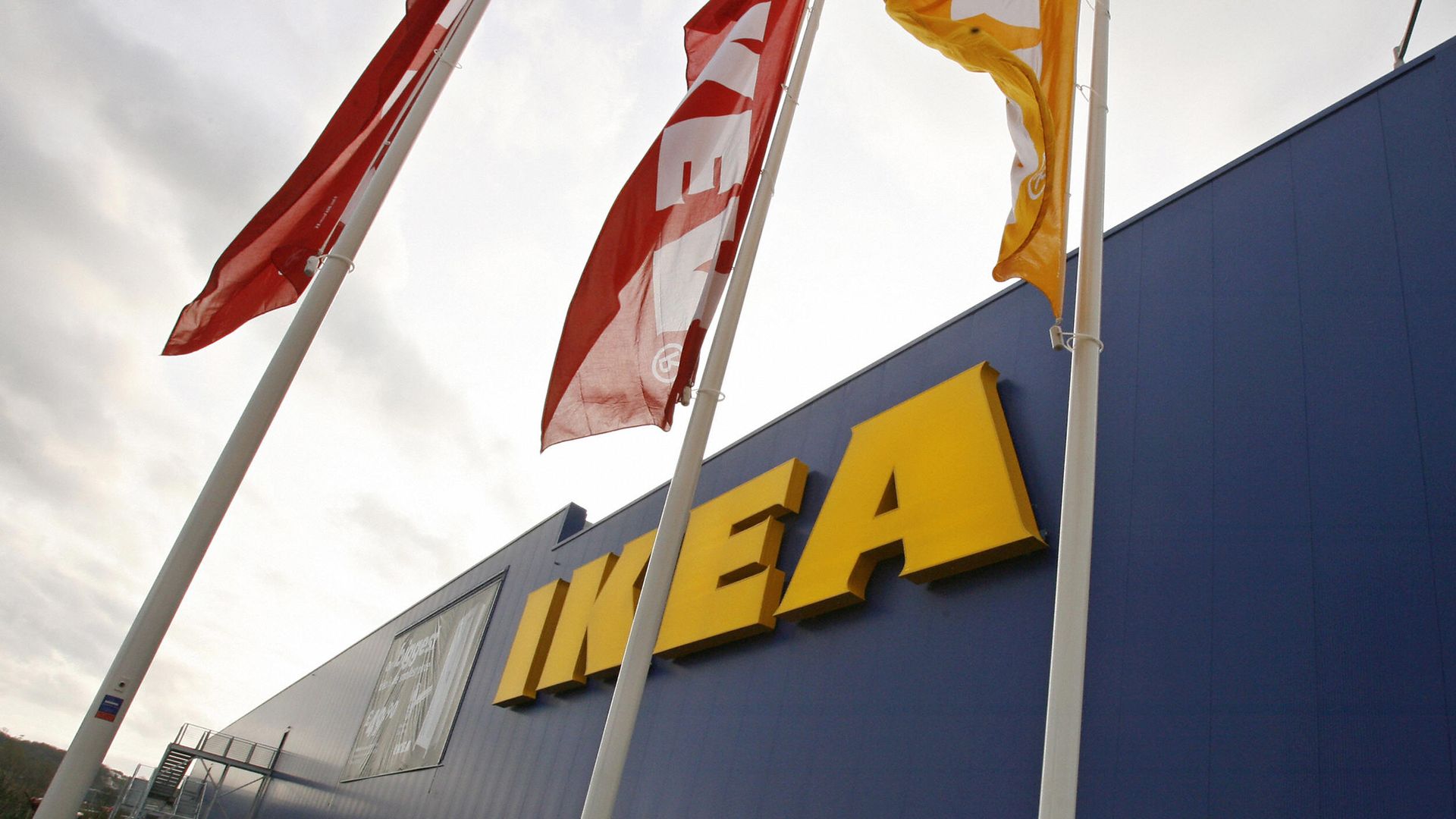 Ikea is expanding the number of markets in which it offers online sales, and opening dozens of new, urban small-format stores (roughly 1/4 the size of a typical 80,000 square foot outlets, and which won't feature the company's famous meatball-serving cafeterias).
Why it matters: Ikea CEO Jesper Brodin tells Bloomberg that his company is moving at "revolutionary speed" to adapt to the future of retail. Foot traffic at Ikea stores has been flat for a number of years, suggesting that the rising share of young people — Ikea's key demographic — are choosing to live in urban areas far from a typical Ikea's exurban location.
Our thought bubble: If it is young people's greater tendency to live in urban areas that is hampering Ikea's growth, small format stores will boost sales only if Ikea can simultaneously make online shopping and delivery cheaper and more convenient. Carless yuppies aren't going to lug bookshelves on the subway or in an Uber, if companies like Amazon or Wayfair can get them the same product delivered to their doorsteps at comparable prices.
Go deeper