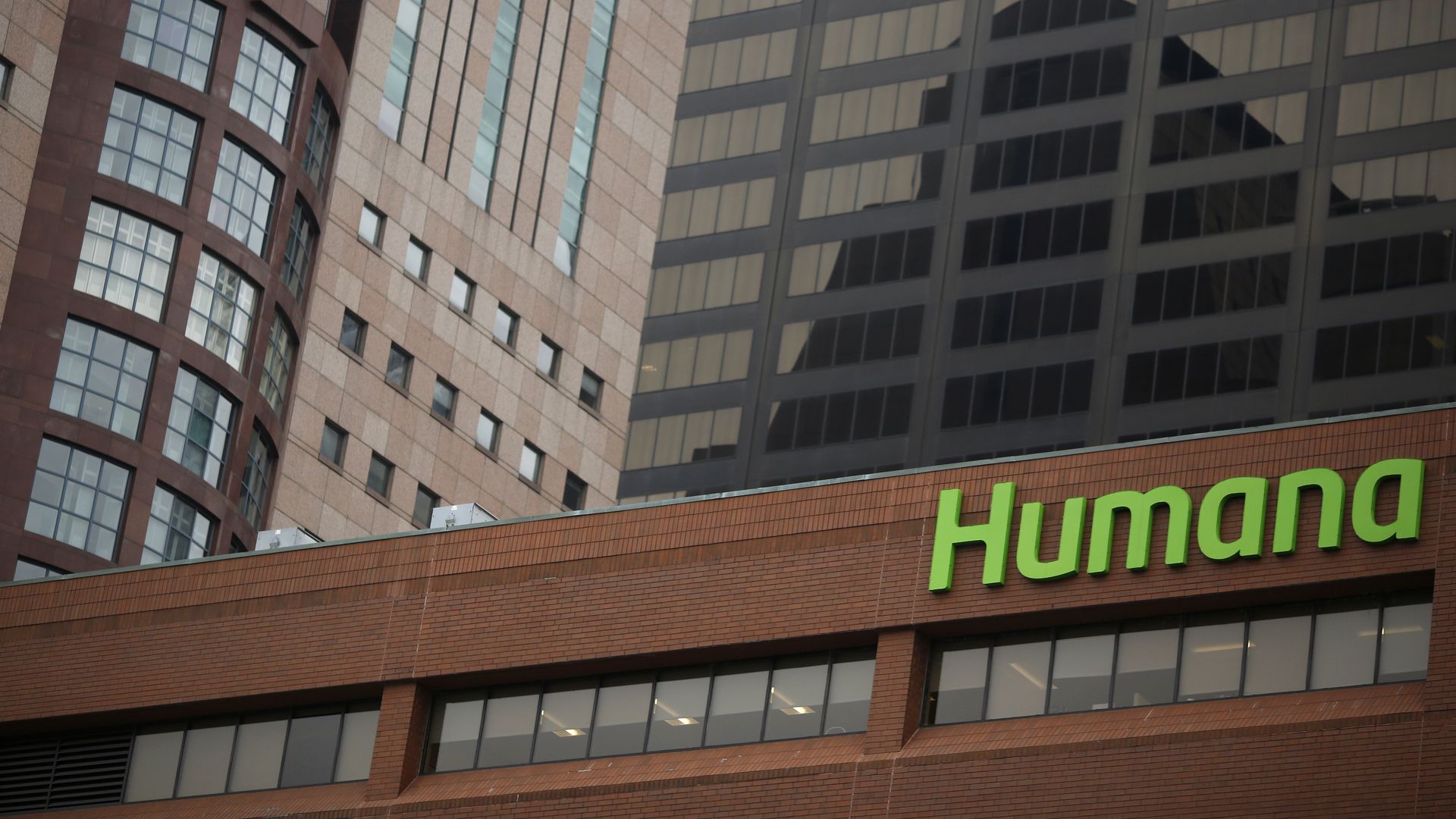 Humana has terminated its membership with the health insurance industry's primary trade group, America's Health Insurance Plans. The formal termination came on Dec. 31, though a Humana spokesman said the company "has not actively participated in AHIP since early 2017."
Why it matters: It's another blow to AHIP, renewing questions about the group's lobbying influence. Humana, one of the largest Medicare Advantage insurers in the country, is the third major defection since the middle of 2015, when former Obama administration official Marilyn Tavenner took over as AHIP's CEO. Aetna and UnitedHealth Group were the first big insurers to ditch AHIP in 2015.
AHIP responds: AHIP spokeswoman Kristine Grow said Humana's decision to leave was communicated as "a business decision as opposed to any other drivers about where AHIP is going or our direction." Companies pay membership dues based on how big they are.
She also said AHIP, a loud voice during the Affordable Care Act debates in 2009, added 12 members last year.
Go deeper