Tax plan might create more competition with foreign manufacturers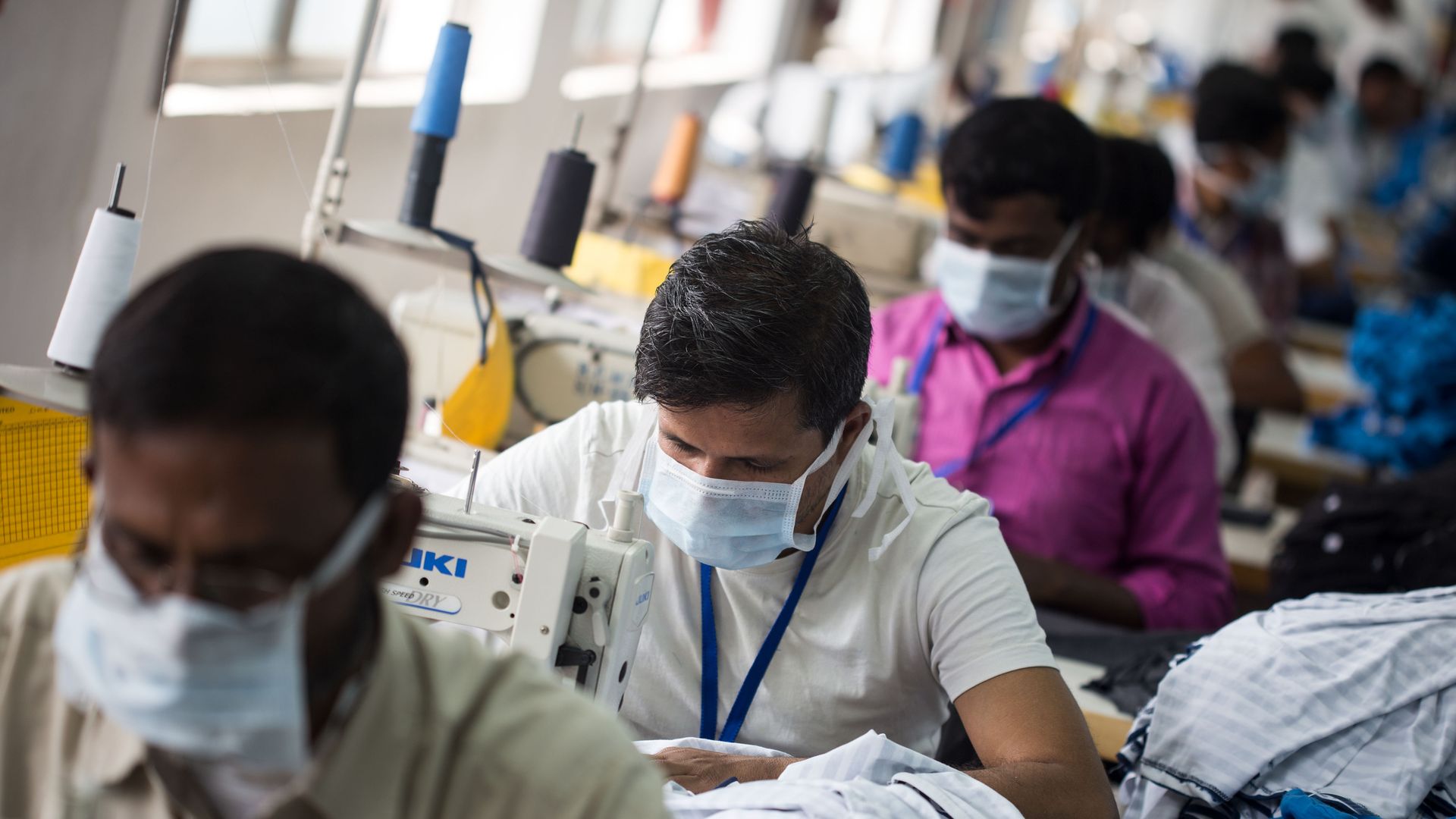 The new tax law "could actually make it attractive for companies to put more assembly lines on foreign soil," according to the N.Y. Times ("New Tax Law, Billed as Boon To U.S. Plants, Could Backfire"):
Why it matters: "The Republican vision for the tax plan was to make the United States a more competitive place to do business."
"Under the new law, income made by American companies' overseas subsidiaries will face United States taxes that are half the rate applied to their domestic income, 10.5 percent compared with the new top corporate rate of 21 percent."
"What could be more dangerous for American workers, economists said, is that the bill ends up creating a tax break for manufacturers with foreign operations. ... [C]ompanies will not have to pay United States taxes on the money they earn from plants or equipment located abroad, if those earnings amount to 10 percent or less of the total investment."
The counter-argument: "Supporters contend that the new rules do not encourage companies to locate overseas. Rather, they say, slashing the corporate rate will make it more attractive to set up shop at home, since many other advanced economies now have higher taxes."
Go deeper