Study: Don't blame opioid crisis on the economy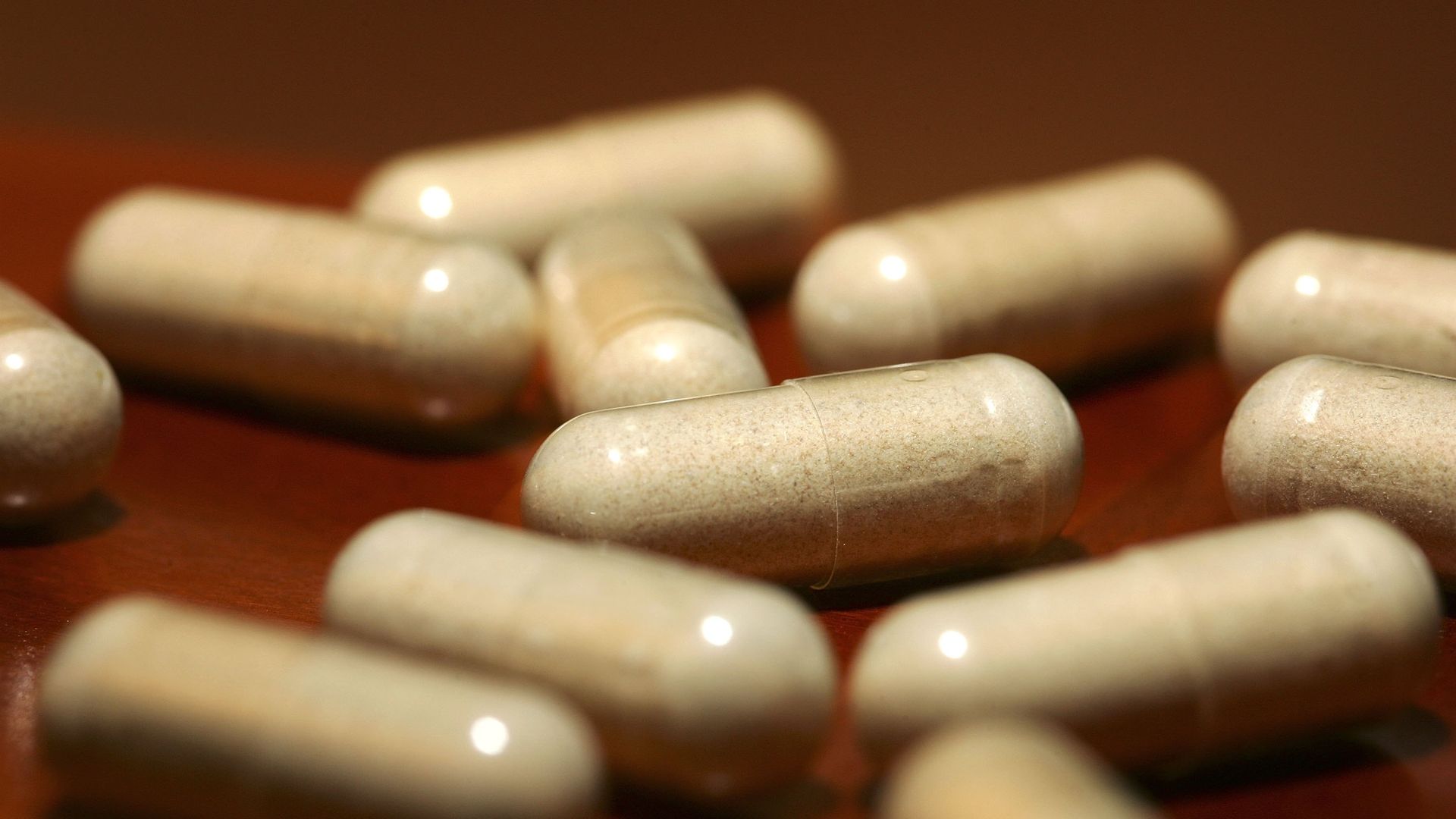 The phrase "deaths of despair" gained wide use after economists Anne Case and Angus Deaton reported that life expectancy for middle-aged Americans without a college degree was falling due to rising suicides and deaths related to drugs and alcohol.
Quick take: Case and Deaton argue that the primary cause of the trend is economic, but in a new paper, economist Christopher Ruhm places the blame on drug price and availability.
The background: In their paper last March, Case and Deaton said deaths of despair "are primarily the result of a 40-year stagnation of median real wages and a long-term decline in the number of well-paying jobs for those without a bachelor's degree."
But Ruhm said that when he controlled for the down economy in which many addicts live, he found it less compelling than factors like the number of doctors per resident and the availability of a mandatory drug dispensary reporting program.
"If we were to improve the economies of these depressed rural and rust-belt areas where much of the opiate crisis is taking place," Ruhn says, "that would be great, but that's not going to be the solution to the drug problem."
The most-controllable factor through public policy, he said, is the cost and availability of drugs.
But but but: In an email to Axios, Deaton sticks with his theory:
The difference comes when you study a long time frame — starting in the 1970s — and not the shorter period since 1999 that Ruhm examined.
The longer span suggests a link between opioid deaths and wage declines, Deaton said, in addition to "conditions of marriage, childrearing, religious affiliation, labor force participation, and involves morbidity as much as mortality."
Go deeper