Social media giants to testify over spread of terrorist propaganda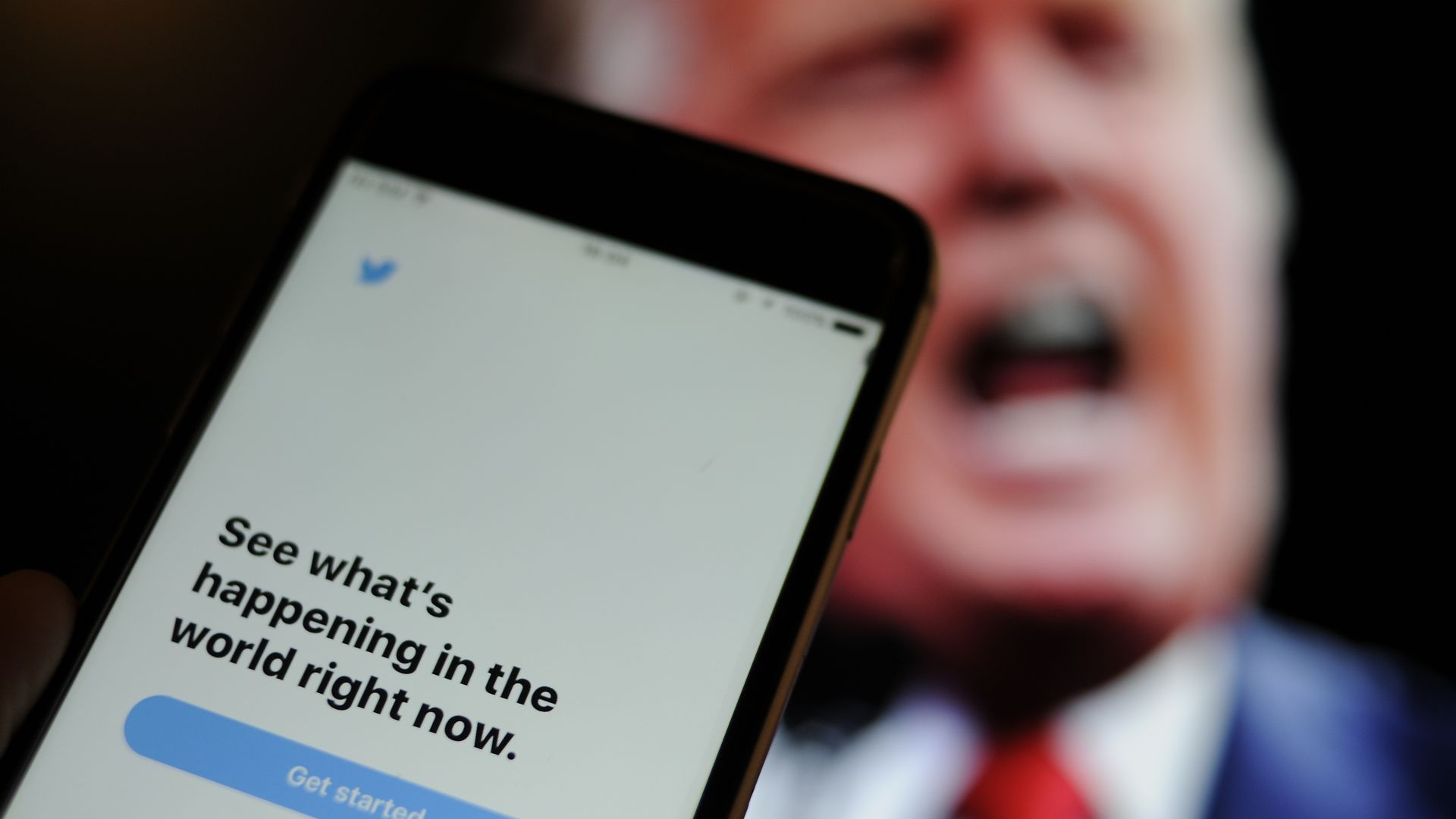 The Senate Commerce Committee is holding a hearing next Wednesday morning, examining how social media platforms are fighting the dissemination of terrorism propaganda.
Lawmakers will grill staffers from Twitter, YouTube, and Facebook.
The bigger picture, per Axios' David McCabe: The big web platforms aren't out of the woods yet as Washington ramps up pressure over a host of issues, including the way extremist content thrives online.
Go deeper