Take that, Bannon: Trump going to Davos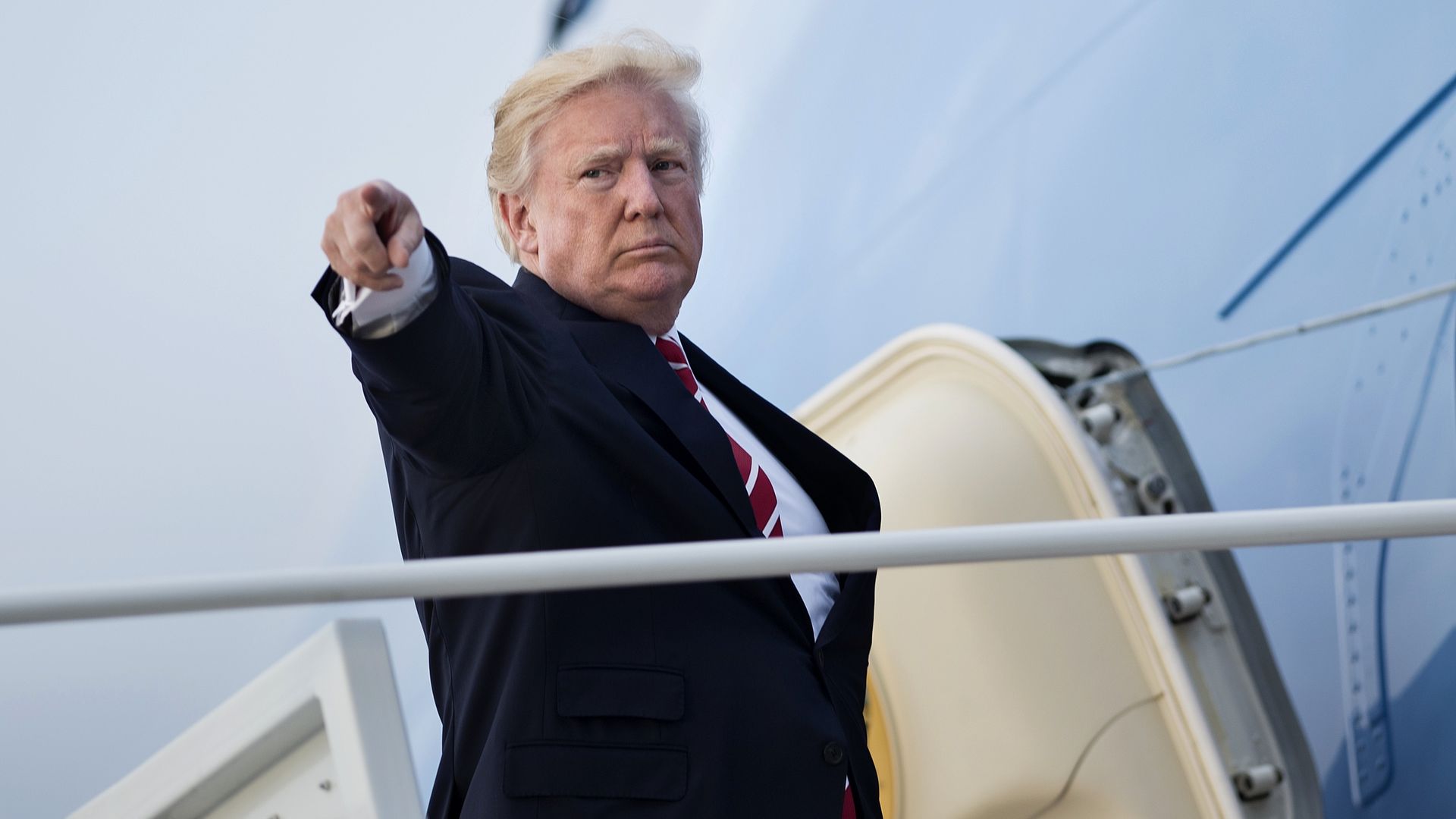 President Trump is planning to attend the World Economic Forum in Davos, Switzerland, later this month, the White House confirms.
Why it matters: The Davos summit is viewed as a gathering of the world's economic elite. The New York Times writes that Trump's attendance could be viewed as out of step with his message of "economic populism," especially given the fact that sitting presidents traditionally avoid the optics associated with attending Davos.
Go deeper