Altice is spinning off its U.S. business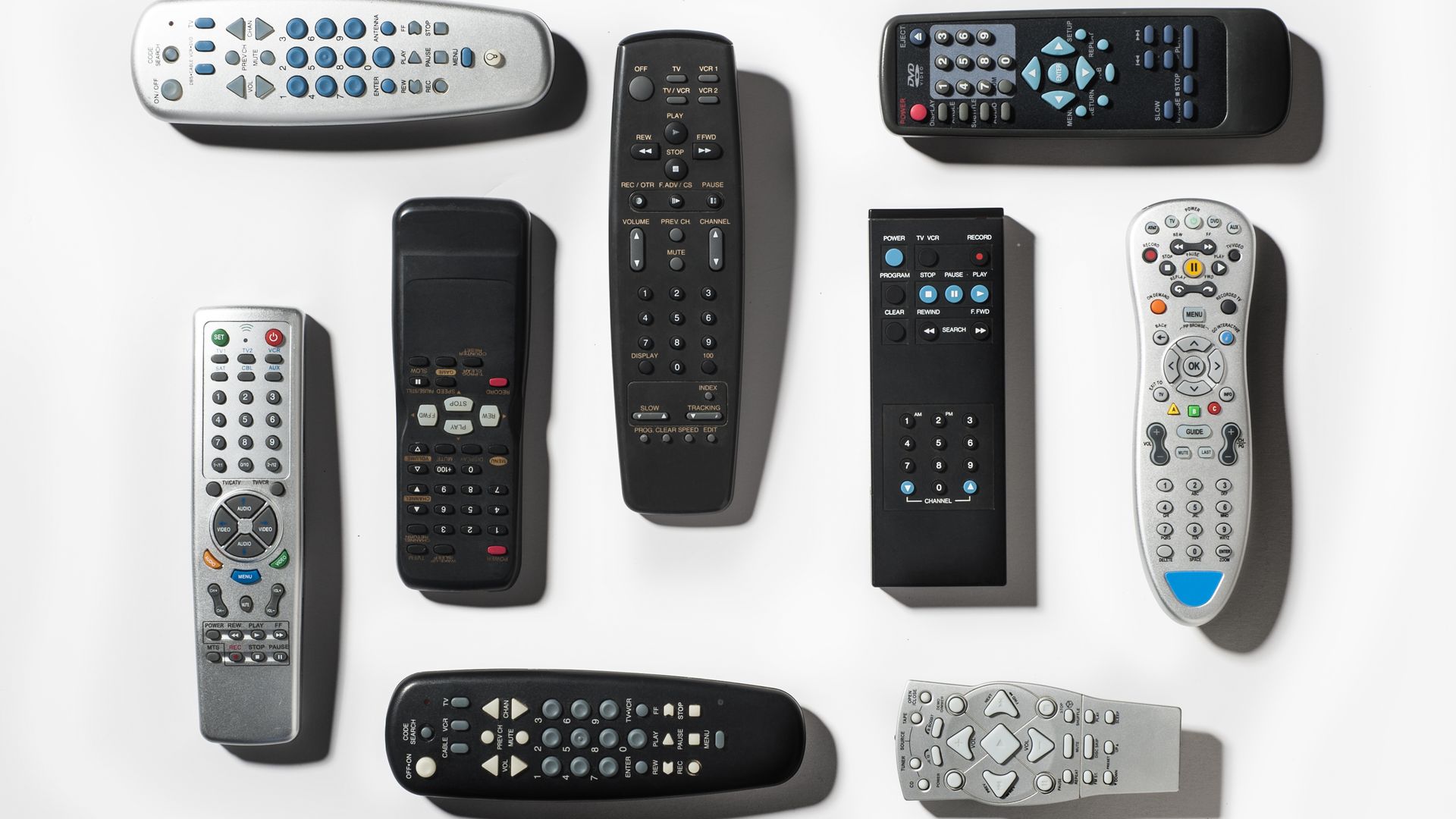 Europe's Altice NV said Tuesday that it will spin-off its U.S. unit, which owns both Cablevision and Suddenlink.
Why it matters: Because Altice USA went public last summer, largely to give it a public currency to make acquisitions. But those ambitions have been slowed by its parent company's balance sheet brambles, and today's move could finally clear its path.
More deal details: Prior to the divestiture, Altice USA will pay a $1.5 billion dividend to its (about to be former) parent company. The actual spin is expected to close by ther end of Q2, with Altice NV distributing its 67% stake in Altice USA to Altice USA shareholders.
Bottom line: "The split lets Altice USA continue on its expansion path unfettered by its parent company's struggles in Europe, where [founder Patrick] Drahi is seeking to appease investors worried about group debt that tops $50 billion. The billionaire has indicated he'd like to participate in consolidation in the U.S. pay-TV market and perhaps enter the wireless business there." — Bloomberg
Go deeper