Japanese automakers to build $1.6 billion plant in Alabama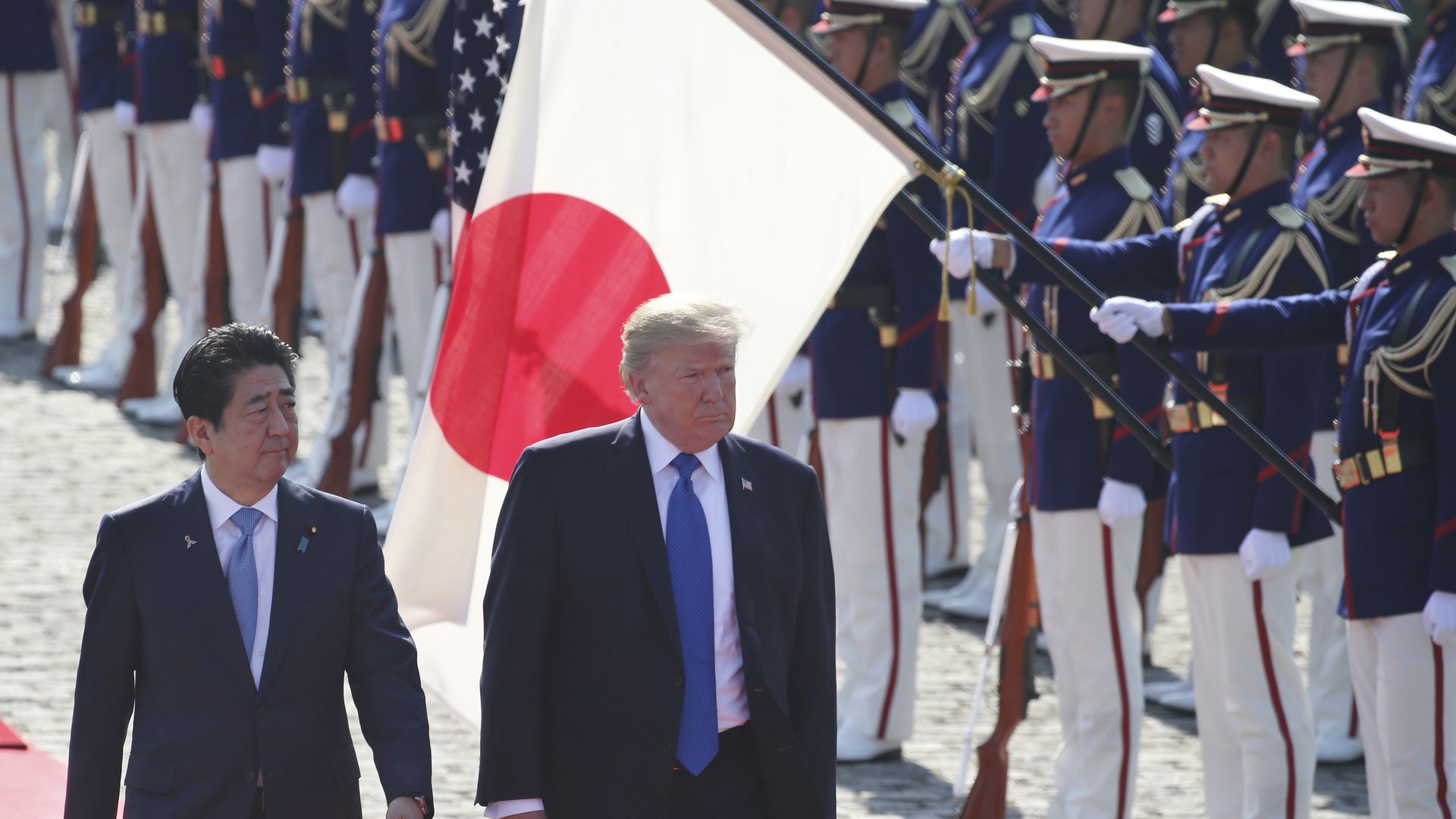 The Associated Press reports that Alabama has been selected as the location for a $1.6 billion manufacturing plant for Japanese automakers Mazda and Toyota.
Flashback: Trump praised the decision back in August to bring the plant to the U.S., and said in November during a trip in Japan: "Try building your cars in the United States instead of shipping them over. Is that possible to ask? That's not rude. Is that rude? I don't think so."
Go deeper