Senators can force vote on ending net neutrality repeal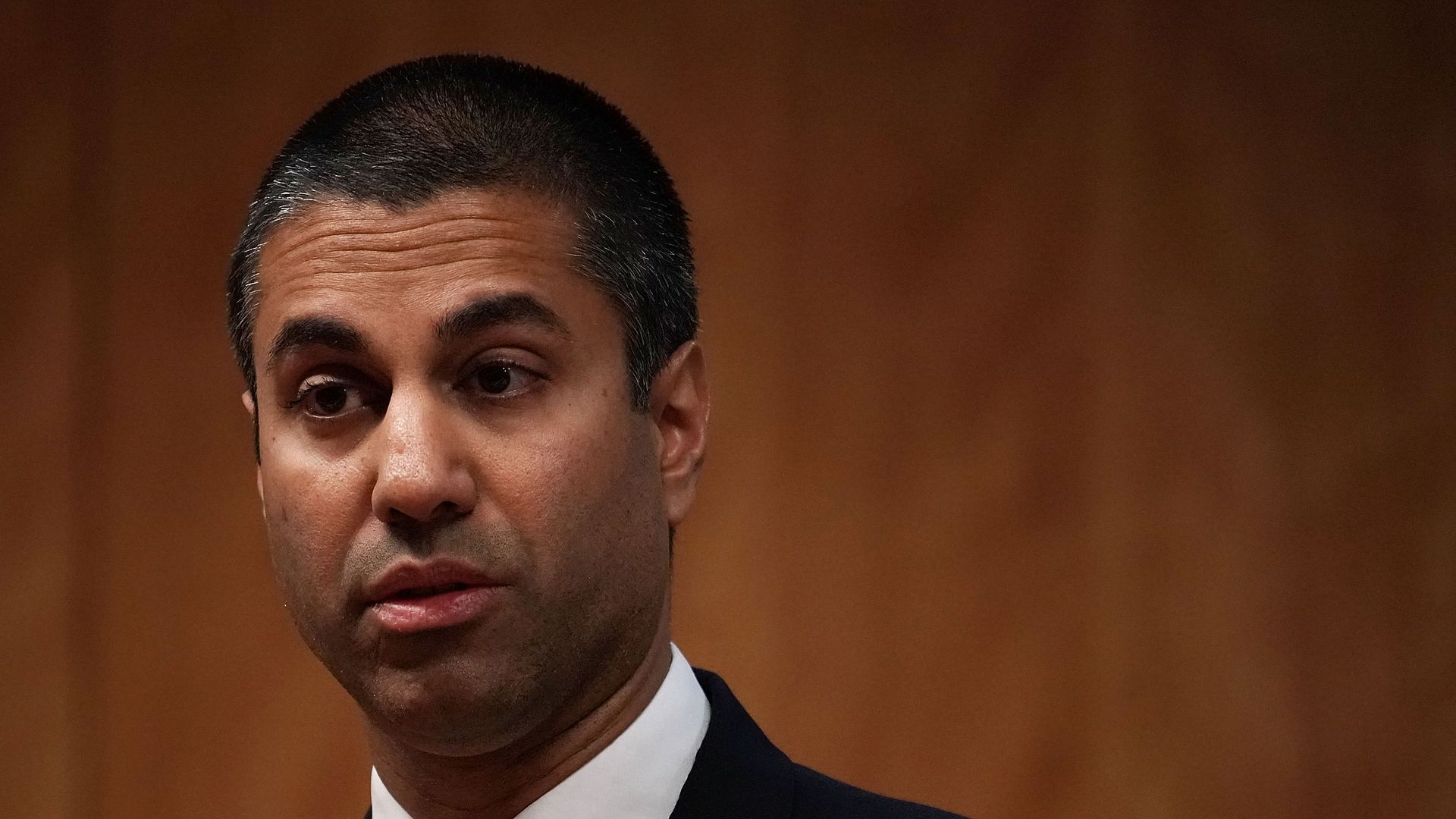 A Senate resolution to block the FCC's repeal of net neutrality rules has enough sponsors to force a vote on the floor of the chamber.
Why it matters: The measure only needs a simple majority to pass the Senate, and at least one Republican — Sen. Susan Collins — has previously expressed reservations about the FCC's repeal.
Reality check: A resolution to lift the repeal from the books is highly unlikely to pass a Republican-controlled House — and could be vetoed by the president.
Go deeper