Google memo author sues over discrimination against conservative white men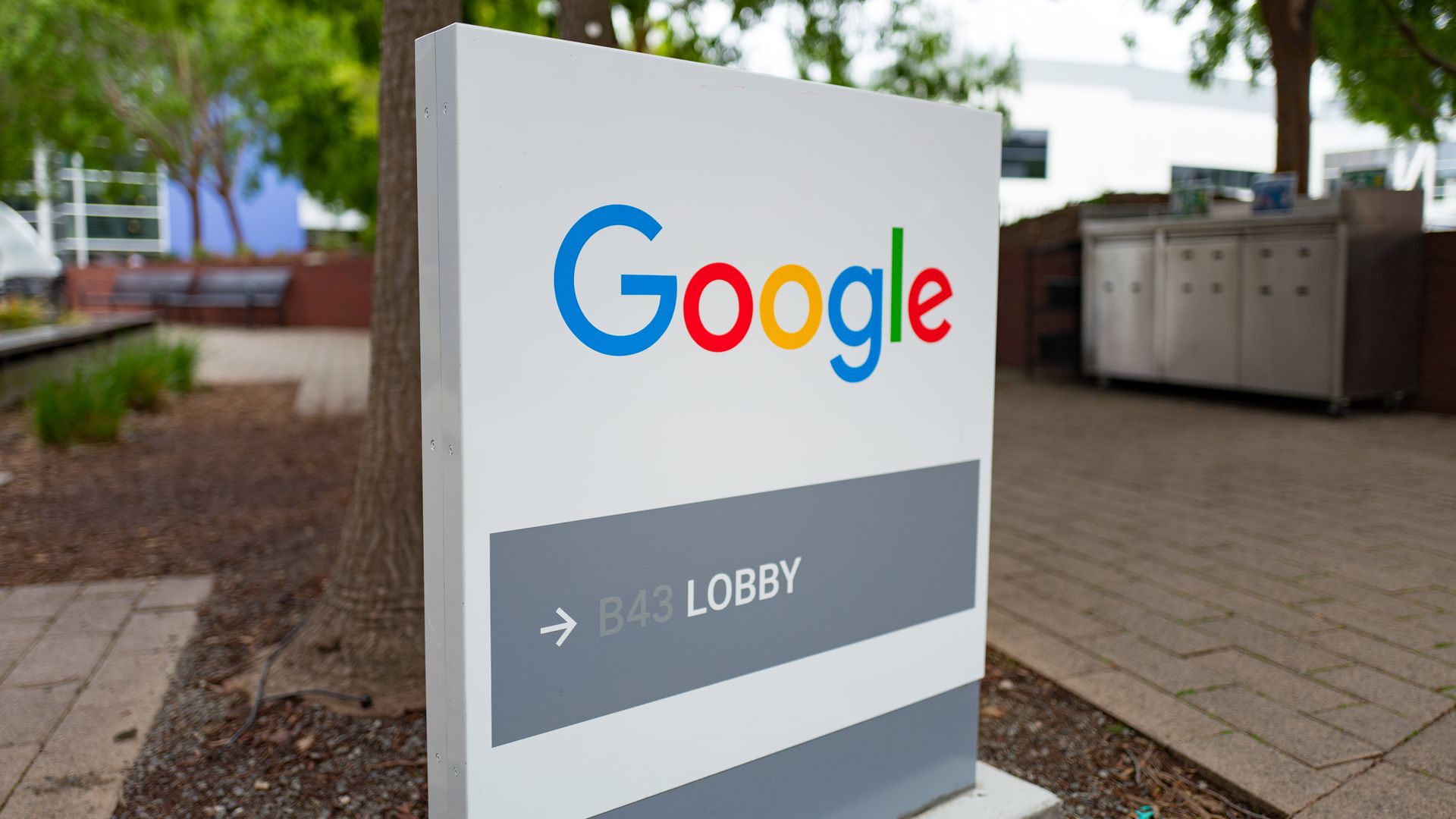 James Damore, a former Google engineer who was fired for his infamous memo about diversity last year, has filed a lawsuit against the search giant for allegedly discriminating against conservative white men. He's joined by another former Google engineer, David Gudeman, who spent three years at the company.
Why it matters: Just a few months ago, three female former Google engineers (recently joined by another female former employee) filed a lawsuit against the company, alleging gender-based pay discrimination. Last summer, the Department of Labor probed the company after it found evidence, during an audit, of pay discrimination resulting in lower wages for women.
Details: In their complaint, the men accuse Google of having illegal hiring quotas as part of its efforts to diversify its workforce, discriminating against white men, and fostering a negative environment for conservative white men, including openly shaming them for their views.
Go deeper