Facebook to shut down virtual assistant M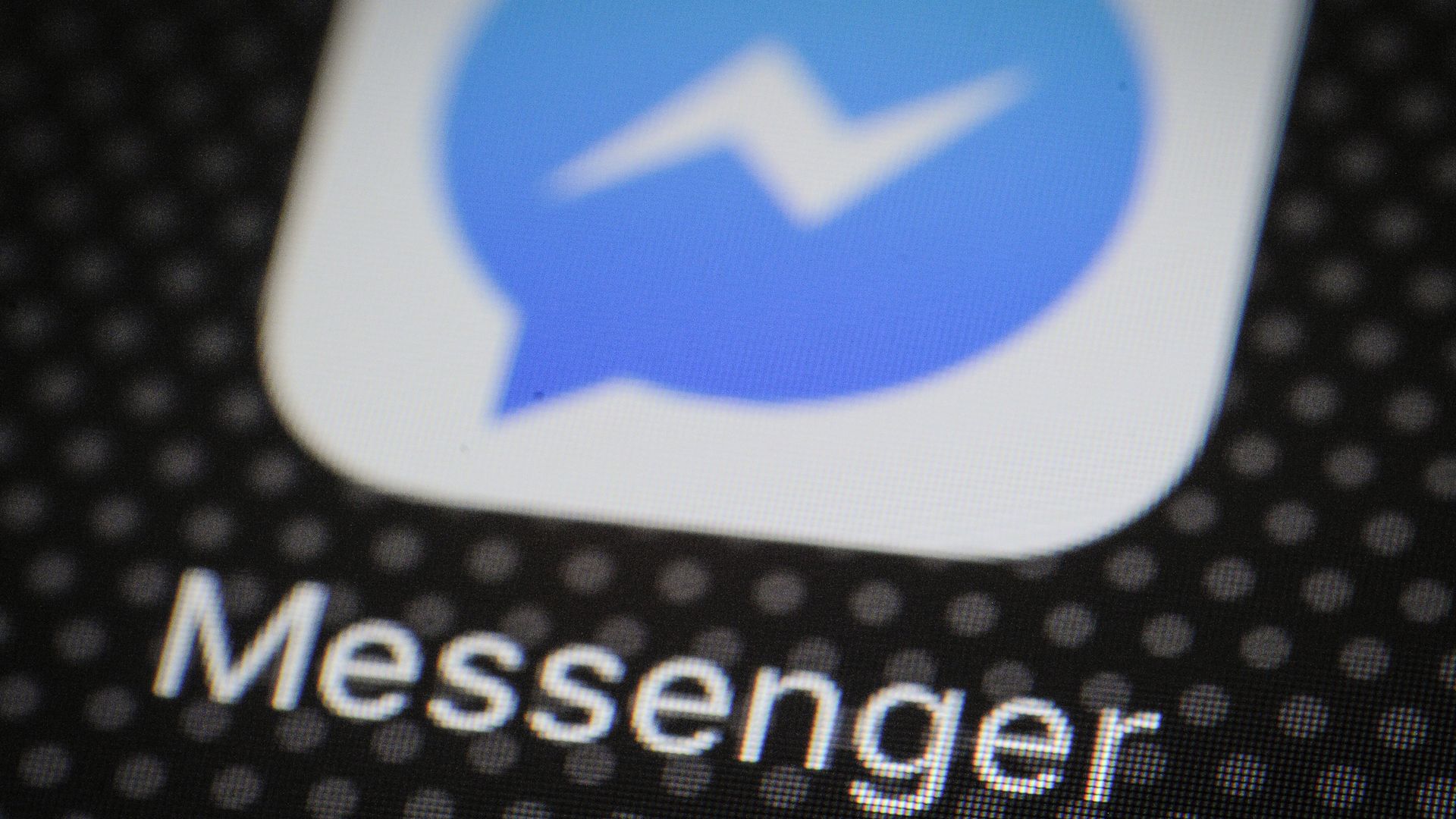 Facebook will be sunsetting "M," its text-based and human-assisted virtual assistant it debuted in 2015, according to The Verge. The contract workers who took care of users' requests will be offered other jobs at the company, and automated aspects of the service will live on with the Messenger app.
The big picture: In the last couple of years, Facebook has really pushed to take its Messenger app to the next level with chat bots and experiments like M, but adoption has been slow. M was only ever available to about 2,000 people in California, according to The Verge. Overall, it seems like Facebook concluded it wasn't as efficient or appealing as it had hoped.
Go deeper