Hollywood gathers for Golden Globes amid #MeToo movement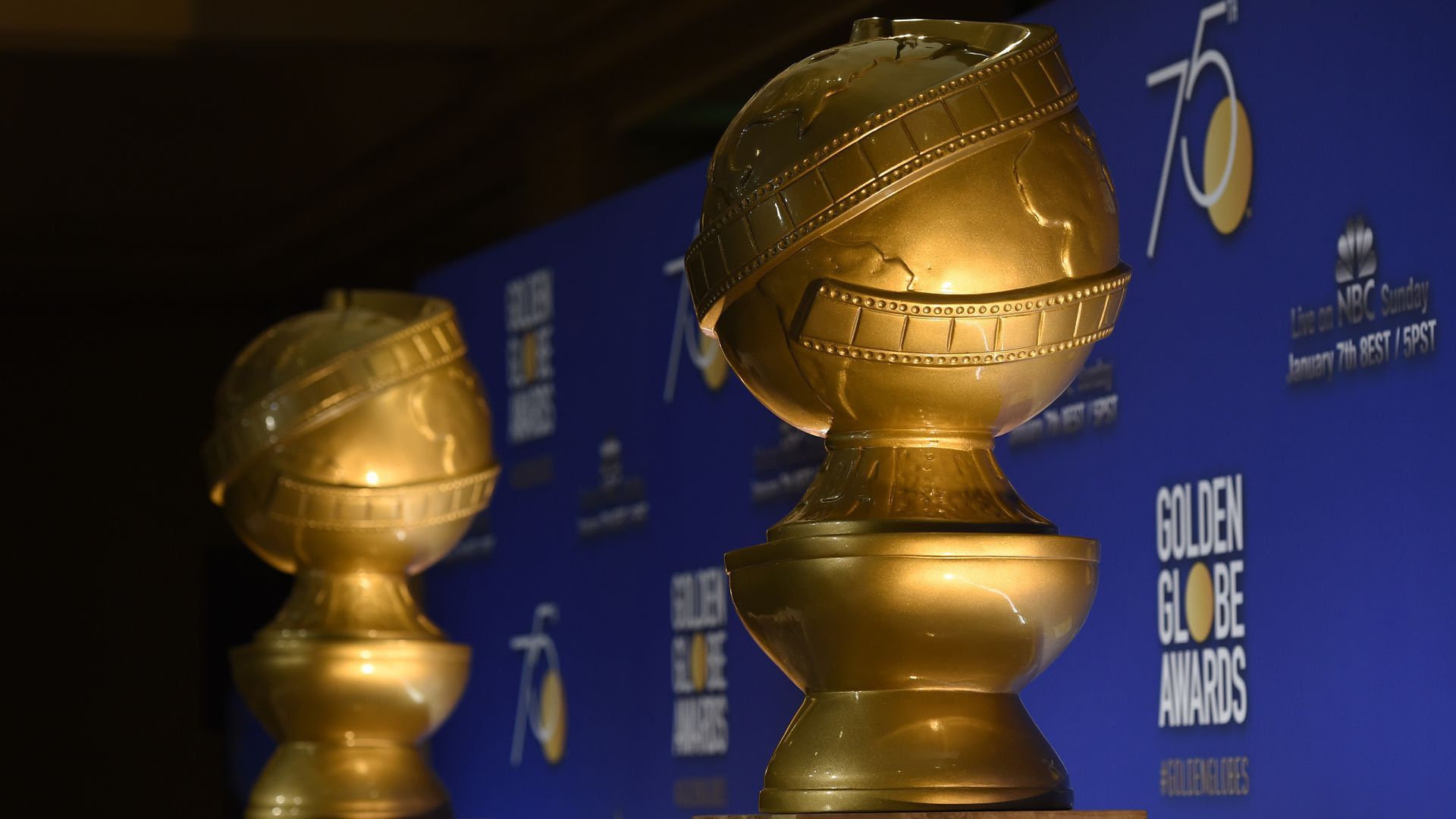 "[W]ith the cloud of sexual harassment hanging over Hollywood's annual round of self-congratulations, the Golden Globe ceremony [tonight] marks the first test of how the industry will handle live on the world's stage a scandal that has rocked show business," Reuters reports:
"Celebrities and filmmakers who were once major players during awards season have been shunned, written out of shows or snubbed in nominations."
"Women are planning to wear black on the Golden Globes red carpet to signal support of sexual harassment victims; a major talent agency has canceled its annual Golden Globes party to instead fund legal defense for victims; and the Screen Actors Guild Awards later in January will feature all female presenters."
What's next: "The mood ahead of the Oscars on March 4 ranges from nervousness to eagerness to take a stand."
P.S. Rosario Dawson, as part of the Time's Up campaign, uses an Instagram video to urge women to wear black even if they're not at the Globes: "Please join us in blacking out Sunday."
Go deeper