Twitter on why it hasn't deleted Trump's account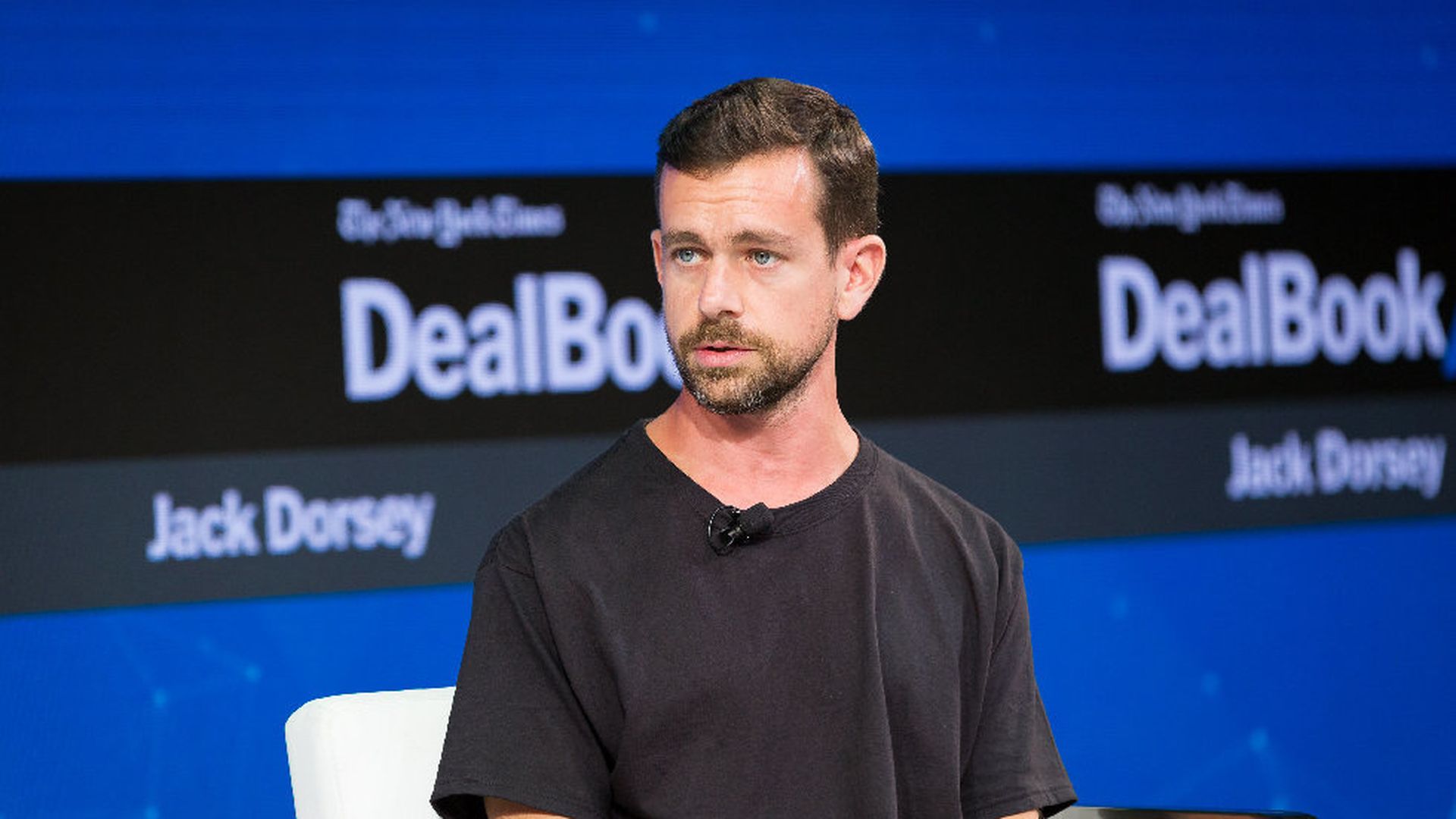 Twitter responded Friday to the calls to ban President Trump from the service — without mentioning him by name.
"Blocking a world leader from Twitter or removing their controversial Tweets, would hide important information people should be able to see and debate," the company wrote in a blog post. "It would also not silence that leader, but it would certainly hamper necessary discussion around their words and actions." It also said that no "one person's account drives Twitter's growth, or influences these decisions [about how to enforce the platform's rules].
Why it matters: Some on the left had called for Trump's account to be removed after an aggressive tweet about Kim Jong-Un that invoked his authority over the nation's nuclear arsenal. It's not the first time: some think he should have been banned from the platform for earlier messages.
Go deeper: Axios' Ina Fried on the debate over whether Trump should be banned from the platform.
Go deeper