Trump administration proposes $18 billion for border wall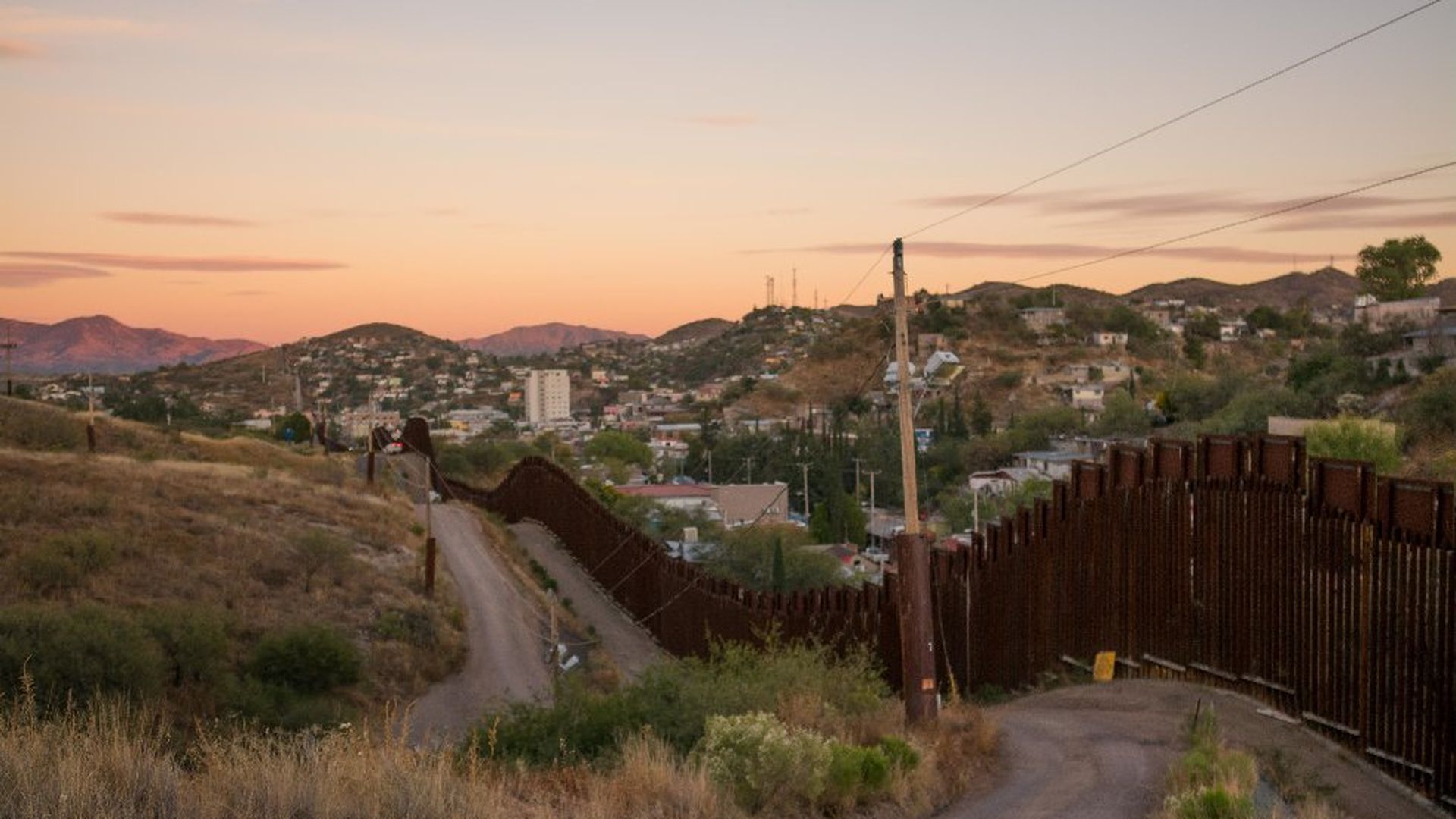 The Trump administration is asking for $18 billion in spending over 10 years to extend the southern border wall with Mexico, according to the Associated Press.
Why it matters: Per the AP, this is one of the administration's "most detailed blueprints" of Trump's plan for the border wall, which was a staple of his campaign. The request comes amid Congressional negotiations on what to do about immigrants who were illegally brought to the U.S. as children, known as "dreamers."
The wall will be "first and foremost" in any dreamer-related legislative package, Homeland Security Secretary Kirstjen Nielson tells the AP.
Go deeper: Trump's evolving plans for the border wall.
Go deeper